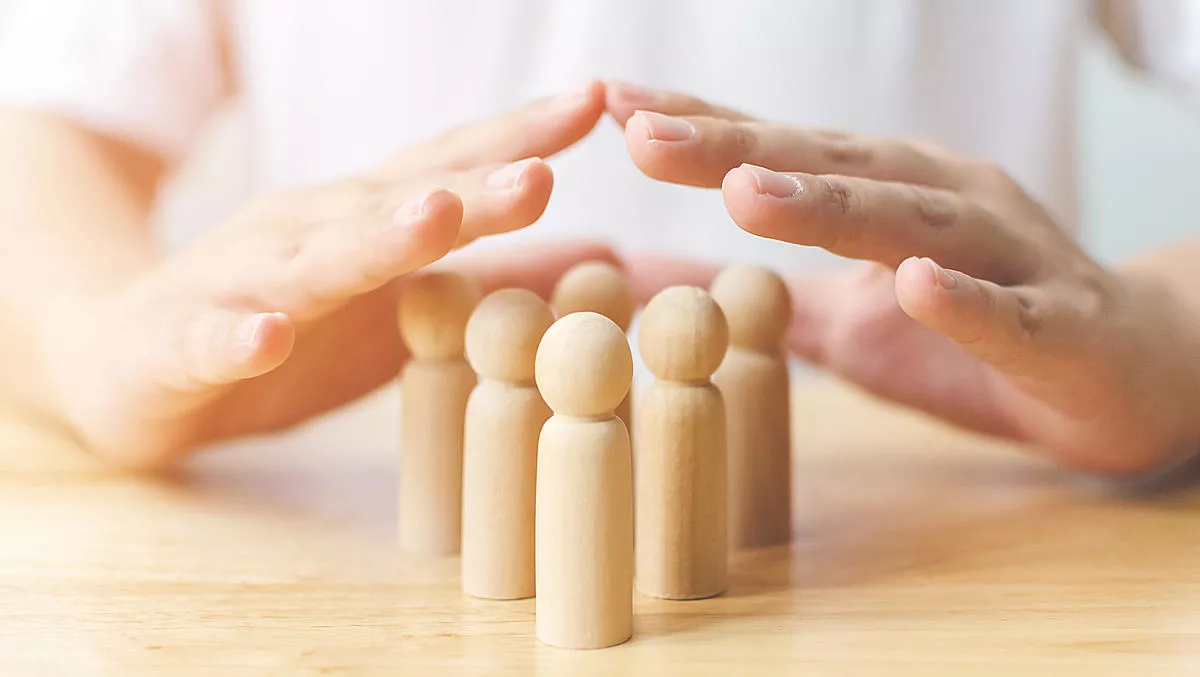 Empowering a remote workforce: can your business make 'working from home' work?
FYI, this story is more than a year old
Does your business have a work from home strategy yet? Many organisations are looking to put one in place, to provide employees with greater flexibility around when and where they work.
On the surface, it would seem easy enough to effect, given we're living in a hyper-connected era, in which mobile devices are ubiquitous. Utilities companies and other enterprises with dispersed workforces have been running remote workforces successfully for years; utilising iPads and other devices to keep employees in the field connected with the head office.
But making a spontaneous shift to a decentralised working model is not as simple as just sending staff members off with laptops and phones, and a To Do list. In fact, it has the potential to degenerate into a debacle of some magnitude, unless you have a strategy in place to manage the process.
Before you begin, it pays to consider the end game – ensuring your users have the same access to the organisation's services, applications and modes of communication as they do in the workplace proper, without compromising on security, compliance and productivity in the process.
Here are some things to consider before you make working from home an accepted modus operandi for your operation.
Cybersecurity
Cyber-compromise and attack are critical threats for Australian businesses. So much so that PwC flagged cyber-crime as the most disruptive economic crime of the day and the greatest threat to growth prospects, in its 2018 Global Economic Crime and Fraud Survey: Australian Report.
That's why it makes sense to assess your risk, and to ensure laptops and other mobile devices are properly secured, and you have compliance reporting systems in place to monitor and manage their use, before you allow employees to access corporate data from afar.
This could entail a variety of measures. They include:
• the use of Virtual Private Networks (VPNs) to prevent core systems being compromised via the internet, or Conditional Access to allow known secured devices to access cloud applications. The latter is fast replacing VPN technology as businesses roll out enterprise identity management systems like Okta to enable employees to work from home safely en masse.
• locking technology that enables you to disable lost or stolen devices
• a robust, zero trust based identity management solution which utilises multi-factor authentication (MFA) to shield core systems from compromise.
Self-help solutions
For remote workers, there's little more frustrating than encountering technical issues and having to wait on the helpdesk to resolve them. A self-help remediation service which enables users to change their password if they're locked out of the system, reset a failed device and, if unsuccessful, log a service ticket via Zendesk or ServiceNow can be a productivity booster that pays for itself.
Cloud applications
The deployment of cloud-based applications and services – think AWS, Azure and SaaS solutions like Xero and Salesforce – can make mobile working more straightforward. They're scalable, designed to be accessible from anywhere and result in a reduced workload for systems administrators and helpdesk staff.
Communication and information sharing applications
Email has been the default method of internal communication in many Australian offices since the 1990s. It's tried and true but it may not be sufficient to keep employees feeling connected, especially if they're used to collaborating extensively face to face. Deploying an instant messaging platform like Slack, Google+Hangouts or Teams – and encouraging its use – can make it easier for people to keep pulling together, even when they're far apart.
Meanwhile, cloud-based file sharing services, such as Dropbox, Google Drive and OneDrive, can be used to disseminate content securely. You'll reduce the likelihood of sensitive files going astray if you mandate the service you'd like your team to use and provide clear guidelines on the sorts of files which should and shouldn't be shared.
Test your capacity and secure devices
The day you let employees loose with their laptops should not be the day you learn your infrastructure is not up to the task. Stress testing the capacity of your network by running a large scale trial before you declare it's open for (home) business should be part of your business continuity planning process.
Device management
When employees are away from the office, they're away from the helpdesk. That can lead to unnecessary downtime, and a resultant loss in productivity, unless there are systems in place to help them resolve ICT issues as they arise.
An enterprise mobility management (EMM) solution can take the hard work out of managing and maintaining a large number of highly dispersed mobile devices; something which can easily become a headache for IT support staff.
An EMM solution can be used to manage device settings and configurations for the client applications above, restrict malware and install software updates remotely, without the need for user interaction. Devices can also be secured to comply with corporate policies and configured to meet the compliance settings for Conditional Access.
Meanwhile, deploying a self-service catalogue can give users a degree of agency; enabling them to install the selection of software that will enable them to operate most productively, update software and maintain their own devices, should they wish to do so.
Maximising the benefits – safely
Allowing employees to work from home can be a positive for them and the organisation, provided the initiative has leadership support and is underpinned by processes and measures that promote productivity and protect the enterprise from compromise and attack.