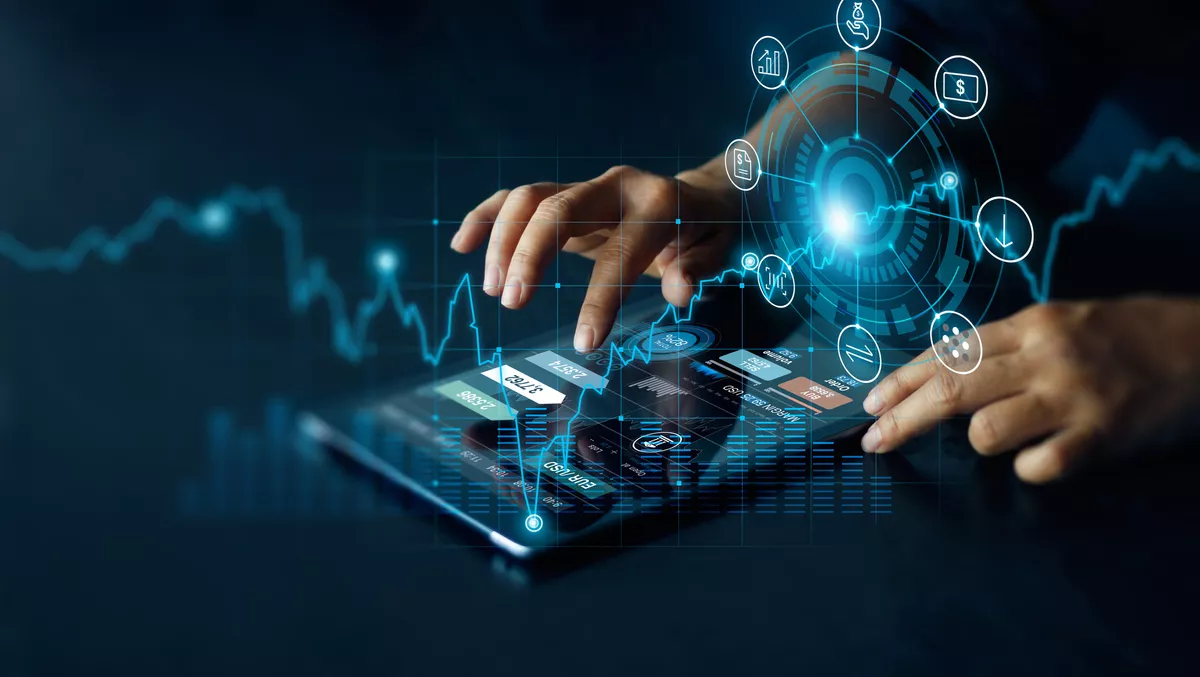 Exclusive: How bzTrack helps SMEs navigate a challenging invoicing climate
Wed, 27th Jul 2022
FYI, this story is more than a year old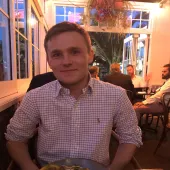 By Mitchell Hageman, Managing Editor
Invoicing can be a particularly tricky task in today's business climate. The expansion of cloud services and hybrid work situations has led to various new challenges that businesses face daily.
Companies need to look no further than bzTrack to help them navigate and adapt to these changes in the invoicing space.
bzTrack is a smart invoicing processing platform designed to help small businesses with their invoicing and cashflow, and, most importantly, help get invoices paid. It provides greater visibility, security and flexibility of business-to-business payments to make the invoicing process much more seamless.
The solution is a key innovation from well-renowned company BzPay, which has been involved in developing invoicing solutions for the last four years. They have continued to evolve and launched the current version of bzTrack in April of this year.
A rapidly growing enterprise, the team consists of 22 employees operating in both South Australia and overseas. They are headquartered in Adelaide, where the company was founded, and service businesses in many industries across Australia.
The platform and team have the skills, technology and expertise to help any business or sole trader who sends or receives invoices. They can assist in a variety of situations, whether the business is using an accountant, accounting software such as Xero, MYOB, Quickbooks or any of the other programs, or are sending and receiving invoices manually.
"There are so many accountancy solutions in the market to help businesses send invoices and balance their books, but they don't help businesses actually get paid," says bzTrack marketing and communications manager Jane Hewitt.
"bzTrack fills that important role by providing services and infrastructure to payments, payment tracking, cashflow, and credit checking to provide support for small businesses."
The company says that cash flow is generally the lifeblood of SMEs. Research has shown that 63% of Australian small businesses say that they are paid late, with average payment terms sitting at 37 days. Anything over 30 days can be detrimental to a small business, and many businesses just accept late payment, but it doesn't need to be that way.
No matter what kind of business is being run, bzTrack has been built to allow anyone, not just bookkeepers or accountants, to easily manage their invoicing and cashflow and prevent payment issues. An added bonus is that there will always be live support help from Adelaide, no matter where a company is based.
"bzTrack has been built with businesses and sole traders in mind," says Hewitt.
"You don't need to be an accountant or a whizz with software packages to get your bills paid on time .bzTrack removes the need for difficult conversations with customers – whether they're about late payments or getting payments early by offering a discount through the system. While invoicing software such as Xero is great for invoicing, bzTrack ensures those invoices get paid and get paid on time."
The platform currently integrates with Xero and will be integrating other bookkeeping packages soon, for example MYOB and Quickbooks. Key partners include Mastercard, AWS, Till Payments, Zai and Zepto, and Hewitt says future partnerships with other non-traditional payment services will look to take place in the coming months.
When looking to the future, besides partnerships the focus for bzTrack is on analytics and forecasting.
"Our immediate focus is on support services to accounting solutions and optimising invoicing processing but we have plans to provide much more in-depth analytics to business cashflow forecasting," says Hewitt.
All in all, bzTrack highlights an incredibly effective solution for navigating the tricky invoicing climate.
"bzTrack is not trying to take users away from their accountancy solutions, we are simply here to help them actually get paid on their invoices. Everyone wins in using bzTrack!"