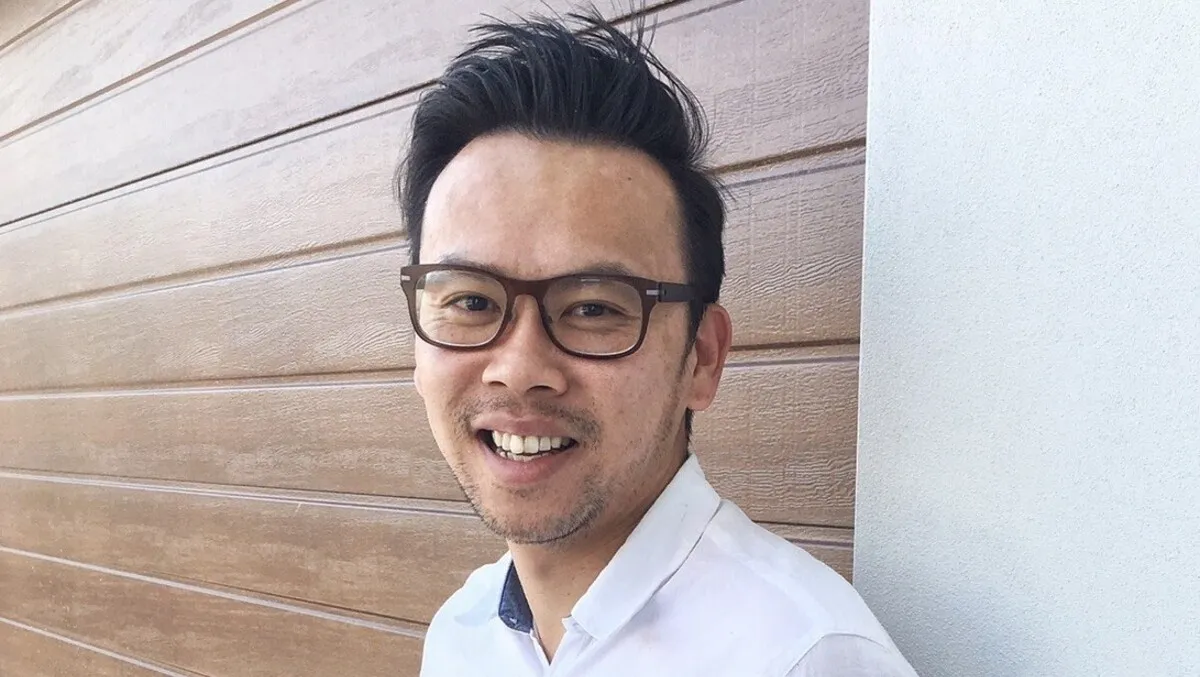 Exclusive: How Wolters Kluwer gives solutions with confidence
Wolters Kluwer is a global leader in delivering professional information, software solutions, and services to a wide range of industries. The company's expertise spans across sectors such as tax, accounting, finance, audit, legal, risk, compliance, regulatory affairs, and healthcare.
By equipping professionals with reliable information, valuable data, and cutting-edge technology, Wolters Kluwer empowers them to confidently make well-informed business decisions. At Wolters Kluwer, they are committed to providing the highest quality solutions that enable professionals to excel in their respective fields.
To learn more about the company and what they do, TechDay spoke with Andy Hung, the Director of Product Management for APAC at Wolters Kluwer.
What is Wolters Kluwer's story?
Wolters Kluwer has a rich history dating back more than 185 years. The business was established in the Netherlands in 1836 as an educational and informational literature publishing house, born out of the Dutch constitutional and legal reforms that were shaping the provinces at the time.
Over time, Wolters Kluwer has evolved as a leader in business software innovations to support various industries, including legal, tax, accounting, finance, and healthcare.
Wolters Kluwer has a strong global presence providing professional software and services across various industries for several decades. The company's headquarters is in the Netherlands, with a large global presence. The group serves customers in over 180 countries, maintains operations in over 40 countries, and employs more than 20,000 people worldwide.
The company first established its presence in Australia in 1986 when it acquired CCH Australia, a leading provider of professional information services, which is now a product available globally.
What's new for Wolters Kluwer?
The company is proud to serve a vast customer base of tax professionals, including more than 1 million accountants worldwide. Its flagship product, CCH Integrator, has established a solid reputation for enabling professionals to improve their tax reporting tax compliance and reporting needs to save time, mitigate risks, enhance control, and effectively navigate ever-evolving tax laws and regulatory reporting obligations.
To further cater to the needs of its valued customers, the company has recently introduced an exciting addition to its product lineup: the initial version of BEPS Pillar Two module as an add-on to the CCH Integrator platform and suite of products.
This cutting-edge module is catered to tax professionals and tax departments, setting new industry standards by providing tax and accounting professionals with a comprehensive solution to monitor and implement the management of Pillar Two. This will assist tax professionals in meeting the reporting requirements associated with the global minimum tax obligations currently being introduced worldwide.
What challenges are customers of Wolters Kluwer facing?
Wolters Kluwer's customers face a vast array of challenges related to business information and efficiency, which we help them to solve with a suite of learning and technology tools catered to many individual sectors. However, where we're seeing the biggest challenge in the tax and accounting space is around how to efficiently and effectively respond to changing tax legislation and reporting requirements.
Organisations that fall within the criteria for Pillar Two reporting obligations set out by the Organisation for Economic Co-operation and Development (OECD) must proactively devise and implement strategies to effectively handle these intricate reporting requirements that will be legislated.
Wolters Kluwer's commitment to providing exceptional service to its tax professional clients extends to addressing the challenges posed by evolving legislative requirements across various global regions. The unique advantage of CCH Integrator lies in its utilisation of low code technology, which enables the platform to swiftly reflect emerging local and global regulations and reporting requirements.
As a trusted leader in corporate tax management software, Wolters Kluwer excels in delivering solutions to multinational enterprises to make timely adjustments to meet existing and new compliance and reporting obligations. This includes being ready for the new Pillar Two requirements.
Wolters Kluwer's Pillar Two module will streamline and simplify operational readiness by processing massive datasets needed for Pillar Two. It will provide qualitative and quantitative analysis to manage the risk and exposure of Pillar Two, acting as a single source of truth in the cloud for tax.
How does Wolters Kluwer work with customers and partners?
As BEPS Pillar Two regulations evolve, Wolters Kluwer is simultaneously building the CCH Integrator BEPS Pillar Two solution and working with BEPS Pillar Two experts from multiple global service firms to ensure accurate tax technical application. The company will enable firms through formal and informal programs to use its Pillar Two module to help clients assess the impact of Pillar Two for clients.
Andy Hung, Director of Product Management at Wolters Kluwer, encourages existing clients and potential new clients who want to evaluate their operational readiness and prepare for Pillar Two to reach out to Wolters Kluwer to express their interest in becoming early adopters of CCH Integrator BEPS Pillar Two.
"We welcome their engagement and look forward to partnering with them to leverage the benefits offered by this cutting-edge solution," says Hung.