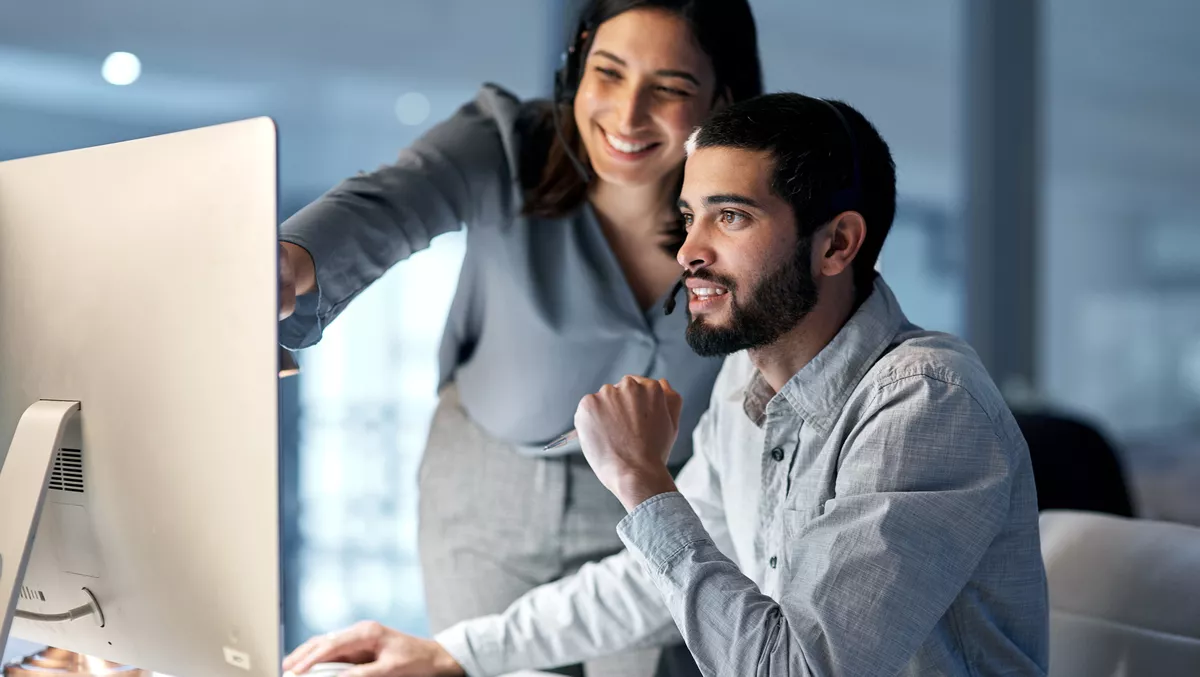 Exclusive: UKG brings a people focused approach to workforce management
Fri, 5th Aug 2022
FYI, this story is more than a year old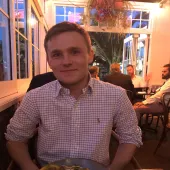 By Mitchell Hageman, Managing Editor
Managing an effective and efficient workforce is the crux of any business operation, and in today's climate, it's more than just work employers need to be aware of. That's why organisations need strong systems and processes that integrate easily with the business model to achieve growth and success, with staff experience and welfare taking a top priority.
UKG is a leading global provider of HR, payroll, and workforce management solutions. It helps more than 70,000 organisations around the globe across every industry. They say their key difference is that their technology helps anticipate and adapt to employees' needs beyond work.
With a distinct people focus, the company helps organisations of all sizes find better solutions that inspire their people and elevate the workplace experience.
The company has an impressive background, formed as the result of a 2020 merger between Kronos Incorporated (founded in 1977) and Ultimate Software (founded in 1990), two market leaders in the human capital management and workforce management spaces. They currently have around 250 employees across Australia and New Zealand and many more globally.
One of the company's most innovative solutions is UKG Dimensions, which is an artificial intelligence (AI)-powered workforce solution with tailored industry features, all built on an intelligent and extensible platform to help organisations redefine the work experience for their people.
UKG Ready also offers flexible, seamless HR technology for smaller teams. It lets small and medium-sized businesses leverage the power of HR, talent, payroll, and time in a single solution to deliver a modern, personalised experience that increases efficiency and simplifies compliance.
As their technology empowers businesses worldwide, UKG also celebrates and acknowledges its own staff.
"At UKG, we strive to build successful teams consisting of intelligent people who work hard, are agile, and are supportive of one another's ideas or passions," says UKG managing director ANZ Charlie DeWitt.
"This is what drives UKG to not only fulfil its own potential, but to help our customers realise that success will only happen when they begin to focus on their people."
He says that as the company expands, they want to continue empowering staff and customers and are actively hiring across the market.
"UKG in Australia and New Zealand is experiencing positive momentum with many opportunities for employees to expand their skills and be successful in what they do," he says.
"We foster and encourage collaboration and give the team licence to connect creatively. Understanding the strengths of the team and playing to that is what makes UKG in this region one of the best in the world."
UKG's dedication to an inclusive workplace also earned them seventh place in Australia's Best Workplaces 2021 by Great Places to Work in the medium company category, and the company says they cherish growth opportunities and personal development.
They also provide a number of benefits and staff care incentives, such as medical subsidies, generous maternity leave and public holiday and child sponsorship benefits. There is also a diversity, equity, inclusion, and belonging (DEI-B) program implemented globally and locally, with initiatives aimed at driving awareness, education and celebration of diversity.
"Diversity, equity and inclusion is something that is often talked about in the workplace – having been at UKG for a few months it is clear that UKG embodies this," says UKG enterprise account director Heather Neighbors.
"The warm reception from everyone in the company has been a welcome surprise, and the support and acceptance that I have experienced has made me immediately feel like part of the team."
Above all, it's clear people are at the heart of UKG's operations and that their business strives to promote this to the wider enterprise community through their technology and services.
"When looking for my next role I was looking for a company that invests heavily in its people and product offering, UKG goes above and beyond to do both!," says UKG senior business development representative Matthew Lee.
"Despite being a large multinational company, UKG operates as an innovative, agile small business to keep ahead of the market. I love going to work knowing that our product offering makes life easier for our clients."
To learn more about career oportunities with UKG, click here or visit LinkedIn.