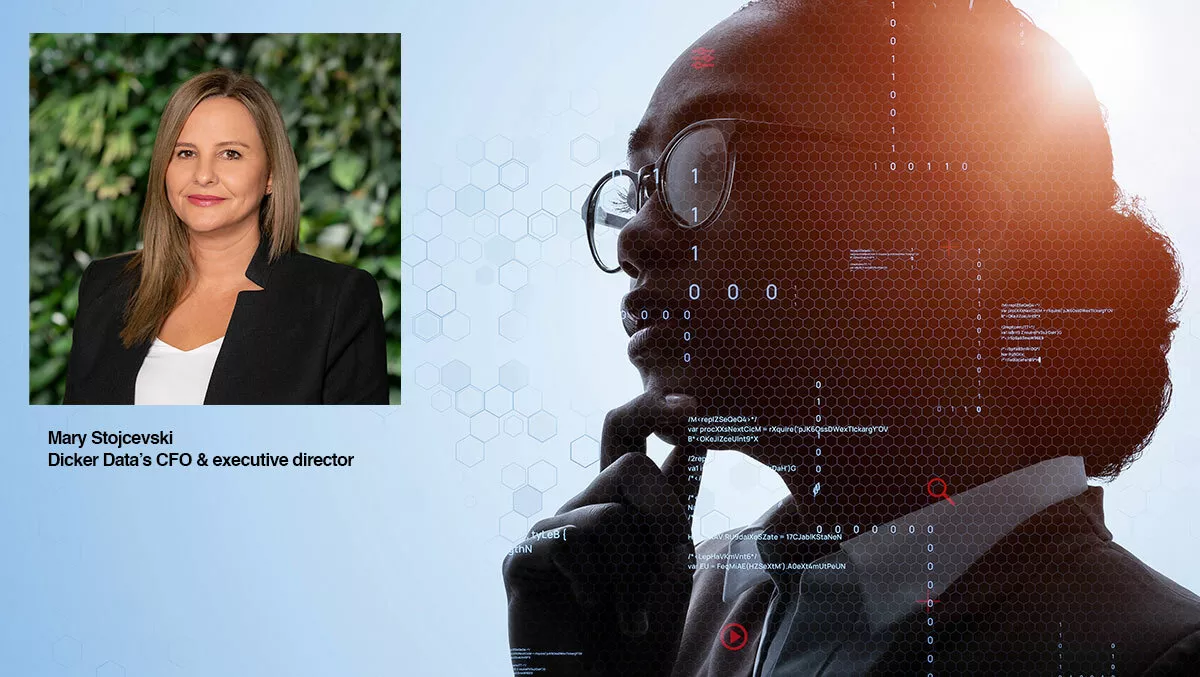 EXCLUSIVE: Why women in IT makes good business sense - Dicker Data
The Australian Computer Society has reported women only make up a third of all technology jobs in Australia. More recently, the Federal government pledged to collaborate with the industry to bolster female participation to at least 40% by 2030 – currently, the overwhelming male dominance estimates female occupancy at only 2 to 29%
But before the work from home movement even existed, Dicker Data was already championing flexible working arrangements, built on a foundation of working mums.
Dicker Data is part of the Male Champions of Change Microsoft Partner Group and more recently won the Diversity and Inclusion Champion for the second year running at WIICTA. The big vendors they were up against include HP, HPE, Microsoft, VMware and Schneider Electric. Since the introduction of the award in 2021, Dicker Data has won it both times.
The company employs approximately 650 people in Australia and 200 in New Zealand, of which 40% are women. The board also comprises a 50/50 male to female ratio.
So why is this homegrown tech company so far ahead when it comes to female representation?
Dicker Data's chief financial officer and executive director Mary Stojcevski says the company's chairman, CEO and co-founder David Dicker introduced the policy in the early days of the company, as far back as the 1980s, because it made good business sense.
"I joined Dicker Data in 1999, part-time from 1999 – 2007 as Financial Controller – specifically because it was close to home and afforded me the flexibility to be available to drop off and pick up my children from school. That was the main motivator to switch a corporate city job back to my local area," she says.
"There were approximately 15 women employed, all on flexible hours as most of us had young children. We were employed on a casual basis, getting paid for the hours we could work."
"We had the option to structure hours to suit personal and family commitments. Apart from David, the rest of the workforce were women in all facets of the distribution business including sales, finance and logistics. We are fortunate that flexibility, supporting working mums and the high representation of women is in the Company's DNA. It was shortly after I started that males were hired in the logistic roles."
Stojcevski says Dicker Data had the benefit of individuals who were grateful for the opportunity to return to flexible work in order to meet family commitments and still have a career. This, in turn, drove their commitment and loyalty to the business.
Post covid, whilst the company is encouraging team members to return to the office in some capacity, it's seen an increase in flexibility and hybrid work options to retain flexibility for both men and women.
Stojcevski was offered the CFO role in 2010, just before Dicker Data converted to a public company and listed on the ASX. From 2007 - to the present, she works full-time, and she has been with Dicker Data for nearly 23 years.
"In that time I have been given a great opportunity to be able to grow professionally as the company has grown. It has felt like I have been working for a new company every 5 years as there have been many milestones achieved in that time frame," she says.
"When I first started we had 15 females only, doing approx. $100m turnover. We now have over 800 people across ANZ and are targeting turnover of $3b in sales."
Stojcevski says Dicker Data's approach to diversity and inclusion is at the core of our company's success.
"We invest in it because it gets the best outcome for the business. Our documented policies on ensuring we have diverse teams (gender, race, age, etc)," she says.
Related stories
Top stories