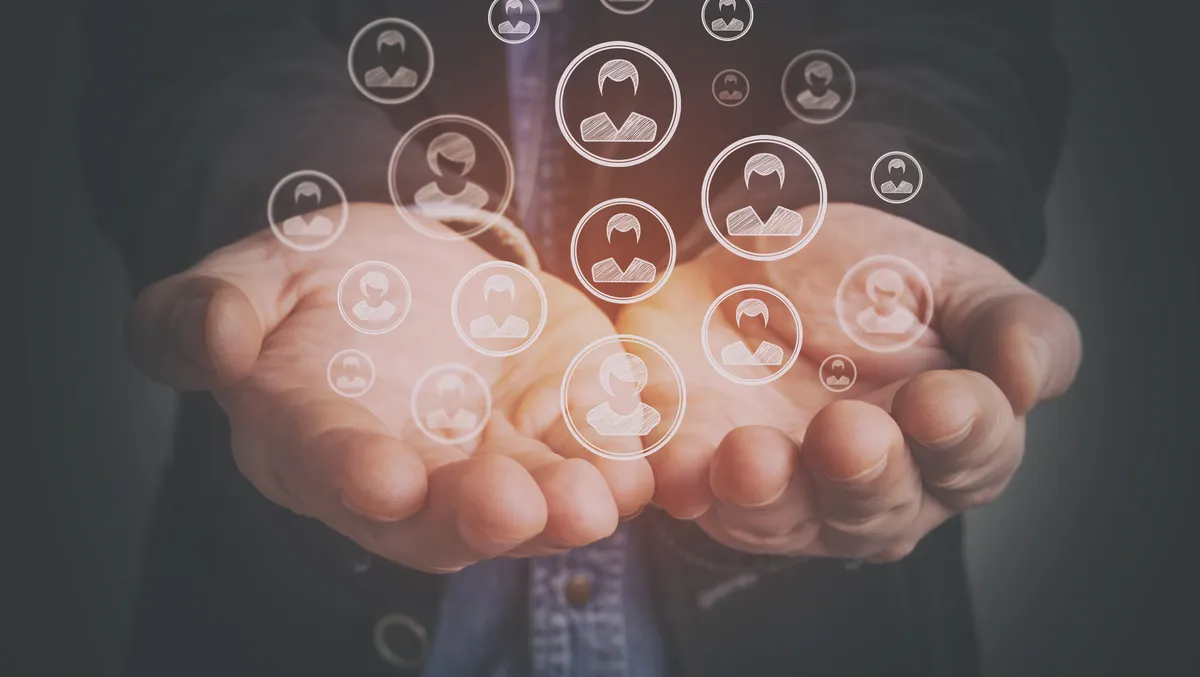 FinTech Australia and FDATA call for long needed CDR roadmap
Mon, 29th May 2023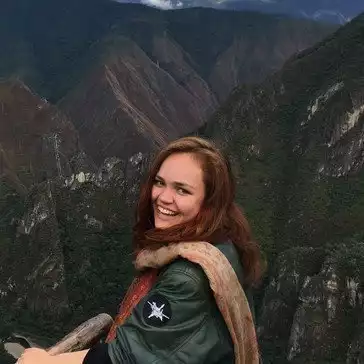 By Catherine Knowles, Journalist
Australia's body for the fintech industry, FinTech Australia, and the global non-for-profit supporting open banking companies, FDATA, are calling on policy-makers to put in place a long-sought after roadmap for the consumer data rights (CDR) implementation.
This follows a commitment from the Federal Government of $88.8 million over two years in the latest Federal Budget towards further CDR integration and rollout.
FinTech Australia General Manager Rehan DAlmeida, comments, "We know the CDR will play a crucial role in improving the quality of services offered to Australians, growing their overall financial literacy and in turn bolstering the economy. During a cost of living crisis, the $88.8 million allocated in this federal budget is money well spent.
"Building on this, were calling for policy makers to chart the future of the rollout and ensure we maximise the impact of these funds. Much like the Federal Government, we believe the CDR will be an agent of change for the Australian economy, and wish to see it fully implemented as quickly and as cost-effectively as possible."

FDATA Regional Director for Australia and New Zealand Mathew Mytka adds, "Australia is charting a path no one else has taken. This means we need a map to help everyone navigate. A compelling vision and clear outline on where the Consumer Data Right reforms are going is crucial to realise the potential. Despite many calls for this from industry, it's still missing."
Some of the funds in the budget should be allocated to creating this roadmap, Mytka states. With a strong codesign methodology behind it to reflect the promises of giving Australian consumers meaningful control of their data, catalysing industry competition and supporting data-enabled innovation across the economy.
Mytka says, "We've seen the UK carve a path with the next phase of the Open Banking Implementation Entity. And the Joint Regulatory Oversight Committee and the roadmap they've created is a reference point. But CDR is bigger than banking and we need something to reflect this Aussie ambition."
This call comes ahead of CDR Month (June 2023), an industry awareness campaign run by FDATA, FinTech Australia, in partnership with the Australian Information Industry Association.
The first of its kind, CDR Month is a month-long campaign that aims to build awareness and understanding of the Consumer Data Right (CDR) in Australia. It serves as a platform to explore the limitless potential of the CDR, showcase innovative use cases, and foster collaboration among stakeholders from the public and private sectors, the organisation states.
Launched in Australia in 2020, the CDR currently enables the use of consumer data from their banks and energy service providers in third-party services, but only with explicit consent from the consumer.
CDR use is now providing consumers with more meaningful insights on their financial position, better ways to manage their money and also use their funds to contribute to broader issues, such as climate change.

The campaign also lands at a critical time for the CDR, with legislation about to pass parliament on Action Initiation. This will enable consumers to automate payments and money management, allowing them to switch service providers more easily. According to the organisation, it will create a raft of use cases that will bring automation to digital life administration - essentially giving people time to devote to other areas of their life.