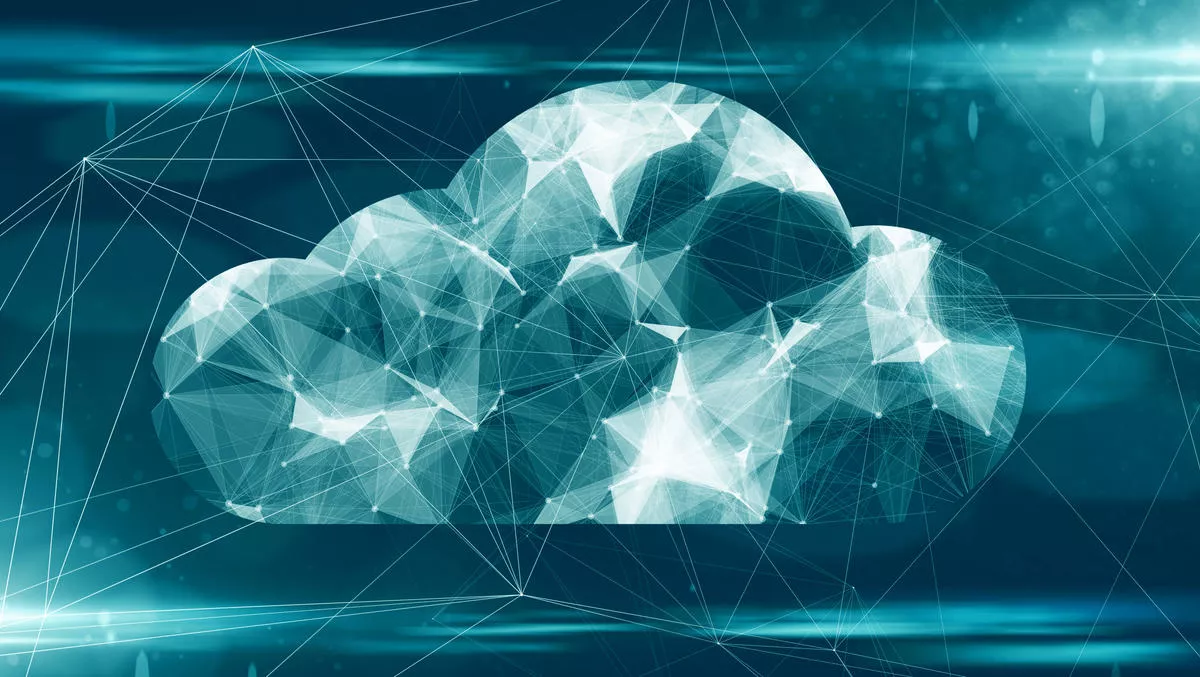 First Sentier Investors takes finance to the cloud
Fri, 5th Feb 2021
FYI, this story is more than a year old
First Sentier Investors has completed a critical step in its transition to become a stand-alone entity, with the successful deployment of the Workday Financial Management cloud-based application platform.
Accenture acted as the technology implementation partner, and according to First Sentier Investors, the main driver of working with Accenture and Workday was to ensure the firm moved to cloud-based applications with a clear roadmap to leverage future technology advancements, utilising out of the box functionality and minimising customisation.
A global asset management group focused on providing high quality, long-term investment capabilities to clients, First Sentier Investors brings together independent teams of active, specialist investors who share a common commitment to responsible investment principles. It operates as a stand-alone asset management business with approximately AU$230 billion (as at 31 December 2020) in assets under management on behalf of clients globally.
When ownership of First Sentier Investors' transitioned from the Commonwealth Bank of Australia (CBA) to Mitsubishi UFJ Trust and Banking Corporation in August 2019, it was required to provide its own support to its finance team of 60 across six locations.
"To support our stand-alone business, we needed to set up our own financial systems by the end of 2020," says First Sentier Investors CFO Suzanne Evans.
"The selection process was slightly more challenging than we originally anticipated as we were in the midst of remote working arrangements in response to COVID-19.
"By working with both Accenture and Workday we have been able to create a simplified general ledger structure designed for our needs, globally consistent financial operations and transparent views across our statutory and management reporting and analysis," Evans says.
"It was critical that any implementation was scalable and allowed us to leverage future technology advances in areas such as process automation.
The company achieved its 'go-live' deadline to deploy Workday Financials on 1 October 2020 and will be live with Workday Adaptive Planning in Q1 2021.
Through Workday Prism, First Sentier Investors moved all its historical data from its old general ledger into one place, allowing better insights into the business and providing visibility into years of transaction-level history. This removed the need for timely history re-creation and allows rich historical trending data.
"We are thrilled First Sentier Investors selected Workday to support its finance team and provide a modern cloud-based platform that supports their needs today and scales with their business growth," says Workday managing director and vice president for ANZ Stephen Jack.
Accenture financial services lead for ANZ Andrew Woolf says, "Current operating conditions have made it critical for organisations to enable a strategic finance function that can provide immediate and actionable business insights to support effective decision making.
"With the introduction of a more powerful cloud-based platform First Sentier Investors are strongly positioned for their next stage of growth.