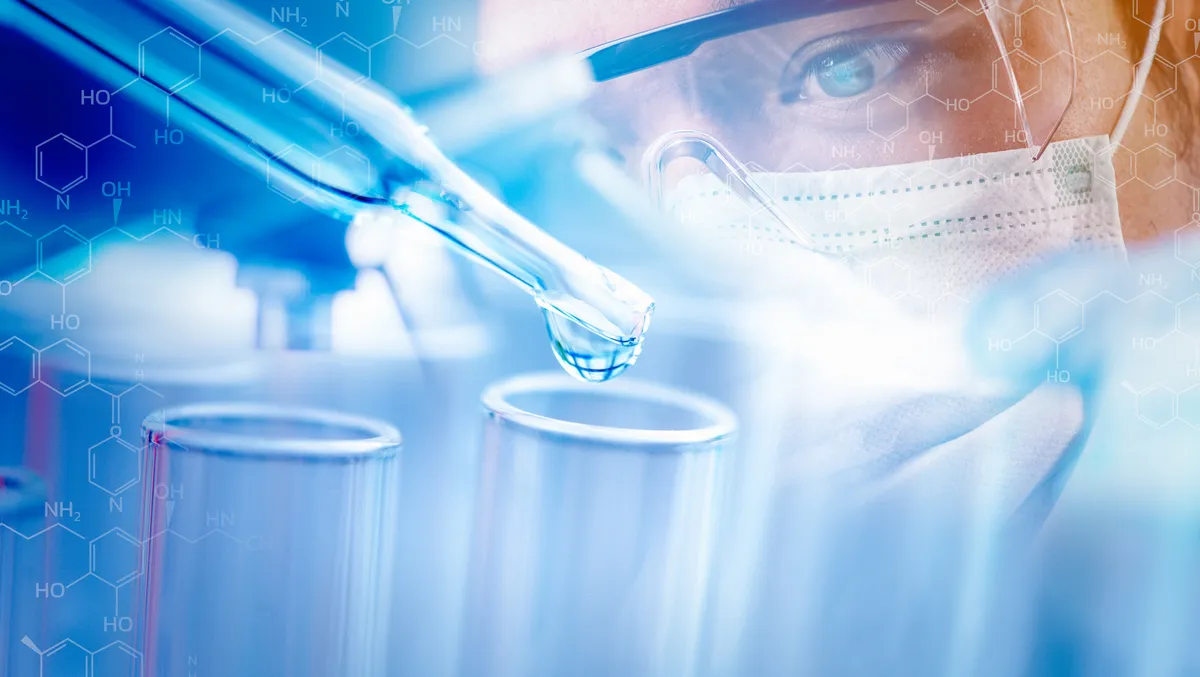 FMI: Water desalination equipment market value $25b by 2032
Future Market Insights (FMI) has released new research that forecasts the water desalination equipment market will value USD$25 billion by the end of 2032.
The global water desalination equipment market is seeing significant growth at the moment, with sales expected to maintain a CAGR of 9% over the forecast period of 2022-2032.
Further, potable water resources are currently scarce globally, making the water desalination equipment market sought after for finding solutions.
"Increasing awareness of reverse osmosis technique for treatment of all types of water feed with minimal energy consumption is expected to promote the sales of water desalination equipment in the global market over the forecast period," says an FMI analyst.
Water desalination equipment comprises industrial devices that purify brackish water, seawater, or water from any other source.
The desalination process facilitates separating salts and minerals from water sources, including wastewater, wells, industrial feed, and others.
Water is converted to potable water or freshwater during this process, making water desalination equipment a popular tool throughout various industries such as oil and gas, mining, chemical, agriculture, and municipality settings.
FMI notes there are three main factors contributing to the market growth of water desalination equipment: rapid population growth, increasing demand for water, and water cycle disturbances that make it scarce.
In addition, fast industrialisation has caused the amount of water used in a range of end-use industries to increase, generating a greater demand for water desalination machinery across various industry verticals.
FMI also notes that because potable freshwater reserves are depleted, there is a higher demand for water treatment in arid areas, particularly for desalination.
The market research firm's findings also include that onboarding digital technology in desalination plants will expand the market possibilities.
Moreover, putting in place strict government regulations on manufacturing facilities releasing effluent water will grow the need for this technology.
However, FMI also finds that ecosystem damage may impede the market's growth.
It further notes that the Middle East and Africa are the regions expected to hold most of the market share during the forecast period, but demand for water desalination equipment is expected to grow faster in Asia Pacific.
Regarding the competitive landscape, there are quite a few big contenders in the water desalination equipment that FMI has profiled in its report.
These include, but are not limited to, Doosan Heavy Industries and Co, General Electric, Acciona SA, Genesis Water Technologies, Degremont Sas, Koch Membrane Systems, IDE Technologies, Biwater, Hyflux, Aquatech International, Veolia, Guangzhou KangYang Seawater Desalination Equipment, Dow, Ferrovial, Abengoa, Fisia Italimpianti, Xylem, and Cadagua.
These companies are dedicated to achieving a competitive advantage in the market, focusing on designing, manufacturing and commercialising water desalination machinery.
In particular, FMI expects General Electric, Doosan Heavy Industries and Co, and Hyflux to make up a large share of the overall market.