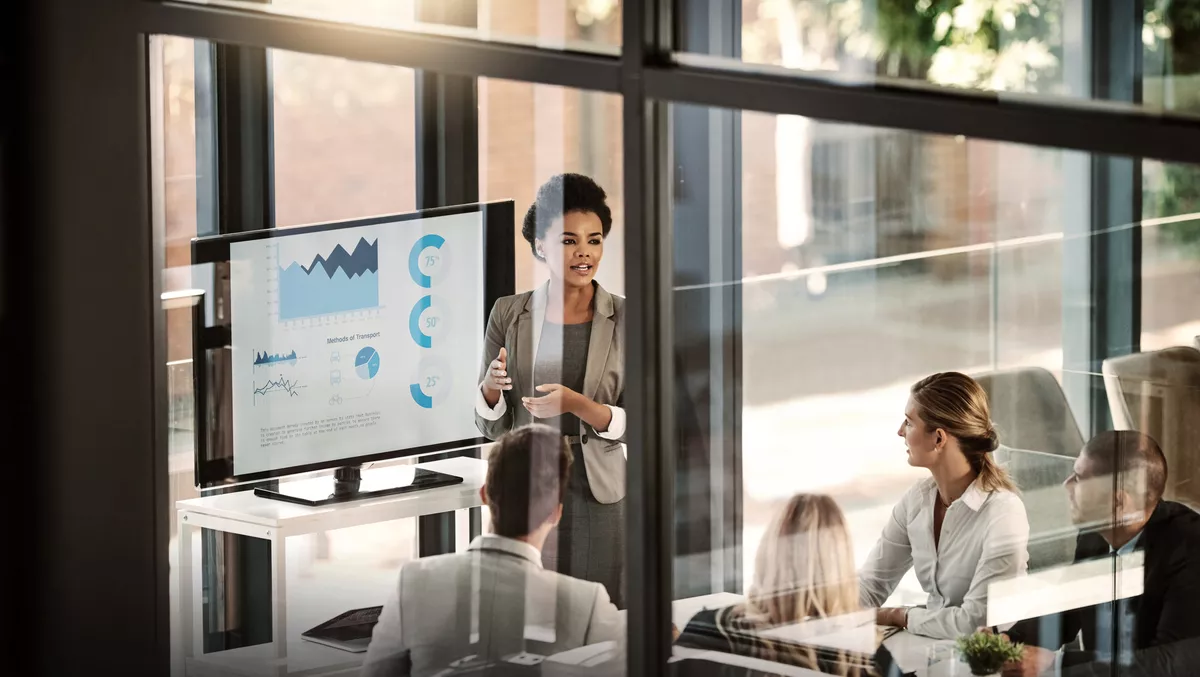 Global CFO Survey shows technology and skills are key in future proofing finance teams
FYI, this story is more than a year old
CFOs will invest in technologies to help retain and attract talent, and they are seeking different skills in finance workers as they future proof their teams, according to Workday's latest CFO Indicator Survey.
Launched in 2015, the CFO Indicator Survey provides insights into the challenges, opportunities and priorities for CFOs worldwide. CFOs, like every other member of senior management, were plunged into crisis management mode when the pandemic hit; they had to forecast revenues, cut costs, and bolster liquidity rapidly—all while continuing essential tasks remotely, such as financial closes.
Workday surveyed CFOs worldwide to understand better how these unprecedented circumstances had affected their plans to use new technologies, build up the skills needed for the future, and provide insights to guide the wider business.
More than 260 CFOs from Australia, New Zealand, Singapore, the US, France, Germany, and the UK participated. The survey found that, while talent scarcity and budget constraints remain top challenges, CFOs plan to invest in consumer-like technologies that will help improve the finance employee experience as they seek to mitigate the tight labour market.
It also found that finance leaders prioritise new hires with artificial intelligence (AI) and machine learning (ML) experience and those with analytics and data storytelling skills – traits CFOs were not searching for five years ago.
Workday chief accounting officer Philippa Lawrence says, "In this fast-changing world of work – with fierce external competition, labour shortages, and regulatory demands – the remit of the finance team is expanding rapidly. And, as this research shows, CFOs are ready and willing to invest in the technology and skills required to plug those gaps and future-proof their teams."
Key survey findings show:
• CFOs Plan to Prioritise Technology to Help Attract New Hires.
Amid the Great Resignation, CFOs are turning to technology to help improve the employee experience and attract finance talent. The Workday study found that nearly half of CFOs (48%) plan to invest in consumer-like interfaces for finance tasks to attract future finance talent within the next five years.
This technology, which automates accounting, reporting, and financial planning and analysis (FP-A) processes; streamlines workflow, gives employees the ability to focus on strategic tasks and helps boost productivity. Of the CFOs prioritising this, a striking 99% agree that technology updates will become even more important for both attracting and retaining employees.
• A new generation of finance professionals with deeper technology, data storytelling skills
The survey found that becoming a technology-rich employer that continuously refreshes its AI and ML capabilities is a significant priority for CFOs. When asked about skills they were prioritising today that they weren't five years ago, 57% of CFOs report they are now searching for AI and ML skills in new hires.
CFOs also hope to enrich finance's ability to act as a strategic business partner through the use of real-time reporting and analysis, as reflected in the 40% of CFOs now prioritising analytics and data storytelling skills in new hires versus five years ago.
• Data-confident CFOs are embracing technology
The survey identified that more than half (58%) of CFOs already rate their ability to turn data into insights as excellent. With a committed interest in maintaining this edge, 100% of this data-confident group of CFOs described technology as being very or extremely important to their future success in this fast-changing market. In addition, 71% of this group plans to close the gap on any new functions or capabilities they need to add through upskilling as they look to future-proof their teams.
• CFOs are focused on D-I and ESG
Top priorities are attracting, upskilling, and retaining talent, yet CFOs are not losing focus on diversity and inclusion (D-I) or environmental, social, and corporate governance (ESG). While CFOs at medium enterprises feel less confident in these areas than their large enterprise counterparts, with twice as many citing they struggle with gaps in ESG, the study found more than half (57%) of all CFOs surveyed are prioritising these investments.
In addition, unprecedented stress on supply chains and the environment has spurred CFOs to secure the future of their enterprises and do right by their shareholders and customers.