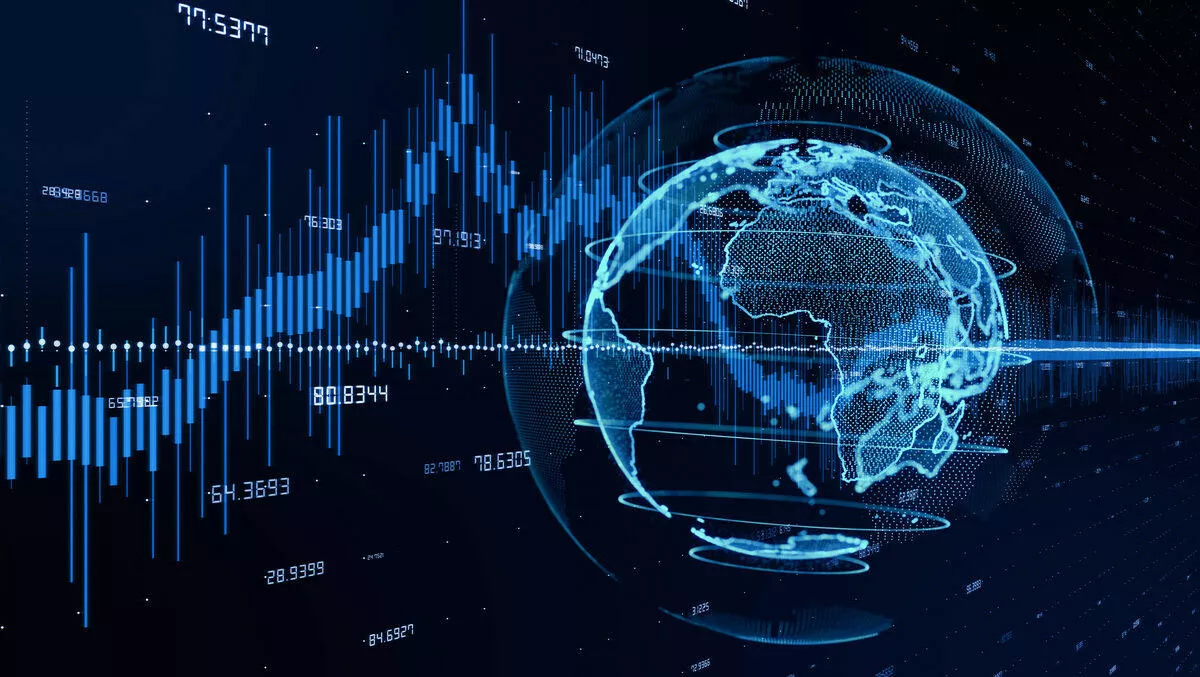 Global fintech investment drops, but APAC deals stand strong
FYI, this story is more than a year old
Investors have signalled a shift away from fintech ventures as fundraising and deal activity in China showed a significant slowdown in the first half of 2019.
Figures from Accenture and CB Insights indicate that the slowdown in China has offset increased investment activity in the United States, United Kingdom, and other European countries.
The total value of fintech deals globally in the six months ended June 30 was US$22 billion, compared with US$31.2 billion in the same period of 2018, a decline of 29%. The drop was due mostly to the lack of a giant deal like Ant Financial's US$14 billion fundraising in May 2018.
While Asia Pacific investment slowed down, there were still plenty of deals taking place. The value of deals across Australia reached US$401 million, more than tripling its value. Additionally, the value of deals in Singapore reached US$453 million, almost quadrupling the value.
"Increased activity in many markets is a good indicator of the level of confidence many investors have in the fintech industry," says Accenture Financial Services Asia-Pacific and Africa managing director Piyush Singh.
"Startups and the solutions they offer are maturing, which bodes well for traditional institutions partnering with fintechs and for innovation in the financial services industry as a whole."
According to the figures, the number of fintech deals globally rose about 2% from the first half of 2018, to 1,561, but activity was mixed in the world's largest markets. China and India experienced volume declines of 49% and 21%, respectively. The number of deals was flat in the U.S. and rose sharply in the U.K.
However, these were offset by higher volume elsewhere, including other parts of Asia — with Singapore and Japan seeing the number of deals increasing 55% and 33%, respectively — and in Europe, with the number of deals doubling in Sweden, to 40, and rising 27% in Germany, to 56.
"There's been a lot of interest and demand from consumers for new fintech propositions, particularly in the U.K. and elsewhere in Europe, which helps explain the big jump in investments there," comments Accenture Financial Services senior managing director Julian Skan.
"Fundraising is also moving to support the scaling up of challenger and collaborative fintech, which will cause lumpiness in some rounds as we get to the business end of the investment cycle where investors look for returns based on a sustainable bottom line, rather than another buyer. However, the question is: How long can that last? Fundraising is likely to reach a plateau soon and will most likely dip going forward."
Investments into payments startups and those in lending took the bulk of global fintech fundraising, accounting for 28% and 25% of the total, respectively, while insurtechs received 14%.
Related stories
Top stories