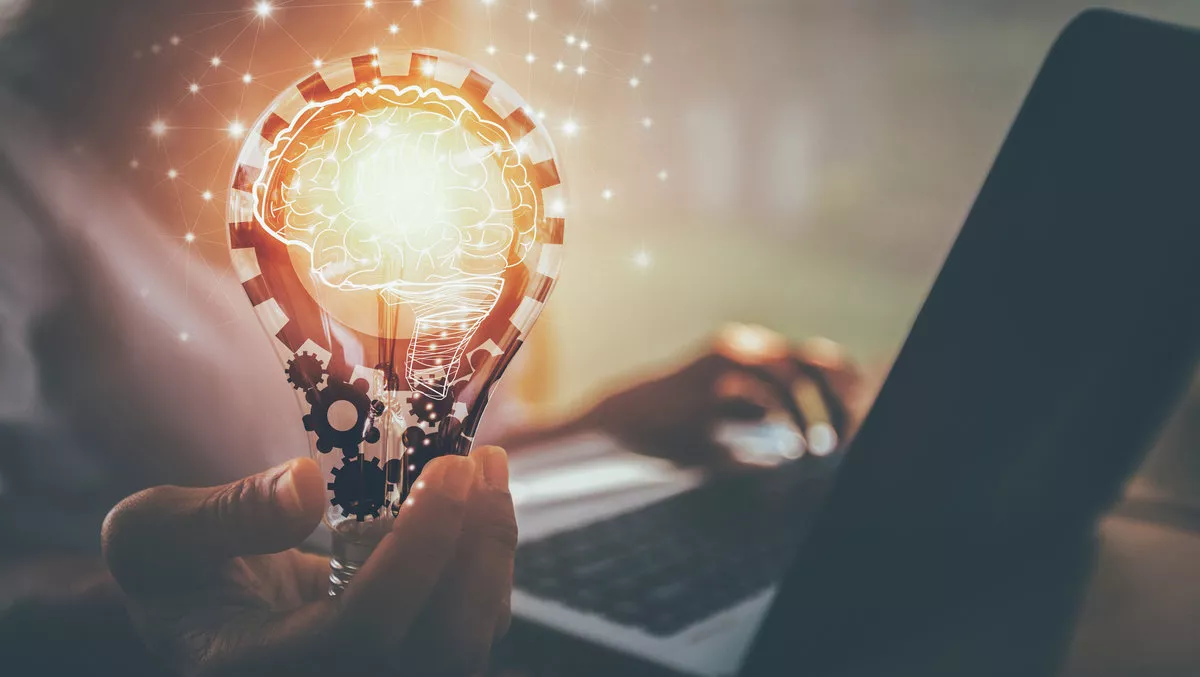 Google Cloud to power cloud-native capabilities for BlackLine
Fri, 30th Aug 2019
FYI, this story is more than a year old
BlackLine and Google Cloud have announced a partnership to bring cloud-native capabilities to BlackLine's financial automation platform.
BlackLine, a cloud-based solutions provider for the finance and accounting industries, will leverage Google Cloud Platform to bring capabilities including artificial intelligence (AI) and machine learning to its platform, with real-time intelligent functionality.
BlackLine and Google Cloud say they expect to further enable business growth, compliance and digital transformation initiatives. This will assure customers that their sensitive financial data remains secure, protected and available via Google Cloud.
"With Google Cloud, BlackLine is accelerating its digital transformation journey, taking a cloud-first approach to its products and services and utilising cutting-edge technologies such as artificial intelligence and machine learning," comments Google Cloud president of global customer operations, Rob Enslin.
"Most importantly, BlackLine customers will benefit from increased protections and the scalable infrastructure needed to keep pace in today's business world.
This new relationship also reinforces BlackLine's strategy for meeting the digital financial transformation needs of its customers.
"As we expand our global presence and add functionality, we also need to grow our performance and scaling capabilities," says BlackLine chief technology officer Pete Hirsch.
"As a result, BlackLine will begin using the power of the public cloud to deliver our next generation of products and scale existing solutions to provide our customers with the best possible experience - and on an accelerated delivery schedule.
"Google Cloud provides BlackLine with virtually limitless computing power while allowing us to embrace open source technologies, continue to improve our industry-leading intelligent data platform, and incorporate artificial intelligence into future offerings."
BlackLine's move to Google Cloud will be a multi-year process, with the transition expected to begin later this year.
"Google has been a valuable contributor on our Customer Advisory Board for several years now, sharing their digital financial transformation story with other industry leaders embarking on similar journeys," adds BlackLine CEO Therese Tucker.
"With our move to Google Cloud, we're taking our synergistic relationship to the next level."
BlackLine's 'cloud-first' strategy going forward is multi-faceted, focusing on three key areas:
Maximising the potential of the BlackLine cloud platform as a real-time, intelligent data platform
Leveraging new cloud-native products and services and adding cloud-based capabilities to enhance the customer experience
Scaling for new and existing customers on a global level
BlackLine is a provider of cloud-based solutions that transform finance and accounting (F-A) by automating, centralising and streamlining financial close operations, intercompany accounting processes and other key F-A processes for large enterprises and midsize organisations.
BlackLine is based in Los Angeles. It also has regional headquarters in London, Singapore and Sydney.