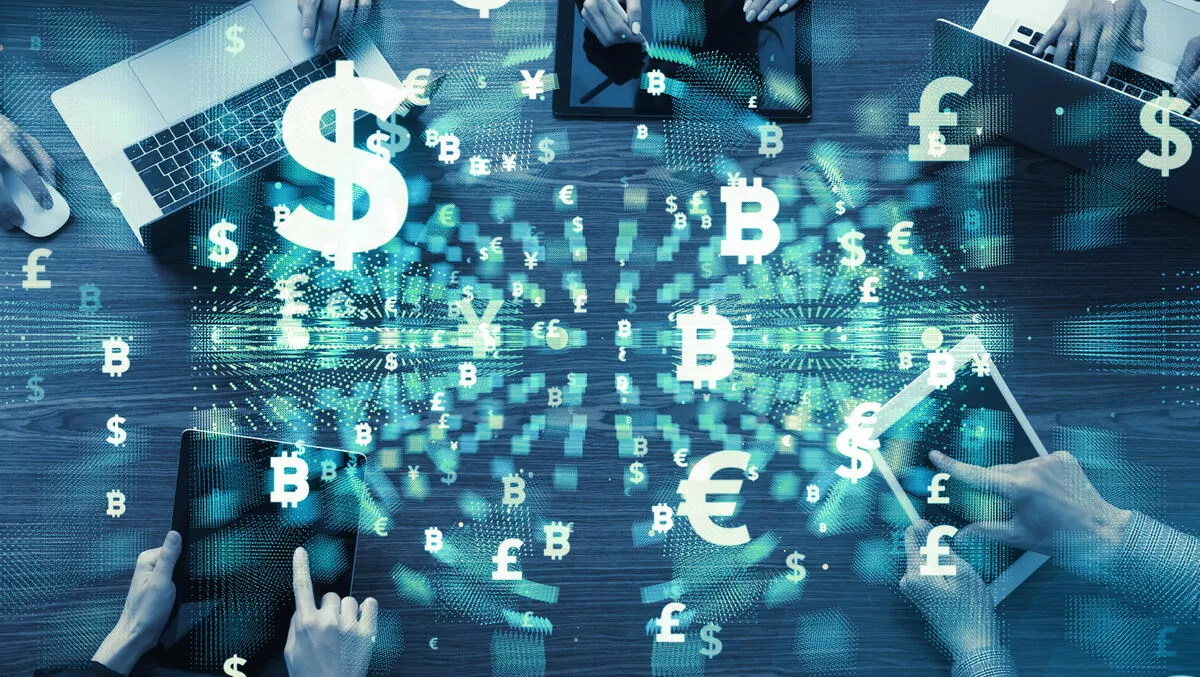 GPS and Currencycloud launch cross-border payments solution
Thu, 1st Jul 2021
FYI, this story is more than a year old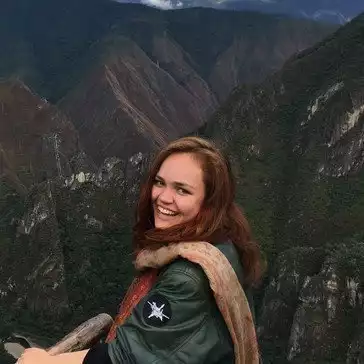 By Catherine Knowles, Journalist
Global Processing Services (GPS) has partnered with Currencycloud in order to offer enterprise-grade, cross-border payments solutions for financial institutions and fintechs.
Leveraging both GPS's and Currencycloud's expertise, the combined value proposition will deliver a complete, off the shelf and pre-integrated solution.
It's designed to enable businesses to offer customers compliance and regulatory infrastructure, cross-border payments infrastructure, real-time FX for overseas card transactions, access to a global banking network, multi-currency accounts, banking cards and more.
Fintechs can now upgrade their existing product offerings and launch new services. This includes the following.
Multi-currency wallets: Using Currencycloud rates, customers can fund up to 34 foreign currency wallets with real-time wholesale rates, allowing consumers to purchase currencies ahead of travelling and while on the go.
This also includes competitive FX rates for 38 currencies, including restricted and non-restricted currencies, and nearly 300 currency pairs. Guaranteed weekend FX rates.
Point-of-Sale (POS) FX: Cardholders benefit from transparent, competitive, real-time FX rates when making purchases abroad and can choose to be notified of the amount spent in their domestic currency via push notifications on mobile devices in real time.
By securing a guaranteed and real-time FX rate at the point of sale, ensuring it is locked in through to clearing and settlement, cardholders now know exactly what overseas transactions cost at the point of sale.
On what prompted the partnership, the companies state that the pandemic has accelerated the digitalisation of payments and the move away from cash.
People are naturally operating more globally, whether that's for personal or business travel, to accommodate multiple bases as the world shifts to a more hybrid model of working, or growing eCommerce and global supply chains.
As a result, financial institutions and fintechs need to offer customers solutions that satisfy this changing dynamic as people shift to digital-first behaviours for safety and convenience.
GPS chief product officer Shaun Puckrin says, "There is a major opportunity for payment players to further displace cash with seamless card-based FX payments.
"Integrating our respective platforms provides fintechs with enterprise-grade capabilities, driving speed to market, and an invaluable competitive advantage as we emerge from the pandemic.
Currencycloud co-founder and VP, partnerships - enterprise Stephen Lemon says, "For fintechs, building a multi-currency solution requires a huge effort across multiple functional and regulatory domains."
Lemon says, "By working with Currencycloud and GPS, fintechs can reduce the complexity involved and get to market much more quickly for a fraction of the cost of self-building, while vastly reducing ongoing operational risk and overhead.