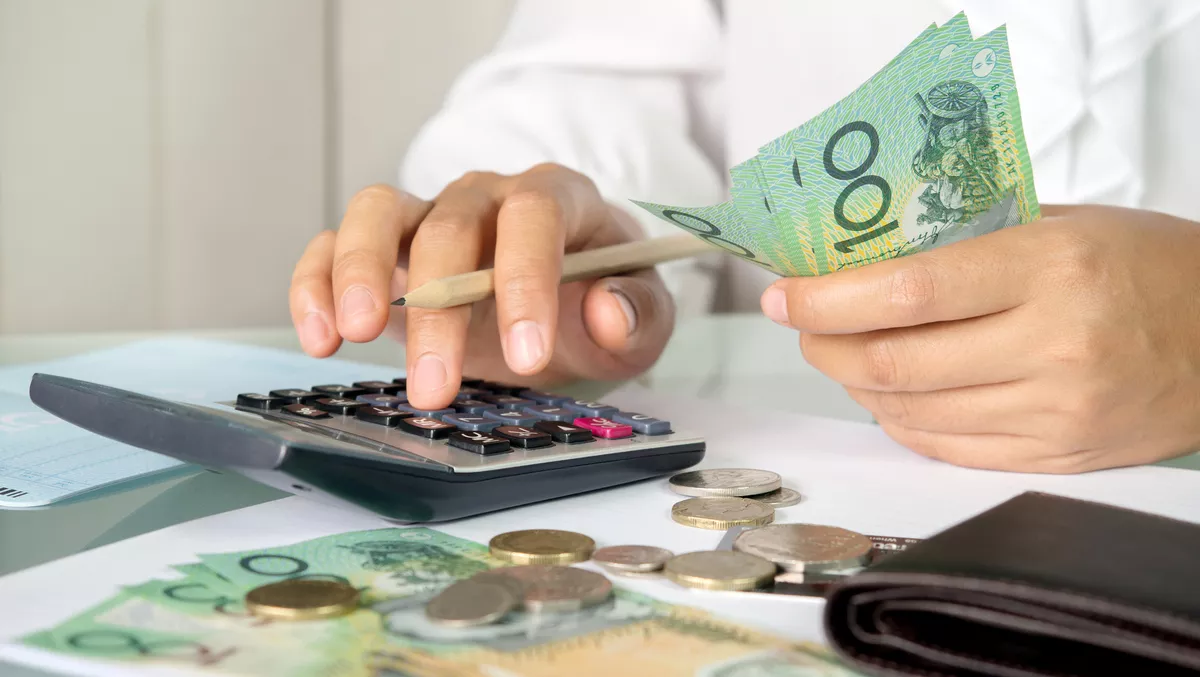 Great Resignation could severely impact Australian economy
FYI, this story is more than a year old
DyFlex Solutions says Australia's services sector makes up more than 70% of the country's gross domestic product, and the Great Resignation has the potential to affect the Australian economy well into the future.
Additionally, the company says it might also be the defining risk for a generation of businesses.
DyFlex Solutions says this is because the Great Resignation directly impacts service delivery, quality and cost, and if it isn't managed well, market capitalisation could also be affected.
But the company elaborates that if it is managed effectively, organisations will be able to turn it into an opportunity for strategic competitive advantage, emphasising that proactive, prepared, and enabled businesses will be the most likely to succeed.
Noting that information has become significantly important, datasets are quickly expanding in size, and insights are better concealed, DyFlex Solutions says having a workplace connected at every level is crucial to accomplishing a competitive advantage.
DyFlex Solutions is a business solutions provider of ERP solutions and works across the mining, energy and renewable energy, construction and engineering sectors.
Furthermore, the company is an SAP Gold Partner consisting of business problem-solving experts utilising innovative technologies.
DyFlex Solutions explains that ERPs are not only for large companies but for businesses of any size and budget that require consolidation and seamless integration from an all-in-one solution to assist in managing multiple systems across their business operations.
The company adds that its offerings provide customers with the system and support that best suits their industry and goals.
Furthermore, its founding principles were for the company to be the best it could be and offer its customers solid fit-for-purpose business solutions and high-quality service with predictable costs and outcomes.
"Our solutions aren't built just on software, they are built from our experience and enabled by software, providing our customers with immediate results and rapid return on investment," DyFlex Solutions says.
Moreover, the company employs people from a variety of industry backgrounds to ensure its subject-matter experts have the practical experience to back it up, understanding in-depth both the industry and business needs.
This means that all of DyFlex's projects are managed by people equipped with comprehensive operational knowledge and implementation experience for the best results.
"Everything we do is for the benefit of our customers, their people, their business processes and their efficiency," the company adds.
In addition, DyFlex Solutions has put together a free, must-have resource for businesses to reduce risk and maintain profitability and service standards which can be found here.