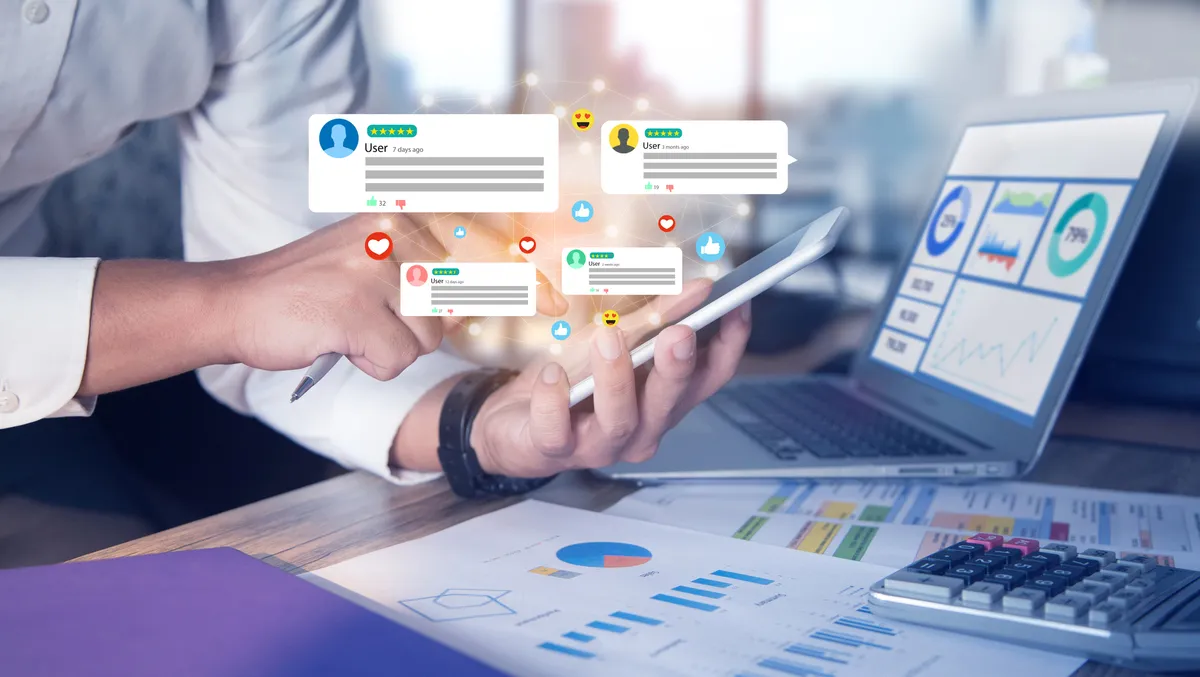 Higher social media spend by Australian SMEs in 2023: GetApp
A recent GetApp survey found that 53% of surveyed small-medium enterprises (SMEs) in Australia plan to grow their social media budget in 2023. Of those, 58% plan to spend more on paid advertising, 50% will increase spending on content creation, and over a third (36%) plan to use the extra budget to purchase the software.
The survey, which looked at how organisations use tools for social media marketing, found that of the 58% of survey respondents who said they use social media software, 45% are interested in using it for social media engagement and 42% for social media planning.
Over half of the respondents that use social media software (51%) said their company primarily uses it for social media analytics, which helps identify social media trends and interpret data on consumer interactions with content.
The survey found that social media engagement and community management functions were each cited by 49% of those respondents as the second most used function of social media software.
"We are seeing organisations obtaining valuable insights into how their customers feel about them and their competitors, as over half (55%) of the respondents indicated that they currently practise social listening. Furthermore, most (62%) use specific software for this purpose," says GetApp in the survey report.
The most significant benefit to SMEs in Australia who practise social listening was building trust with customers, cited by 54% of respondents. Half (50%) said that understanding their audience was a benefit of social listening, and 50% said it was gathering feedback to improve their products or services.
With social media optimisation (SMO) allowing businesses to increase awareness of their products and services, connect with their customers and grow their online presence, 56% of respondents said that their company optimises its social media content. Furthermore, most (79%) respondents who optimise social media use software for this purpose.
Almost all companies, a combined total of 93%, which optimise their content, agree that doing so is essential to their social media strategy. For example, 48% of respondents that carry out SMO actively optimise their Facebook content, followed by 29% who do so on Instagram.
The data for GetApp's SMEs and Social Media Survey 2022 was collected in December 2022 and comprised answers from 250 respondents.
"We selected our survey sample based on the following criteria: Australian resident; SME owner, executive manager, senior manager, or manager; working on the board of directors or in the marketing or administration department in a company currently present on social media; and responsible or frequently involved in the design or implementation of the marketing strategies," informs GetApp.
"The use of social media marketing software is imperative to making informed decisions and evaluating marketing campaigns on social media. The current and planned uptake of social media software highlights its significance and value within organisations that want to get ahead of the competition. However, the extent of maximising the use and functionality of those tools may be the determining factor for social media marketing success," says Andrew Blair, content analyst at GetApp Australia. His company, GetApp, is the recommendation engine small businesses can use to choose the right software.