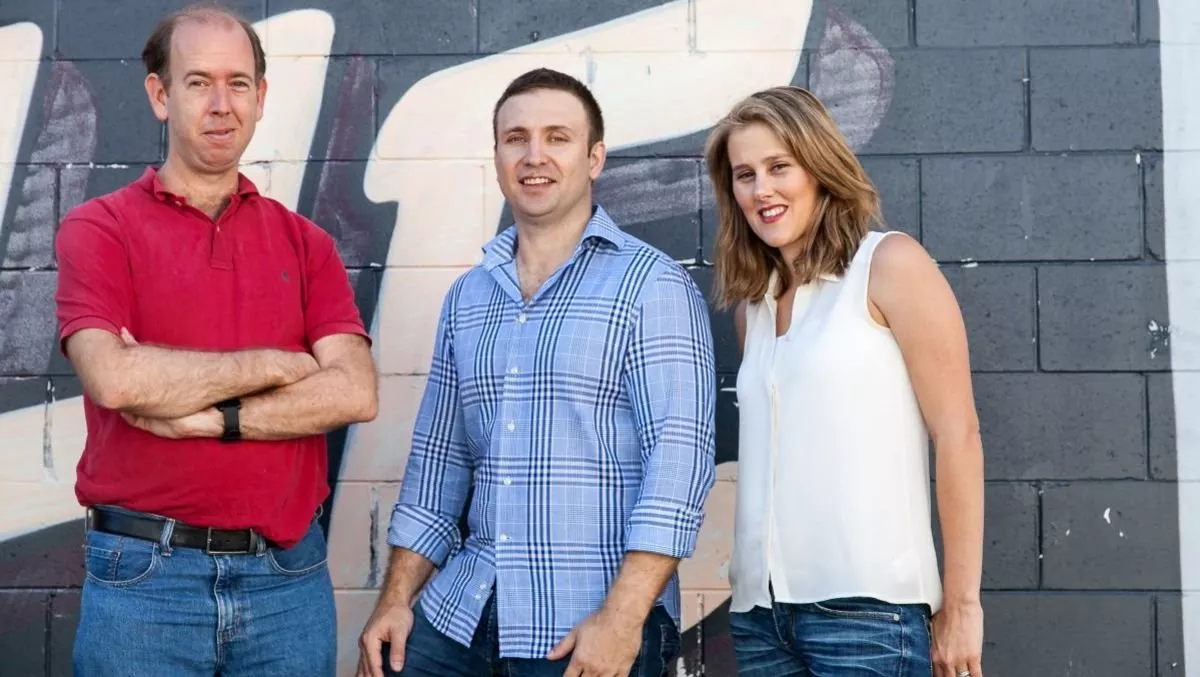 Homegrown risk management firm woos US investors
Tue, 9th Jul 2019
FYI, this story is more than a year old
Australian financial investment firm Jacobi has wooed prominent US investors as part of an $11 million funding raise led by Silicon Valley venture capital firms.
Jacobi provides a cloud-based platform for multi-asset portfolio design, risk modelling, and client engagement. After successfully signing on clients across Australia, Asia, North America and Europe, the company now represent managed assets worth more than A$1.5 trillion.
The company's latest $11 million funding round included Illuminate venture Partners, 8VC, and Credit Ease Venture Fund as leaders.
Jacobi will use the funds to develop its platform, and to expand into new markets.
In addition to locations in Brisbane and San Francisco, the company recently opened an office in the United Kingdom and will now focus its efforts on the European market.
"Jacobi's global client base continues to grow at a fast pace," says Jacobi cofounder Tony Mackenzie.
"This is due to a greater focus on portfolio construction and risk which has largely come as a result of regulatory change. Investors are now more focused on asset allocation and client outcomes than ever before, and they require flexible technology that is purpose built for the multi-asset investor".
"We have been selective with capital raising and view our investors as strategic partners. As we scale into new markets, grow our team and broaden our offering, it's important that we all share the same vision," says Mackenzie.
The company's clients include sovereign wealth funds, retirement funds, asset and wealth managers, and investment consultants.
"At Illuminate we see over 1,000 investment opportunities a year and invest in only a handful. Three key parameters drove our decision to work with Jacobi: team, technology and trends," comments Illuminate Partner Ventures founder and managing partner Cindy Padnos.
"We saw a super talented team with deep domain knowledge in the area cross-asset risk management – a thorny problem that remained virtually unaddressed by existing solutions.
"Equally important, they had built an elegantly designed set of offerings that were useful not just for asset managers, but that could also be put directly into the hands of the clients they served. When you add in the growing demand for improved investment reporting transparency and better client interaction tools, our decision to invest was obvious.
Jacobi is not forgetting its place in the Australian market. The company recently partnered with investment consultant JANA Investment Advisers.
"We are excited about the increased capabilities that the partnership between JANA and Jacobi offers to JANA's clients," comments JANA head of portfolio construction and risk, Matthew Griffith.
In May, Jacobi held its inaugural client conference in San Francisco.