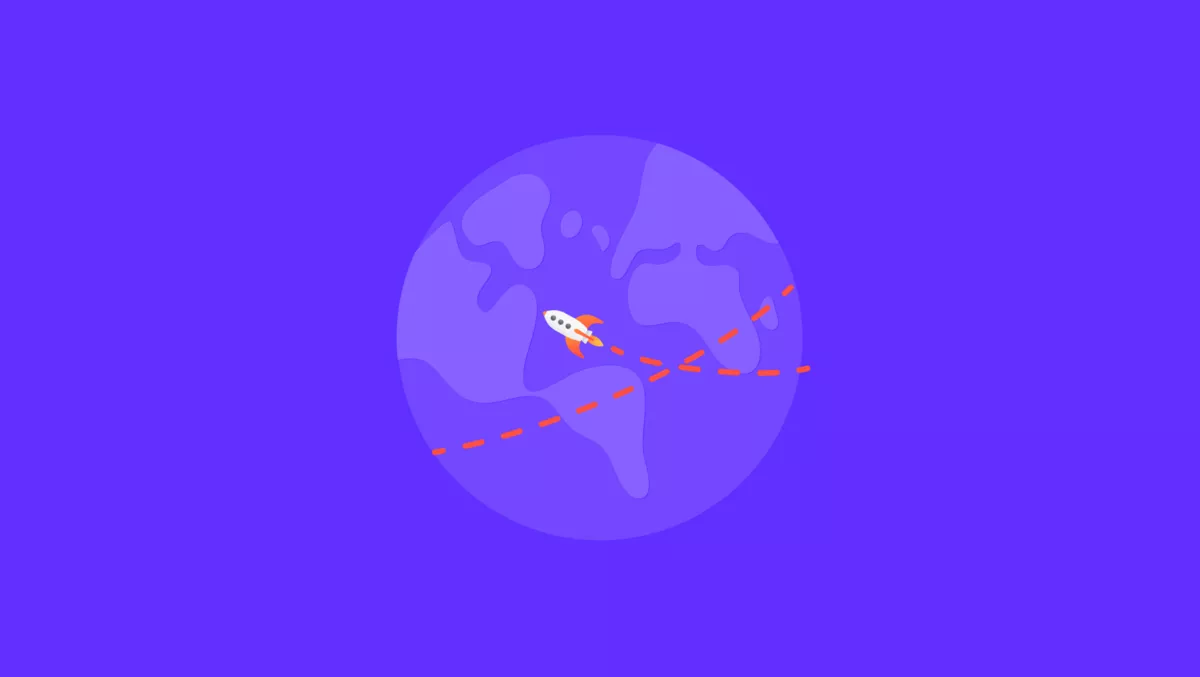 How Airwallex helps businesses achieve globalisation success
Wed, 29th Jun 2022
FYI, this story is more than a year old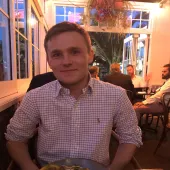 By Mitchell Hageman, Managing Editor
Financial infrastructure is a crucial part of today's growing industries. As markets continue to shift, businesses need to be able to provide the same quality of service for customers regardless of where they are located around the world.
Take companies like Uber and Airbnb for example. No matter where a customer is based, they will be able to access and pay for services as they would at home. This is the basis for what we would call a homogenised global product, a product that encompasses both local and international operational capabilities.
And it's not only in the consumer space that these types of systems are crucial, they also transition into the business world. Cloud services such as Google and AWS allow businesses to access and secure operations around the world, and globalisation ensures cohesion and better workflow.
Global fintech Airwallex is a leader in helping companies to operate across borders, by removing the barriers and costs' associated with the traditional financial system. They've proven this since 2015, helping businesses of all sizes operate globally.
The company acts as a "one-stop-shop" for an organisation's financial needs, providing global payments services from multi-currency Visa cards to online payments services. Their innovative technology helps businesses transact, collect and pay in foreign currencies across 150+ countries and 50+ currencies. For enterprise customers, Airwallex 's services can also be accessed through a suite of customisable APIs.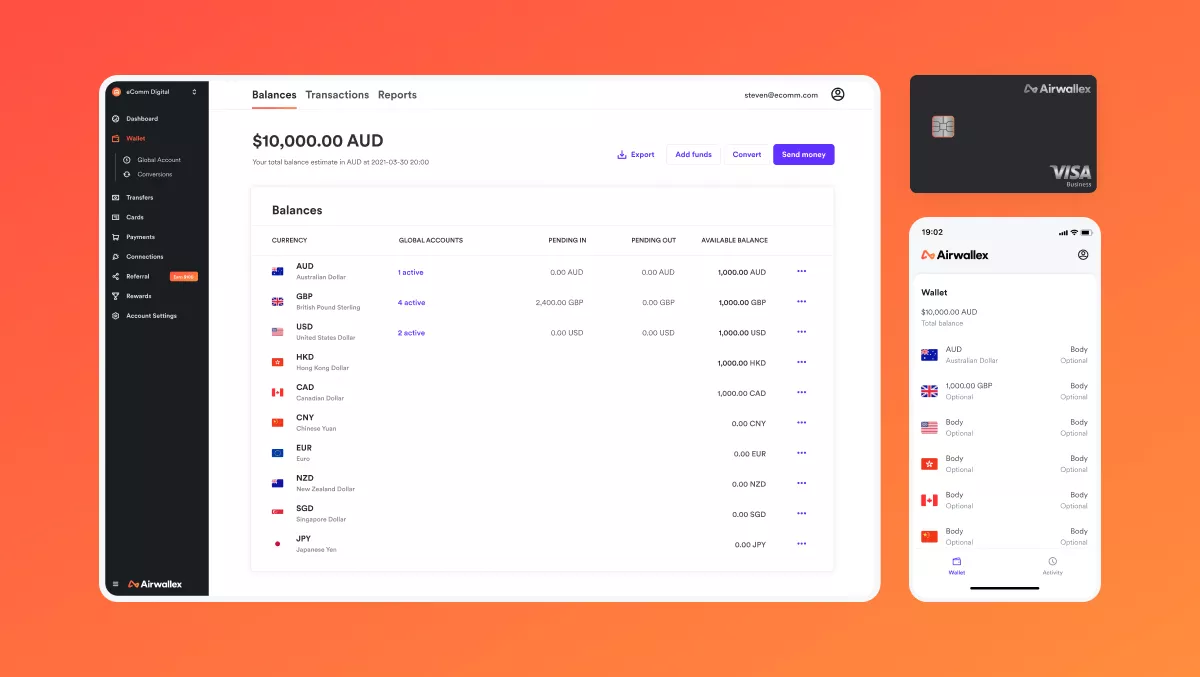 To date, the company has raised over USD$800 million and is currently valued at USD$5.5 billion, a remarkable achievement that proves just why its services are highly valued in this constantly growing market.
Airwallex VP, global head of product Shannon Scott says changing customer expectations has seen more businesses strive to scale globally.
"If your business is operating overseas, customers now expect you to transact in their local currency – without passing on high FX fees. However, working across different regions creates a new level of complexity for businesses such as setting up a bank account or reconciling funds. Airwallex removes these barriers and helps businesses appear local to their customers around the world."
Aiwallex's technology makes global multi-currency accounts available to businesses through a single interface; including domestic and international business accounts, company cards, and expense management. Payments services can be accessed through the company's web app or by directly integrating into their platform through previously mentioned customisable APIs.
"Airwallex was created to solve real business pain points – our founders had opened a cafe in Melbourne, and were being charged massive FX fees to import products such as coffee cups. We understand the financial roadblocks our customers face at a deep level, and can therefore create the technology to solve them."
Globalisation in action
"We're global-first in the way we think about our customer use cases", says Scott.
In line with its proven track record of success, the company played a significant role in helping online retailer ​​Orbitkey accelerate its European expansion to over 1,000 stores.
Orbitkey originally accepted payments from customers in foreign currencies that eventually had to be transferred to an Australian bank account in AUD. This led to expensive FX rates and transfers, which therefore reduced profit margins.
Not only did Airwallex's solutions create 70% savings on international transfer fees on USD and EUR payments, they also increased the speed of payments from wholesalers – from four days to one – equaling a 75% saving.
"When Orbitkey implemented Airwallex's multi-currency product this allowed them to set up accounts in a wide range of regions with ease. Wholesalers could also easily pay to a local account, and Orbitkey were able to use really competitive FX rates as well," says Scott.
Airwallex also assisted mobile menu start-up, Mr Yum, helping them achieve accelerated international growth through Airwallex business cards. As an Australian business, Mr Yum was struggling to set up a local UK bank account, and in addition, faced complexities with their payment systems and providers.
By creating an Airwallex UK Global Account online in five minutes, Mr Yum prevented the need for hours of admin time and significantly increased staff productivity.
When creating Airwallex's product suite, the company has put an extensive focus on the reliability of its architecture, and they believe this is one of the primary keys to success.
"Architecture needs to be able to scale with a variety of different global needs," says Scott. "If you have a global mindset, this enables you to achieve creative and competitive advantages. Customers recognise the value of global support."
Today, the company has over 1,200 staff across 19 major locations globally in 11 territories, including APAC, Europe and the USA. They are a growth-focused organisation and are continually evolving and expanding in new and innovative ways.
Looking to the future
Launched earlier this year, the company's Expenses platform continues to grow and support businesses – particularly those with a remote workforce.
With Expenses, businesses can easily upload receipts for approval, reconcile expenses in one place and gain real-time visibility over card spending.
"Using our expense management solution, employees can upload a receipt that corresponds to transactions made on our multi-currency cards," says Scott.
"Once approved, the transaction is automatically synced to an accounting platform, such as Xero."
So what gives Airwallex technology the edge? Scott says it's all about taking the hassle out of globalisation.
"We can seamlessly integrate new features, and this is a really great value proposition for our customers," says Scott. "We don't want our customers to have to worry about international financial complexities, we'll solve those for you."
Contact Airwallex here to find out more about how you can successfully globalise your business operations.