Partner content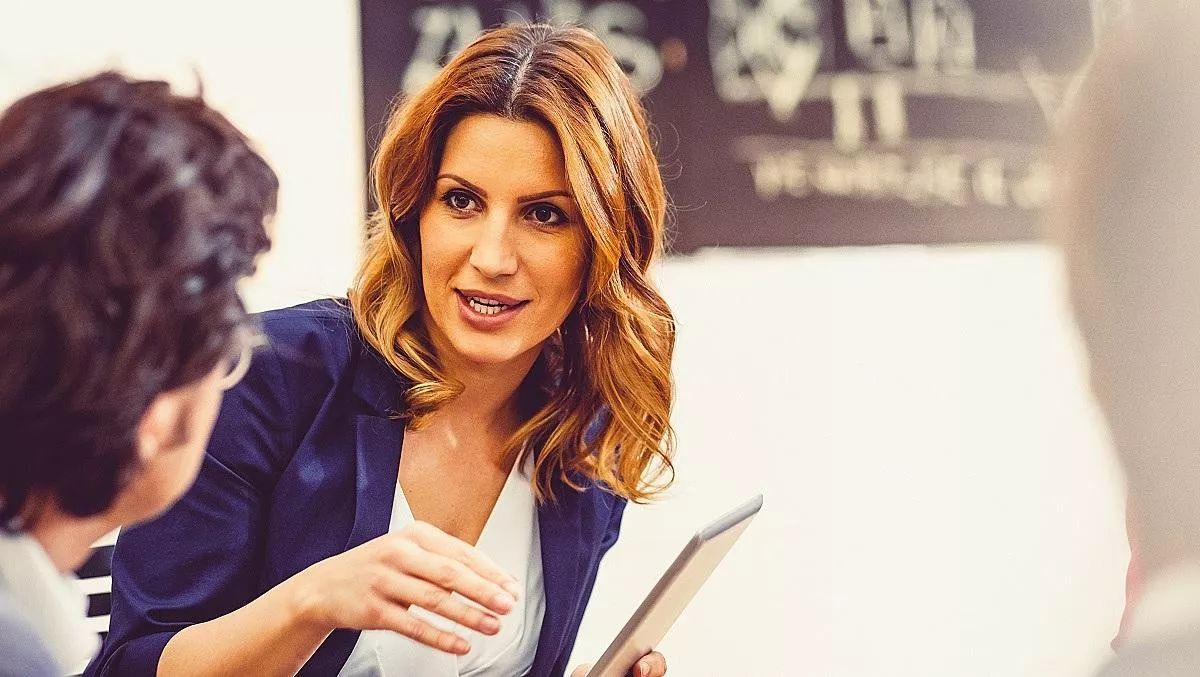 How automation and supercharged analytics can transform the service industry
FYI, this story is more than a year old
Like many other sectors, the professional services economy is undergoing some serious changes, and there is a groundswell from clients for greater transparency while providers are faced with the need for agility in a rapidly changing business environment.
While account management is a tightly-held must, the connection of this with the financial outlook of a company is often relegated to the end of the month reconciliation.
Admin hours are banked and strategic insights are gained for a small window of time. This is where the IT department tends to lend a hand by creating shortcuts, writing custom reports or enabling a stand-alone third-party solution.
This grants short-term relief, but over time these fixes create an IT dependency and complex solution overhead.
So what can be done?
One major trend is automation. It seems like a trend that's piggy-backing on the artificial intelligence (AI) boom, but it holds the potential for a great amount of streamlining if done right.
It can be as simple as word recognition on an expenses receipt, which eliminates the need for receipt scan and cumbersome manual entry.
It can also be used for connecting internal processes – for example, a proposal is approved by a client online, which triggers a work order to be created and sent to the project management office.
Another trend is supercharged analytics. Featuring colourful dashboards and endlessly customisable variables, they grant greater autonomy while delivering a sense of transparency and control.
With these also comes the ability to analyse, adapt and spot areas of opportunity or loss, if connected to all the necessary data sources. Planning, or a sense of being able to, is enabled.
Moving forward, the need to remain lean will become a virtue of good business and agility will represent the best form of customer retention.
Both of these concepts used to exist on separate planes, spear-headed by different areas of the business. But integration of the two into the core back-office is where leading firms are focusing their energy.
Services Resource Planning (SRP) can be founded on an advanced module of project management software, or by connecting a customer relationship management (CRM) to high-level financial data.
This is evident in solutions like Oracle's NetSuite - a flat single data platform with modules like SRP or Advance Inventory Management made active according to the company's industry and needs.
Its nature as an SRP integrated with enterprise resource planning (ERP) and CRM means their SRP is informed by all associated aspects of the business through a single consultant or client interaction.
Project and financial data is in real-time, timesheets are user-friendly and custom workflows can be set up by any user. This ensures seamless delivery from the beginning to the end of a project for both client and consultant.

Agility starts at the base
It's often a common assumption that agility comes from a lack of internal structure, but for many service companies, it comes from getting the foundations set right.
As a cloud-native business solution, NetSuite was built in the cloud and on a single code base. This is unlike most business solutions and is key to allowing agility.
There's no configuration of different system languages, and that means a decreased reliance on IT and a scalable solution.
Whether it's a new business model, multiple site growth or planned expansion, the solution change is intuitive to what's already in place.
We've found a leading business solutions provider (and an agnostic too) is Fusion5.
Fusion5 specialises in multiple aspects of business, including NetSuite and have a few added tools for those aiming to gain transparency and agility for their business.
To find out more, check out Fusion5 at their website.
Related stories
Top stories