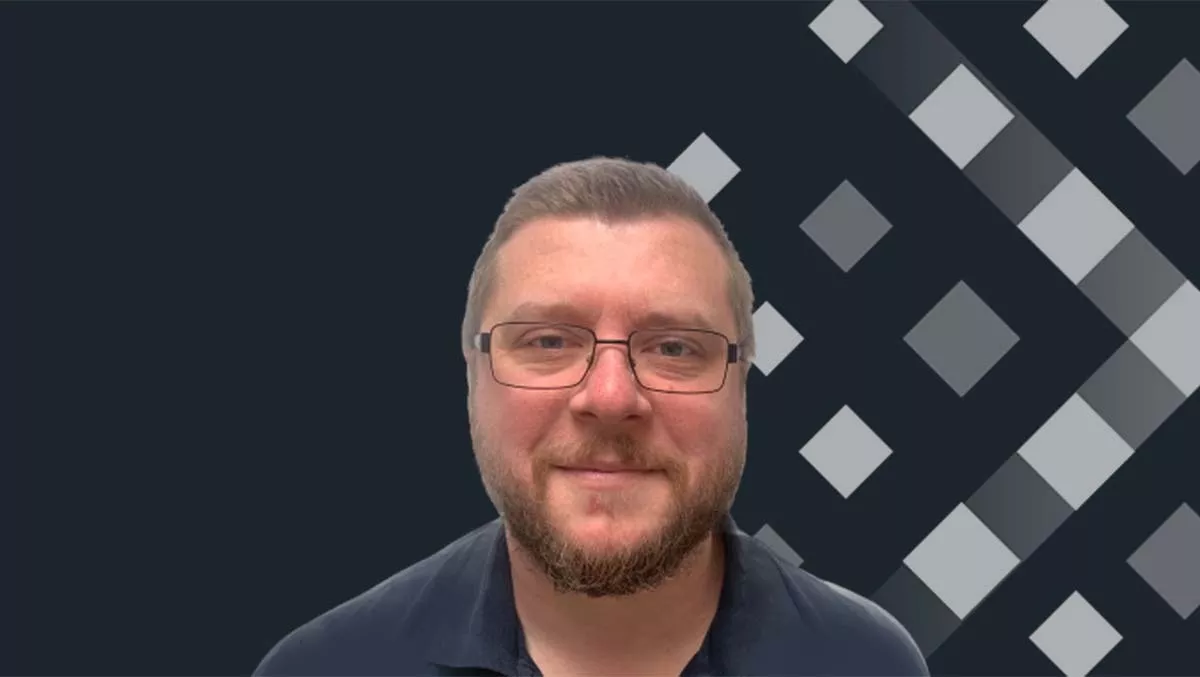 How businesses can maximise the use of their public cloud investment to emerge stronger
FYI, this story is more than a year old
In the midst of the global pandemic, it has become evident that a high proportion of business success can be tied to human mindset. A positive, pro-active attitude delivers one result while a conservative, inward-looking one delivers something quite different.
This demarcation has been evident among businesses where two clear groups have formed. The first chose to 'circle the wagons' at the start of the pandemic and wait for conditions to improve. They postponed planned investments and focused inwards as they waited to see what would happen.
The second group took a very different approach. While shifting into work-from-home mode, they remained focused on growth. They also took time to ready their operations for new opportunities once the crisis had passed.
If Darwin's 'survival of the fittest' in biology is about which species is most adaptable to change, then 2020 demonstrated that in business. To be 'fit' is to be resilient and able to adapt to change, and this is vital for long-term business success.
A positive future
Despite the problems associated with the pandemic, many industry analysts and economic pundits are united in their predictions of strong growth throughout 2021 and beyond. Confidence in the recovery of the regional and global economies is strong, and 'fit' organisations are already putting strategies to emerge stronger.
There is also significant investment capital on offer. Private equity firms have ample funds to invest and will do so during the next 12 months. Investors are looking for opportunities in companies that have successfully navigated the fallout from COVID-19 and can demonstrate strong growth plans.
Growth underpinned by the cloud
A key strategy being embraced by 'fit' organisations is the increased adoption of cloud-based resources and services. Indeed, according to research by US-based firm Flexera, 90% of organisations have increased their cloud usage as a result of the pandemic.
Cloud platforms are increasingly supporting everything from productivity suites to business phone systems. They enable staff to meet 'face-to-face' without air travel and are also being deployed as a stopgap solution for businesses whose onsite systems can't provide sufficient support when everyone is suddenly logging in remotely.
Cloud has now well and truly become the de facto model for delivering most IT services. Its value to businesses is proven, and it's now a question of how to bed down these foundations. It's also time to more tightly couple new cloud systems with each other and existing on-premises IT environments.
Effective management is crucial
However, while cloud platforms and services can deliver significant business benefits, those benefits are unlikely to be fully realised without proactive management.
Managing IT resources when they are all housed in a corporate data center is one thing, but requirements change when those resources are shifted to the cloud or augmented with software-as-a-service (SaaS) alternatives.
For many organisations, when it comes to cloud, it's a case of not knowing what they don't know. A lack of visibility of exactly what cloud resources are being used and by whom makes it all but impossible to have a clear picture of what is happening within an overall IT infrastructure.
A solution to this challenge is to engage the services of a technology partner with experience in the effective management of cloud resources. These partners must work closely with a business to determine the best mix of cloud resources and put in place mechanisms and tools that can efficiently manage the evolving environment.
A quality technology partner can also help ensure a business gets the best possible pricing deals from cloud providers. Pricing structures can be complex and difficult to understand; however, an experienced partner will ensure costs are maintained at the lowest point possible.
Consider how your organisation uses cloud resources and whether you have the required level of insight and management. Being able to emerge stronger once the pandemic restrictions have eased will depend on getting these factors right.