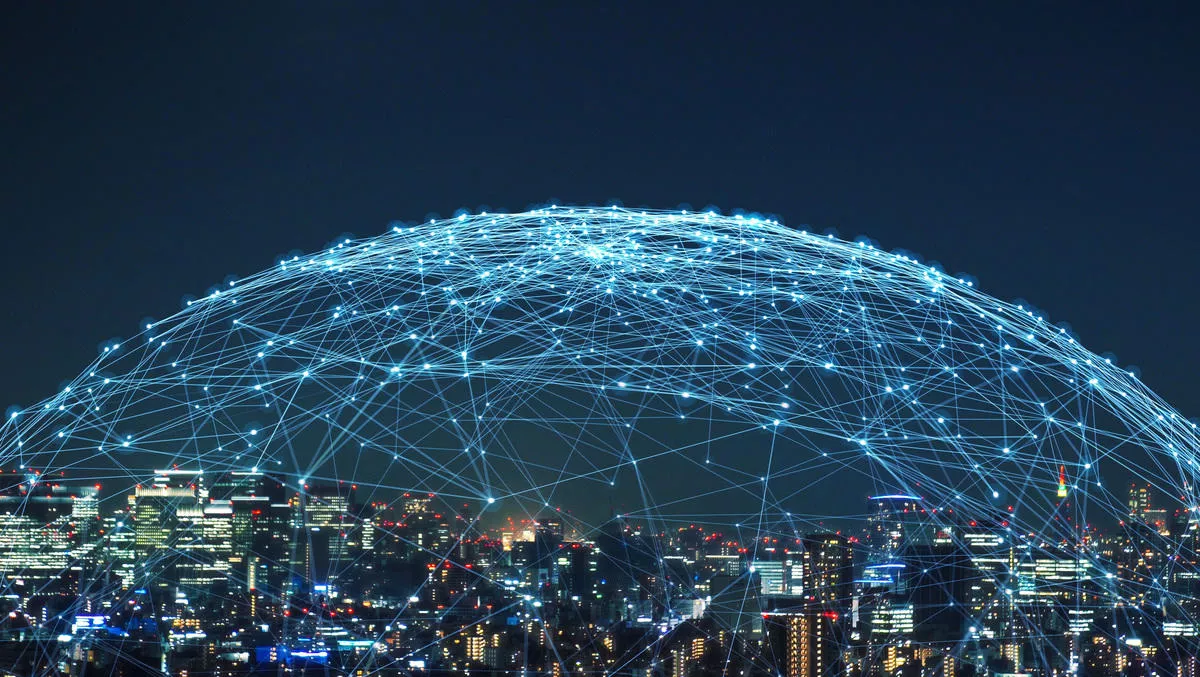 How Employer of Record helps companies expand to new markets around the globe
FYI, this story is more than a year old
There comes that pivotal time in a company's life when they are ready to tap into new markets and revenue streams. Generally, this means global expansion and hiring new teams that will be operating in different geographies.
This is an exciting time, but the act of expanding globally can be daunting. Setting up a legal entity in another country requires a great deal of planning, and is filled with endless complexities involving legal, HR, tax, and compliance issues specific to the new chosen market.
In fact, a recent survey of CFOs from organisations actively planning to expand internationally identified regulatory/legal compliance (56%), tax structure (46%) and human capital/talent (38%) as the largest potential barriers to success. This points to the fact that the complexity associated with global expansion can be overwhelming for even the most experienced executives.
Making mistakes can have serious consequences, jeopardising the success of the company's new operations. This all equates to a lot of risk, a lot of planning, and a whole lot of hoops to jump through — potentially placing an insurmountable number of obstacles in the path of an innovative young company, boldly looking to venture into new markets and grow the business.
Using an Employer of Record (EOR) however, allows companies to break into new markets and hire the talent they need quickly and easily — with all human resources, onboarding, paperwork, and legal compliance taken care of. This eliminates the time, risk, and associated costs involved with setting up an entity in a new country, which can typically take six months or even longer.
With that hurdle out of the way, scope opens up for enterprising companies to test their products and services in a variety of markets. This can be done strategically in stages, or in the case of rapid growth, even performed across multiple countries simultaneously.
A reputable EOR can have new team members up and running in another country within days of making the decision to expand — allowing companies to generate new revenue streams or 'test the waters' in new markets. This provides ultimate flexibility and allows an organisation to react quickly and dynamically to market forces and potential opportunity. Whether it is opening up possibilities in new locations or offering new types of products, it can be the key to long-term prosperity in an unpredictable world.
According to analyst firm NelsonHall, despite the recent global economic impacts of the COVID-19 pandemic, companies are increasingly turning to global EOR services and show no signs of stopping their expansion efforts. EMEA and APAC are key targets, with more than 80% indicating plans to undertake further international expansion in the next two years.
The report also noted that while North America dominates the adoption of Global EOR services, EMEA and APAC hold 80% of the workers supported by the EOR service offering globally, with both regions expected to be top expansion targets for growing companies.
Attracting the right talent is an integral part of being successful on a larger stage. Operating efficiently, with all documentation fully compliant, will favourably influence potential candidates with their decision-making process. An EOR has access to attractive benefits and knowledge of employee's expectations in a specific country will also help to hire and retain top talent more easily.
This may include things such as health insurance, medical and dental plans, tax-compliant bonus schemes, and so forth.
Essentially, an EOR takes on the more onerous aspects of hiring internationally and generates a fully watertight contract for a new employee, compliant with all local laws and regulations, within a few business days — removing many of the biggest roadblocks to global expansion.
Technology, in-country expertise, and the worldwide entity infrastructure provided by an EOR removes many of the barriers associated with global expansion and greatly enhances the opportunity for success when expanding into new markets around the world.
Innovation will drive recovery and prosperity in post-COVID-19 economies. That comes from identifying where expanding to new regions can have the greatest positive impact. We must embrace it.