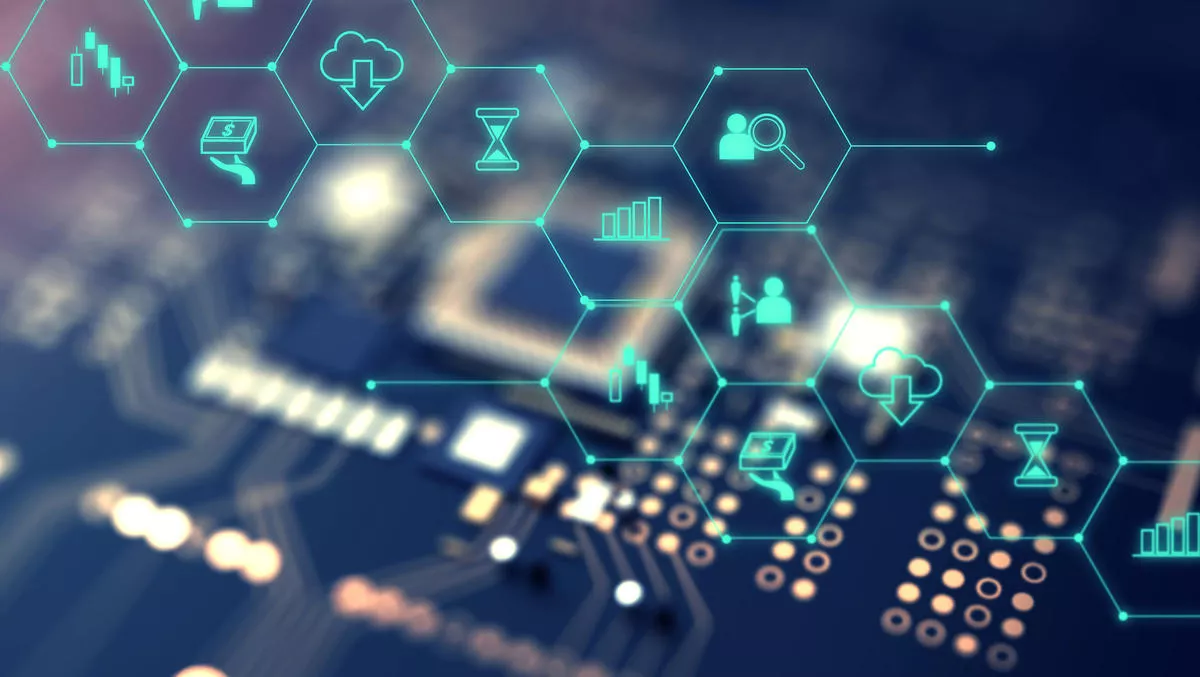 How the best tech deals get done using tech
FYI, this story is more than a year old
Article by TEN13 founder and partner Steve Baxter.

Venture capital (VC) is a massive global industry, with record worldwide funding of US$71.1 billion for startups in July-Sep 2020. But despite this, technology is not usually a distinguishing factor in how most startups are funded.
There's an irony in the fact that the deals that fund many of the most ground-breaking technology innovations are run using the most basic of technology – often just an Excel spreadsheet or basic database.
It is also strange how many investors insist on best of breed internal systems in their portfolio companies but operate on Gmail, spreadsheets and consumer-grade CRM systems themselves.
Things are starting to change. With more competition in the VC space, and newer forms of investment from equity crowdfunding to angel syndicates, technology has an enhanced role to play.
By using the right stack of technology, it's possible to reduce deal decision and execution times, investor onboarding and portfolio management. This is especially true when the process involves large numbers of potential co-investors.
Even more importantly, it's also possible to use automation to reduce errors — for example, VCs might miss a vital connection that could lead to an outsized result.
Here are a few steps to using tech to make tech startup investment better:
Have a robust central platform
Most venture capital involves receiving or scouting investment opportunities, then presenting them to a set of limited partners. For syndicates, this group is generally larger, and has a variety of motivations to participate and therefore a mixed requirement for decision making. It also needs to monitor and manage the investment process.
Add the right applications
The right tech tools can simplify, streamline and vastly improve the investment process. For example, tools that bring together document management, user interaction, accounts integration and outbound communications is a must.
Invest in a package that allows for the tracking of every change to data. Taken together, this system means that when a new deal 'launches' to a member, a dashboard can help track progress in real-time. This helps to identify any potential roadblocks and ensure a deal runs according to schedule.
Tech that enables transparency
At the heart of a good relationship with investors is transparency, and this is especially true in the high risk, high reward arena of tech startup investment.
A good platform should enable the tracking of deal flow to ensure the fulfilment of regulatory obligations. It also needs to track new investors and help to satisfy anti-money laundering and know your customer (KYC) legal requirements.
Having the right technology means deals can happen at a much faster pace than what would have been possible previously. Speeding up the investment process and removing friction is beneficial for a VC firm and allows managers to do their job more effectively.
It's also a significant advantage for the founders of startups. Instead of being tied up in the investment process, they can focus on what they do best – building the technology of the future.
Related stories
Top stories