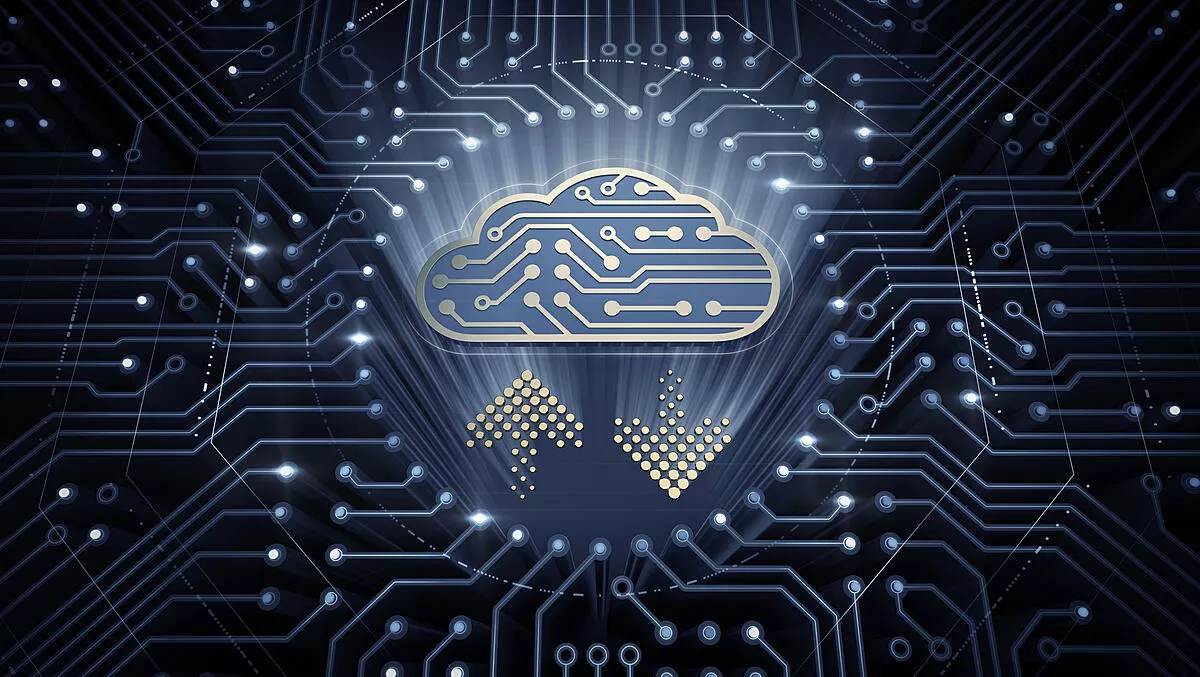 How the cloud is changing application delivery
FYI, this story is more than a year old
Recent research has disclosed insights into the way in which migration to the cloud is changing the way applications are delivered. It is clear that moving to cloud creates opportunities and challenges with management - and control of the application experience, or AX, is a key issue.
The report delivers insights drawn from research carried out with enterprise organisations in late 2019, on their application environments.
Over 66% of respondents highlighted the challenge of integrating and managing across multiple cloud and in-house platforms with 55% using ad-hoc troubleshooting for issue resolution and 25% indicating that they only find out about issues after an application has already failed.
In a multi-cloud environment, where multiple toolsets are offered, achieving visibility on emerging and active issues across all platforms is a major challenge.
As the load balancer (application delivery controller/ADC) is uniquely positioned in the application delivery infrastructure, it can gather key metrics and indicators on client and application server performance and state – in essence having its finger on the pulse of the application.
Certain vendors offer tools that can be used to observe and analyse across multiple cloud and in-house platforms revealing deep insights into the health of a complete application infrastructure.
Rather than being part of the 25% that discover an outage when users start complaining, other enterprises use predictive analytics to identify application components that are degrading or not performing optimally.
This enables issues to be fixed before they have an impact on the AX of users. Advanced vendor tools combine system observability – inferring system state from external outputs – with traditional monitoring to provide the deep insight that goes beyond simple good/bad status reporting.
The recent report also highlights that automation is key to maintaining the AX across clouds, with 91% of respondents saying speed and agility in deploying load balancing and applications is important or critical to move away from scenarios where load balancer updates are taking days or even weeks.
Organisations are advised to seek more sophisticated application delivery automation that can enable them to leverage industry standard automation frameworks or native capabilities to accelerate the deployment of application services and ensure consistency across multiple clouds and platforms.
Moving to the cloud in any capacity certainly changes the application delivery landscape from larger hardware devices supporting multiple workloads, to a per-application load balancer/ADC approach. With such an approach, automation is central to enabling agility in deploying, scaling and managing a large number of ADCs.
What remains constant is the role of the load balancer being more critical than ever for delivering an optimised application experience in modern infrastructures, with 80% of organisations indicating they have between 50 and 400 application workloads on a single load balancer.
There is no doubt that the move to the cloud is real for many organisations, but on-premises application delivery will remain a reality. This is indicated in the recent research with just over a third of organisations expecting to have 50% of their applications in the cloud within two years.
Faced with the challenge of managing this hybrid mix of on-premises and cloud, organisations need to achieve commonality between environments to simplify migration, to provide unified management and control and to automate deployment of application delivery resources.
Selected vendors can help to address this challenge with a common AX platform across major cloud platforms, and hypervisors that can be monitored and orchestrated from a single point to simplify application delivery in a hybrid and multi-cloud environment.