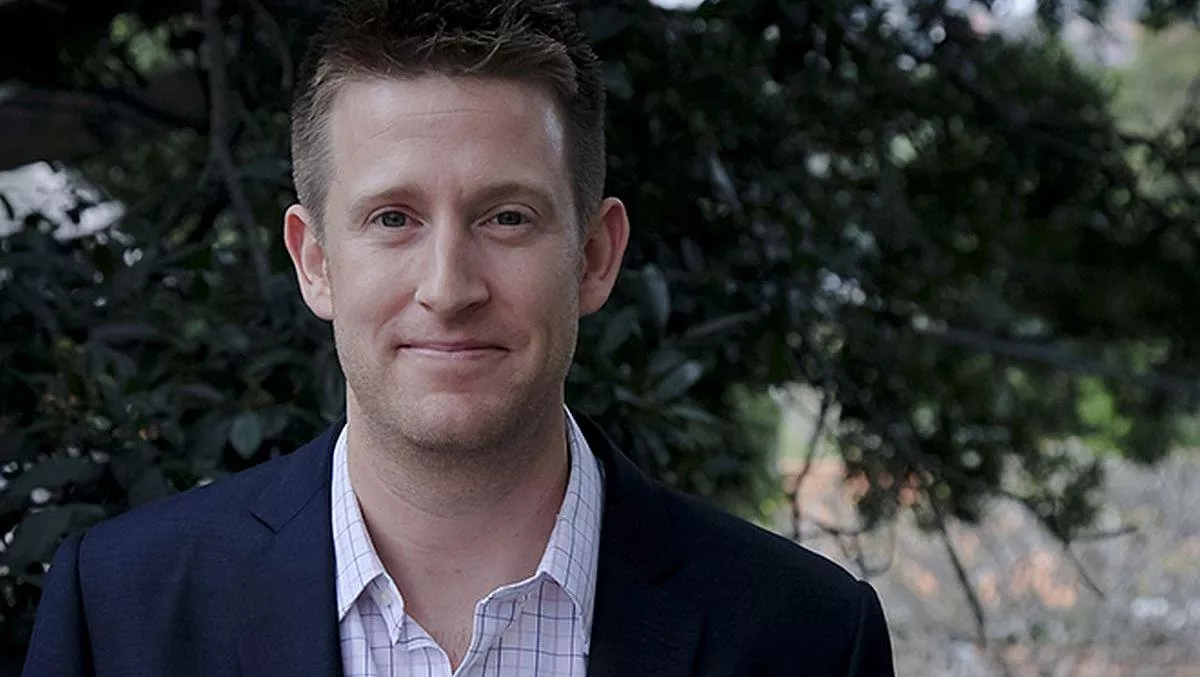 How to help your data scientists deliver better business value
FYI, this story is more than a year old
When asked to define the role of a data scientist, most people will describe someone who spends time extracting valuable insights from large volumes of information. While that definition is correct, unfortunately reality is rather different.
According to research company IDC, data professionals spend an average of 67% of their time searching for and preparing data. Just 12% of their working day is spent actually delivering insights.
These are grim statistics for businesses that rely on data scientists to help guide decision making. If the bulk of their time is being spent on administrative tasks, their ability to add value is severely constrained.
The data admin challenge
The excessive admin burden faced by data scientists stems from the fact that, within many organisations, data is held in silos. It can be a struggle to determine where data is being stored and how it can be combined with other stores to create a complete picture for analysis.
This is a problem that is being amplified by the current COVID-19 pandemic. Data is coming from an increasing number of sources, both within businesses and from outside, and more silos are being created. Businesses therefore fight to understand what it all means for them and how they can best respond to their customers.
Having data in this form can be worse than having no data at all. If a business can only achieve a partial view, the insights delivered by data professionals will not reflect the business as a whole. This, in turn, can result in poor strategic decision making that could have a negative impact on the bottom line.
The challenge is being further exacerbated by a severe talent shortage in the data science space. Demand for skilled professionals is outstripping supply, which means many organisations cannot attract and retain as many staff as they require. This makes finding a way to reduce time spend on data administration tasks even more critical.
Reducing the data admin burden
To allow their data scientists to focus on analysis and insights rather than data admin, organisations need to invest in tools that accelerate the data-to-value transition. The tools should deliver things such as searchable dataset documentation, quality proofing and promotion.
Deployed effectively, these tools will also locate data spread across the organisation and turn it into reusable and shareable data assets. This, in turn, will help to free up the time of data scientists and allow them to work to add value for their organisation.
When deciding the best tools to deploy, organisations should look for those that are designed to support the work of data professionals. They should not only streamline access to data but also provide an effective method to assess its relevance and trustworthiness.
Applications that are able to provide an instant assessment of data health and accuracy - based on data quality, data popularity and user-defined ratings - significantly reduce the amount of searching and data preparation that is required.
As businesses work to recover from the COVID-19 lockdown and resume normal operations, the role of the data scientist will become increasingly important. Data-driven insights will be needed to enable strategic thinking and the formation of solid future plans.
To support this, it is vital to source and invest in effective data management tools that can reduce the tedious data admin tasks that often consume too much of a data scientist's working day.
This will enable them to focus their attention and energy on analysing data rather than having to be concerned about its location and quality. The full power of data science can thus be focused on delivering true business value.