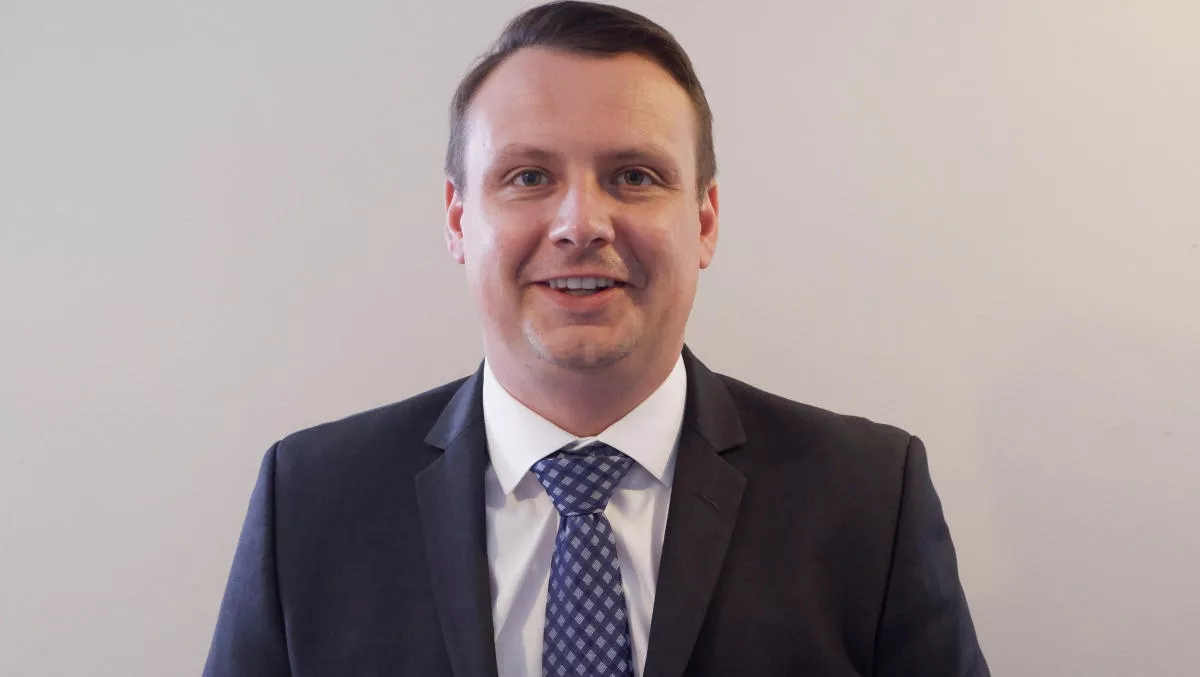 How to make going 'back to the office' safe again
FYI, this story is more than a year old
The coronavirus pandemic has been a sobering wake-up call to swiftly abolish corporate inertia plaguing critical event management.
COVID-19 has brought into sharp focus how to keep employees safe with minimal business disruption. This was particularly telling in a recent high-level meeting with around 30 senior executives from major brands from Australia and other Asia-Pacific countries.
Only 7% said they had a scalable solution to deal with the next critical event - bushfires, tsunami, terrorism, earthquake, flood or another economic or life-threatening situation - in a post-COVID-19 world. Yet, 89% said critical event management was important to their business outcomes.
Most were in the dark and had no idea where to begin but all understood the dire consequences of doing nothing.
The current pandemic is an opportune time to ask if your organisation can quickly identify threats and assess the risk environment, then easily identify and locate the impacted people, assets, operational functions which could potentially be impacted.
It may be 2020 but many organisations still rely on a manual call tree to disseminate accurate information to ensure staff safety. This may be acceptable in small organisations but even they struggle to keep the basics, such as mobile phone numbers, up to date.
The process of managing a critical event is often very manual, even disjointed (some large organisations still have employee details spread across multiple Excel sheets and even in binders).
It's often siloed using multiple applications, and it takes a significantly long time to work through. Why?
An organisation needs to know what's happening and why it's happening - what is the threat and the nature of the threat. What's the potential impact? Is it related to physical security, inclement weather, or is it digital disruption due to a cyberattack or ransomware?
Is that an IT outage or application latency? Is it a localised or national disaster?
How many different sources of data are being used to monitor threats? How effective are they and is any of it automated or filtered, and tailored to your specific business? And can the sources of information be trusted?
Based on all that organisations need to understand and locate what and/or who's impacted - their people, assets, and operational functions.
This is especially challenging if some staff members are on the move or the risk event is changing - as we're faced with in the current pandemic.
Trying to correlate the two may involve accessing multiple systems and having multiple applications running at the same time.
How many different systems do you currently have that stores information about your people or assets? And is this information integrated with your threat data to determine who or what might be impacted.
Before employees can safely return to the office, organisations must have the capability to effectively respond to another wave or if a worker tests positive.
Critical event management systems can't be a one-way street as staff need the ability to confirm, acknowledge or respond to alerts, information, safety check-ins, and questions or polls – no matter where they are or what device they use.
It's time organisations stop outsourcing employee safety and wellbeing to spreadsheets or pieces of paper. Drowning in data during a pandemic without a single source of truth will surely sound the death knell for any business.