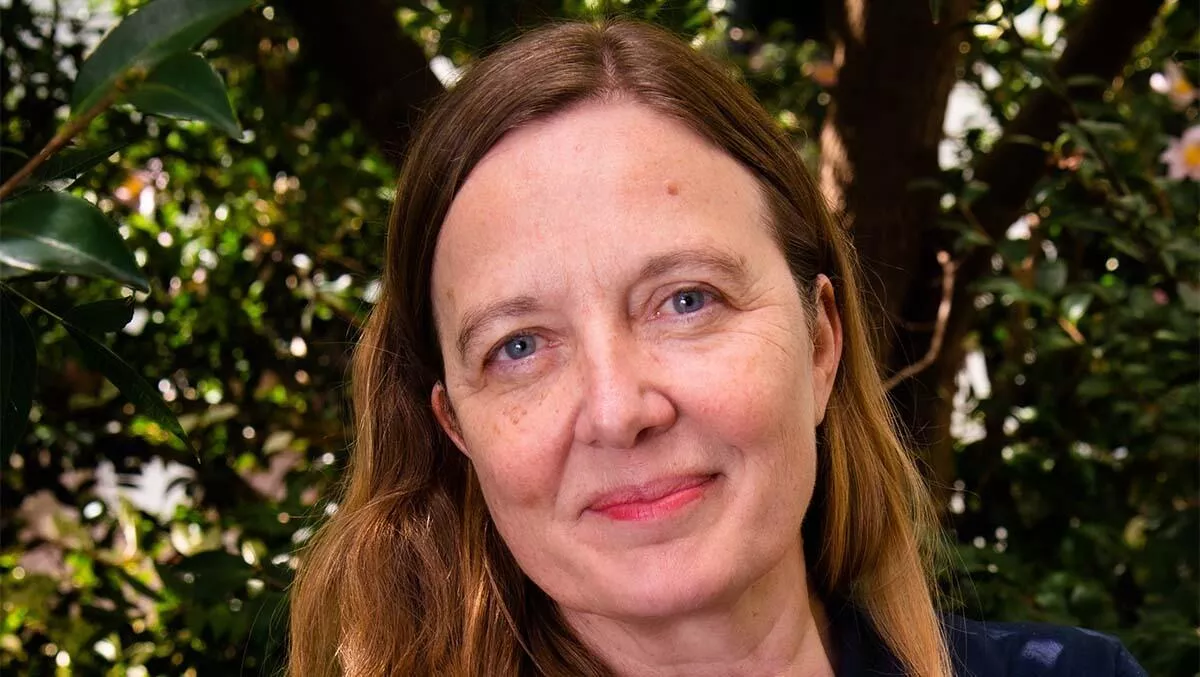 How to manage an increasingly complex business decision-making process
Article by BOARD regional sales manager Siobhan Mahoney.

According to recent research from Gartner, 65% of business decisions are more complex than they were two years ago. While the COVID-19 pandemic has doubtlessly contributed to this, other factors at work include increased competition, shifting customer demands, and the rapid evolution of technology.
Business decision-making is also more difficult because past performance is only of limited value when planning for the future. Basing strategic decisions on weeks- or months-old data can result in disappointing results and sluggish performance.

Taking a zero-based approach
To address these challenges, increasing numbers of organisations are adopting a strategy of zero-based budgeting and planning. When it comes to finances, this means using a method of budgeting in which all expenses must be justified for each new financial period. The process starts from a zero base, and every function is analysed for its needs and costs.
A similar approach can be taken to decision-making. The starting place is zero as there is no guarantee that decisions taken in the past will yield the same results in the future. Each must be carefully assessed to determine the most appropriate actions.
To achieve this, organisations need to make decisions differently. Firstly, the process needs to be more connected and consider a wider number of business variables. They should also involve people from across the organisation who can provide unique insights to enhance the process.
Secondly, decisions need to be more contextual. They should be taken using the most accurate data available drawn from as many relevant sources as possible. This data needs to be optimised to support sophisticated predictive models and deliver the best possible outcomes.
Thirdly, the decision-making process needs to be more continuous. Because operating conditions are in a stage of constant change, decisions made yesterday may no longer be the right ones tomorrow. All need to be continually reviewed and adjusted to ensure they are correct.

A decision-making platform
With decision-making set to become even more complex in the future, increasing numbers of organisations are opting to deploy a dedicated platform to support the process. A well-designed decision-making platform can aid analytical planning and improve end-to-end workflows.
It allows information from across an organisation to be readily accessed and used to support modelling and forward planning. Rather than basing decisions on historical information, they can be based on what is happening now.
A platform can also help to make decisions more contextual by blending both operational and managerial data. They can use this data mix to undertake advanced scenario modelling to answer 'what if' questions as they arise.
When making decision-making more continuous, a well-configured platform can provide support via machine learning and analytics. This will allow incremental changes to be made and the results viewed as soon as they are available.

Delivering business benefits
With a business decision support platform fully operational, an organisation can expect to be well-positioned to overcome some key challenges.
Firstly, all relevant data will be accessible from a single location. So rather than hunting through multiple reports to make an informed decision, it will all be at the fingertips of executives.
The platform will also overcome any heavy reliance on spreadsheets that might have grown over the years. Instead, financial data will be stored and managed centrally, making it much more accessible and up to date.
The platform will provide a level of transparency into the decision-making process that had previously not been possible. Decisions can be linked to the underlying data, giving enhanced confidence that things are moving in the right direction.
Deploying a decision support platform can help to position an organisation well for future growth. With conditions likely to remain volatile for an extended period, it could be one of the best ways to keep operations heading in the right direction.
Related stories
Top stories