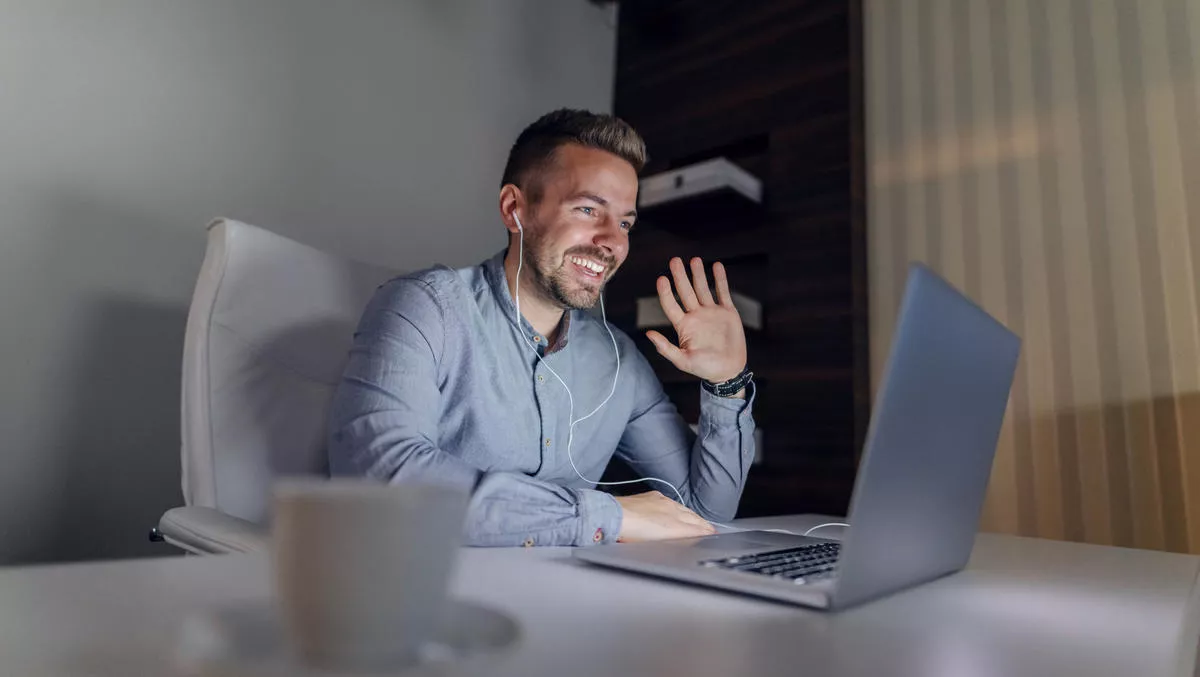 Huawei launches video conferencing solution in APAC
FYI, this story is more than a year old
Huawei's global video conferencing solution HUAWEI CLOUD Meeting has rolled out in the Asia Pacific region, connecting remote workers, customers and partners during the ongoing pandemic.
Huawei APAC president of cloud and AI, Daniel Zhou, says that the company continues to invest in core audio and video capabilities for collaboration, operational efficiency, and faster decision making.
He adds that the solution is "Focused on revolutionising meeting experiences...[and making] remote communications as seamless as face-to-face communications.
HUAWEI CLOUD Meeting can host up to 1000 participants simultaneously from any terminal or device.
The solution also enables one-click data sharing and transfer between PCs, mobile phones, tablets, meeting room terminals and smart TVs. It supports ultra-fast wireless projection of documents, audio and video through ultra-HD and smooth meeting experiences.
The solution offers fully open APIs that integrate with third-party applications and web platforms.
The solution is also backed by AES 265 encryption of contacts and meeting recordings, as well as protection for cloud and device access, as well as data sharing and transmission backed by trustworthy processes from design, research and development process control to operations and management (O-M) data monitoring.
Last month Huawei held its Better World Summit 2020 - Power Digitalization 2025, which brought together experts who discussed opportunities and challenges related to the digital world, technology, and the economy.
The event focused heavily on energy consumption - particularly relating to sustainability and green power initiatives.
"Global ICT power consumption is still climbing. It has taken up to 2% of total global power consumption and is expected to reach 5% by 2030," Zhou said at the event.
"We also noticed that there are still 800 million people living in the dark. Lack of electricity has deprived them of the benefits of living in a digital world, and for some regions with very poor basic power infrastructure, they are heavily relying on diesel generators. Those diesel generators come with
high cost and heavy pollution.
"At Huawei, we have introduced advanced hybrid grade solution and micro green solution to bring down the power generation cost and make electricity acceptable to the under developed regions - that is helping bridge the energy gap," Zhou concludes.
Huawei says it will keep cooperating with global operators to face the challenges and seize the opportunities brought by the digital world. Huawei aims to inject green power into operators and help to grow business sustainably in the future.