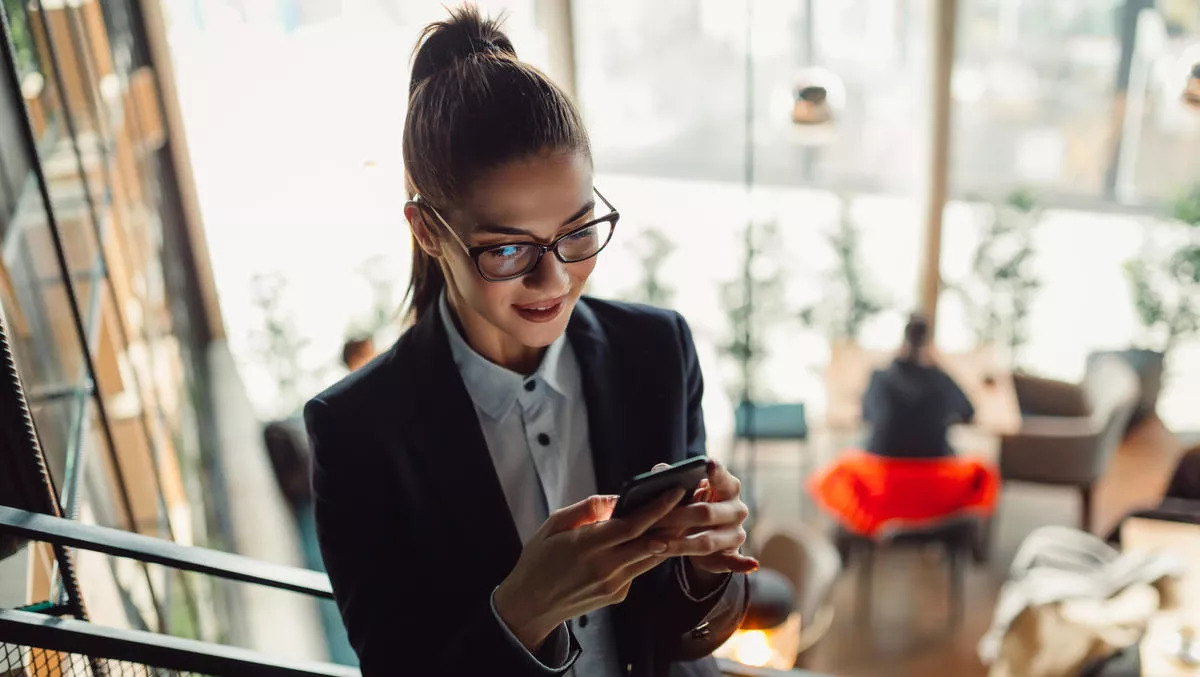 HubSpot boosts SMS marketing capabilities with MessageMedia
FYI, this story is more than a year old
HubSpot has added targeted SMS messaging capabilities within its customer relationship (CRM) application, thanks to a partnership with SMS technology provider MessageMedia.
According to MessageMedia's chief marketing officer Tara Salmon, "There are endless opportunities to grow your business using the versatility and power of SMS messaging.
HubSpot states that, according to its own research, there has been a 43% rise in marketing emails to Australian inboxes since COVID-19. This means it can be more difficult for brands to cut through the noise.
The company believes that SMS is able to achieve that cut through – its statistics found that 90% of SMS messages are read within 90 seconds.
"Businesses need to be receptive to their customers' preferences and tailor their experience accordingly," explains HubSpot Australia and New Zealand head of marketing, Kat Warboys.
"Customers want information hyper-personalised, delivered via the channels that they prefer, and answers in real-time. SMS allows businesses to be more immediate with their customer engagement and we're seeing this innovation across the board. Businesses are looking for new ways to adapt and cut through the noise of competitors.
The integration of MessageMedia's SMS into the HubSpot CRM platform provides marketers with the ability to gain a single view of their customers, which enables personalised cross-channel campaigns.
HubSpot states that markers are able to analyse and personalise communications, automatically log messages, and track activity against customer records.
"We see businesses using more kinds of software, not less, that all need to work together. When this software isn't in the one centralised platform, it runs the risk of creating data silos and losing important customer information," continues Warboys.
"Bringing a rich landscape of apps into one hub has been something HubSpot has focused heavily on over the last two years. The integration with MessageMedia is a prime example of how a platform can create a stable centre of gravity in your marketing and sales stack.
The MessageMedia app is available on HubSpot's App Marketplace, which now offers more than 500 apps for HubSpot users.
MessageMedia also provides alerts and notifications, billing and payments, appointment reminders, marketing, and staff scheduling. The company has offices across Australia, United States, United Kingdom, and New Zealand.
HubSpot includes solutions including Marketing Hub, Sales Hub, Service Hub, and CRM. The company has offices in the United States, Australia, Singapore, Japan, Ireland, Germany, France, and Belgium. It serves more than 86,000 customers in more than 120 countries.