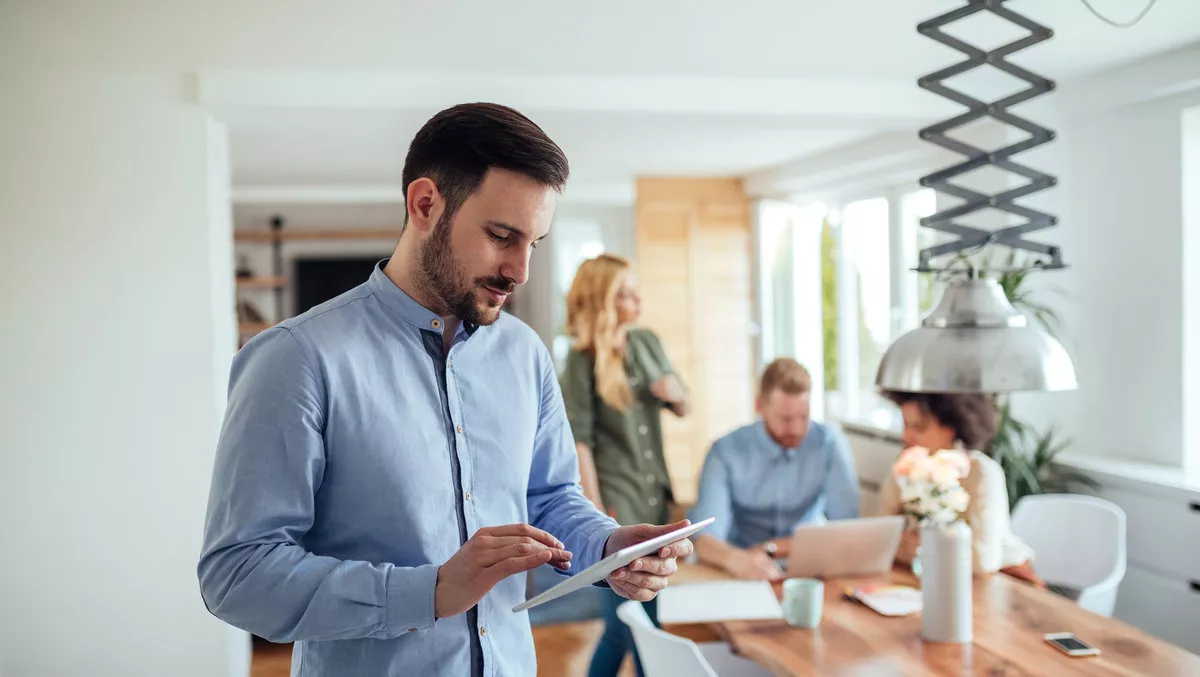 IT leaders require UCC tools that adapt to changing workforce
FYI, this story is more than a year old
Seventy-eight percent of Australian IT decision makers expect IT spending to increase within the next year with regards to unified communications and collaborations (UCC) tools deployments, according to a survey by Ovum Research and LogMeIn.
The survey found that IT decision makers are positive about UCC tools, however it's not just about finding a collaboration platform – it's also about finding one that meets the needs of a changing workforce. Remote working and digital natives are increasingly changing workforce dynamics.
Globally, 93% of respondents agreed that digital natives have different needs and expectations in the workplace, and over half of CIOs (56%) are looking to grow their collaborative software offering to meet that demand.
UCC tools are critical to enabling business success, the survey suggests - 62% Australian decision makers are striving to achieve improved operational efficiency (44%), improved employee productivity and collaboration (39%) and increased customer or client satisfaction (30%).
IT leaders are prioritising the following goals:
Increasing availability of collaboration software to employees (54%)
Encouraging remote and flexible work options (49%)
Ensuring UCC tools are up to date (48%)
Aiming to hire and retain digital talent (47%)
Seeking a best-in-class user experience (45%)
The survey also suggests that a single UCC tool is no longer enough, with 37% of Australian decision makers using more than four tools for their organisation's UCC needs, and 12% using seven or more tools.
If Australian firms were to consolidate these tools, decision makers see benefits including improved team productivity (55%), lower costs (44%) and easier management and administration (42%).
"Today's CIOs and IT leaders need to play a more strategic role than ever before. They've got a new seat at the table and are expected to drive overall business strategy," comments LogMeIn VP of Asia Pacific and Japan, Lindsay Brown.
"The very nature of the way people work is changing and that change needs to be supported through great technology that is simple to use, easy to adopt and painless to manage. IT leaders need to find technology partners that are meeting demands of the modern workforce. They need to support digital natives and remote employees to optimise today, modernise for tomorrow and set their employees and business up for long-term success.
The survey analysed responses from 2,100 IT decision makers across the United Kingdom, United States, Ireland, France, Germany, as well as 244 people from Australia.