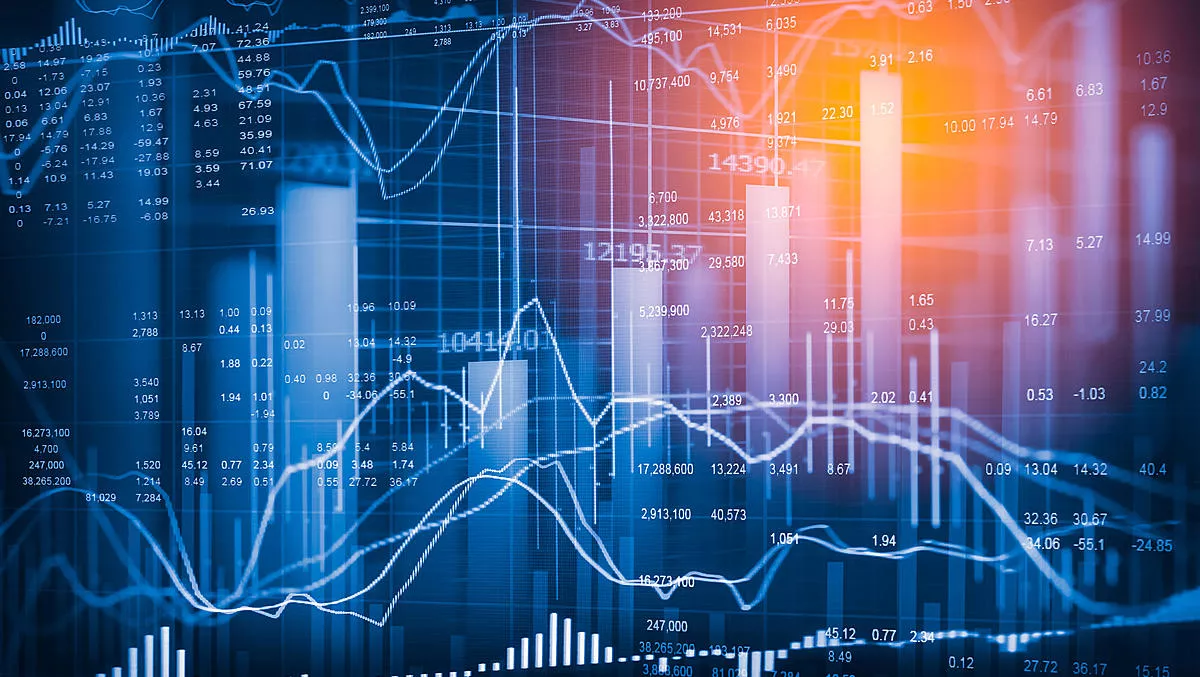 IT sector leads S&P 500 charge - GlobalData
FYI, this story is more than a year old
Information technology (IT) continues on its path of year-on-year growth, and 2019 was a particularly good year for the industry, according to GlobalData.
As well as performing on a growth basis, IT did well in the S&P 500 index, where the industry accounted for 14.2% of the index constituents as of 31 January this year.
This was followed by industrials (14%), financials (13.2%), consumer discretionary (12.6%), healthcare (12%), consumer staples (6.6%), real estate (6.2%), energy (5.6%), utilities (5.6%), materials (5.6%) and communication services (4.4%).
The S&P index had a robust 12 months, as the aggregate market cap gained 17.9% and reached USD$28.4 trillion, as of 31 Jan 2020, of which the top ten stocks (Apple, Microsoft, Amazon, Alphabet, Facebook, Berkshire Hathaway, JPMorgan, J&J, Visa, and Walmart) accounted for 25.6%.
Within this, IT stocks saw its aggregate market cap soar 43%. In particular, 17 separate stocks reported over 50% growth in their market values which helped achieve this surge.
These included Global Payments (+230.7%), FIS (+157.9%), Fiserv (+144%), AMD (+114.5%), Apple (+72.6%), ANSYS (+71%), Nvidia (+65%), Lam Research (+64.2%), and Qualcomm (+62.6), according to GlobalData.
The year was also notable for its high-profile M&As in the IT industry.
Global Payments' acquisition of TSYS, Fidelity National Information Services' acquisition of Worldpay, Fiserv's acquisition of First Data, and Salesforce's acquisition of Tableau were among the most consequential consolidations of IT company's in 2019.
Despite these significant M&As, GlobalData reported last month that the overall value of M&A deals in December 2019, $17.03 billion globally, fell 44.7% over the previous month and dropped compared with the last 12-month average, which stood at $26.51 billion.
In terms of the value of M&A's globally, North America held the top position, with total announced deals in the period worth $5.99 billion.
At the country level, the US topped the list in terms of deal value at $5.95 billion.
The impact of the global conversation on climate change has seemed to finally impact investors. Utility growth has responded 'well' to investors' new sentiment, according to Global Data.
"Steps taken by companies in response to climate change, in terms of reducing carbon footprint, going carbon neutral or providing clean power, have been increasingly taken into account by investors while making any investment decisions," says GlobalData company profiles analyst Parth Vala.
"Traditionally considered as safer investments, multiple interest rate cuts by the federal reserves and lower US Treasury yields have also helped utility stocks to flourish over the previous year."
Related stories
Top stories