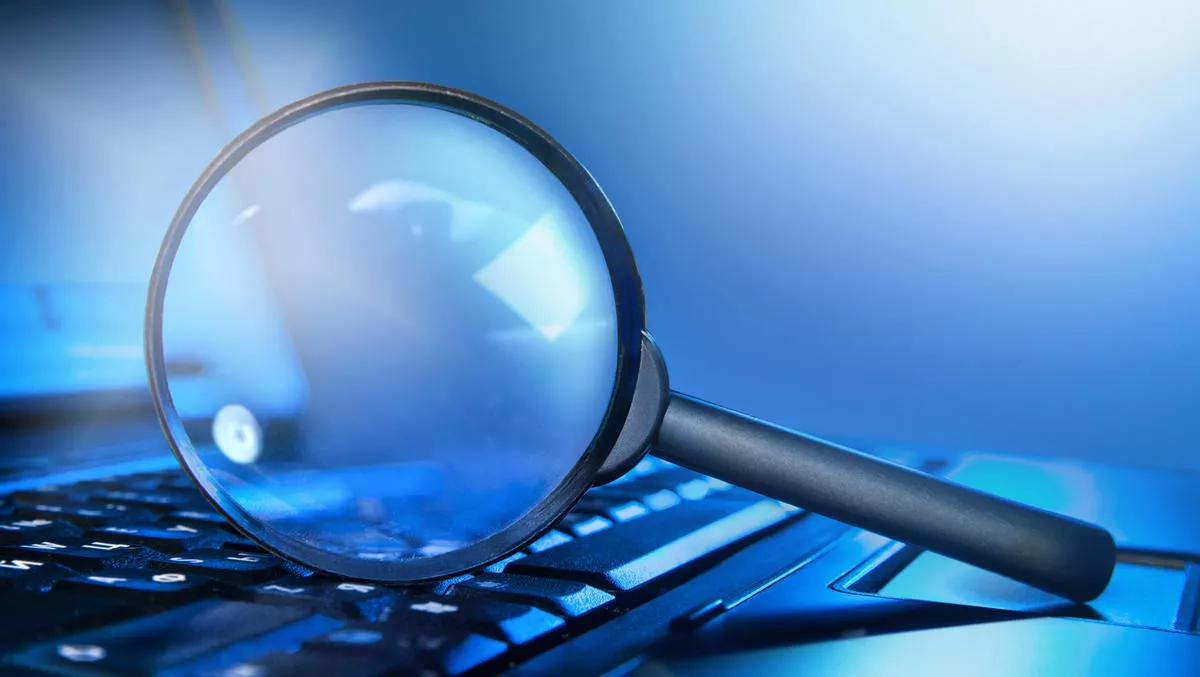 IT siloes dissolving as firms mobilise IT ops & DevOps convergence
FYI, this story is more than a year old
IT siloes are disappearing legacy processes are on the way out - much of it due to the impact of COVID-19, according to a new global study from LogicMonitor.
The study, which evaluated responses from 600 global IT leaders (200 of whom are from Asia Pacific), and found that the role of CIO is expanding to include more boardroom influence.
Seventy-four percent of Asia Pacific (APAC) CIOs and CTOs report feeling more involved and important in boardroom activities, however those in North America (86%) and Europe, Middle East and Africa feel more involved (78%).
IT is also converging, particularly between IT operations, development teams, and administration teams, with 96% of APAC respondents reporting 'some' level of convergence within the last 12 months, and 97% attributing this convergence to COVID-19.
Convergence between IT ops and DevOps, according to 19% of APAC respondents, could pay off in terms of better cross-organisational collaboration, while 16% believe there would be greater ability to scale, and 16% believe it could improve security.
The majority (76%) of APAC firms are also increasing investment in data security, with additional investment in agile development (72%), cloud (71%) and IT automation (71%).
LogicMonitor Asia Pacific vice president Richard Gerdis says that Asia Pacific is 'leading the world' in terms of digital innovation and transformation.
"It is crucial for Asia-based organisations to optimize their IT and future-proof their operations to remain competitive. This study has shown that IT leaders here understand the benefits and significance of true unified visibility into the entire ecosystem of their digital assets, especially as they continue on their digital transformation journeys and navigate an increasingly digitalised business landscape.
Furthermore, IT ops teams are looking towards remote workforce enablement, cloud migration, and end-to-end visibility.
These could help to prevent IT 'brownouts' and outages - 98% of respondents say they have experienced a brownout in the past three years, and 93% have experienced an outage.
IT downtime also increased as a result of the pandemic, with 48% of APAC respondents, 57% of North America Respondents and 50% of EMEA respondents reporting an increase in downtime.
Other key statistics:
8% of APAC IT leaders admit to experiencing 50 or more brownouts and outages in the last three years

Globally, enterprises experience an average of 15 IT outages and 19 brownouts every three years

Lost productivity tops the list as the most negative impact APAC IT leaders have experienced as a result of IT brownouts (63%) and outages (59%), followed by lost revenue (45% for brownouts and 41% for outages). Another impact is lowered stock price, according to 37% of respondents, followed by damage to brand/reputation at 34%.

17% of APAC IT leaders say their organisation was shut down permanently as a result of IT outages during the past three years.