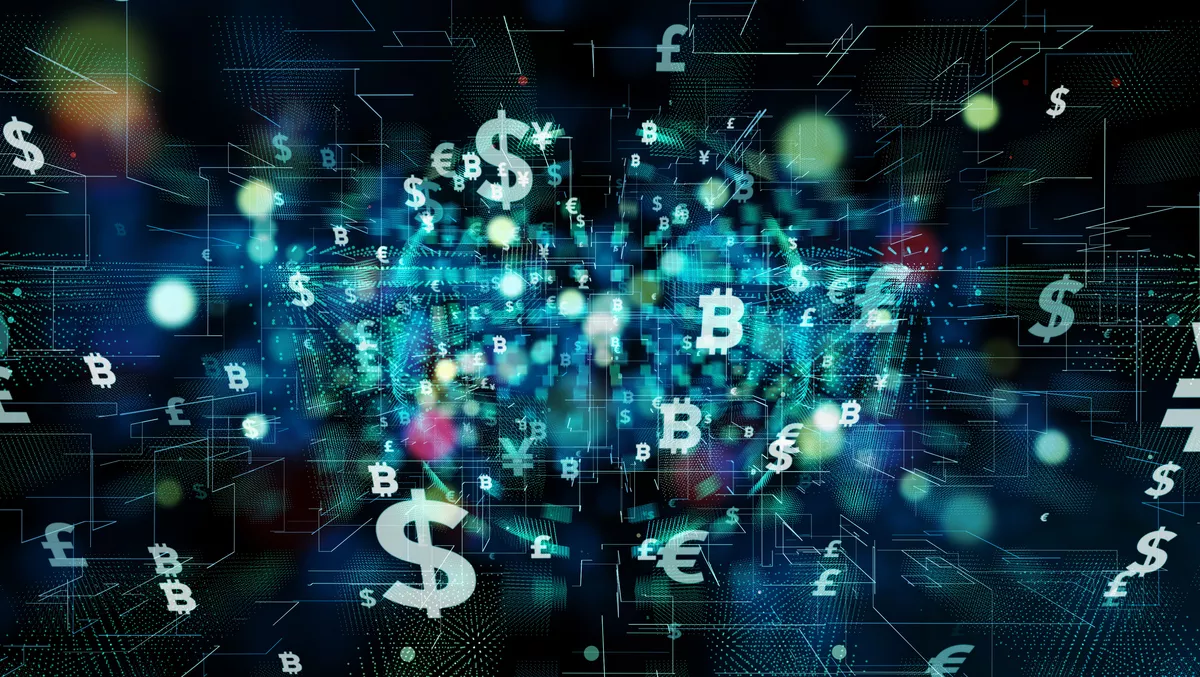 Koinly, Cointree announce crypto tax partnership
FYI, this story is more than a year old
Australian crypto tax tool Koinly and Australian crypto exchange, Cointree, have announced a partnership they say will make doing crypto taxes easier.
Koinly is one of Australia's leading crypto tax tools, used by hundreds of thousands of crypto investors globally with more than 700+ integrations across the most popular exchanges, wallets and blockchains.
Cointree has helped more than 100,000 Australian investors access crypto since launching in 2013.
In an industry-first, all Cointree customers will now be able to seamlessly use their Cointree login details through Single Sign-On (SSO) and instantly view their crypto transactions within Koinly's dashboard.
"Tax time can be one of the most frustrating times for crypto investors and this year, we wanted to go further than providing educational tools by partnering with a crypto tax leader aligned with our goals of making crypto tax easy and accessible," says Jess Renden, Cointree chief executive officer.
"This is just one of many new features we have added recently to make crypto investing easier and help our customers grow; we have also added portfolio tracking, order automation, and advanced charting," Renden says.
Adam Saville-Brown, regional head of Koinly in Australia, adds, "Our partnership with Cointree reflects Koinly's mission to collaborate with crypto exchanges to make crypto taxes easy and front of mind for crypto investors.
"After a successful launch into the Australian market this financial year, Koinly is excited to offer the industry's first Australian exchange SSO integration," he says.
To celebrate the partnership, the first 1000 Cointree customers who use the new SSO feature located on the transaction screen of their account will get access to a comprehensive Koinly tax report, up to the value of $389 each.
"Not only is the announcement exciting for Cointree customers, but it's also extremely timely, with the ATO recently announcing crypto would be a focus for them again this tax season. And with over 1 million Aussies now invested in the crypto space, its more important than ever to understand and meet the crypto tax needs of Australians."
Head of Tax at Koinly, Danny Talwar, says, "With many crypto investors struggling to keep track of their digital assets across dozens of different wallets, blockchains and exchanges, it can be a headache come tax time,
"Crypto tax software such as Koinly will automate the lengthy process of collating the data you need for tax time, keeping everything all in one place," he says.
"Tax is already complicated - let alone adding crypto into the mix. As the cryptocurrency space continues to rapidly grow in Australia, this partnership between Koinly and Cointree cements their commitment to crypto investors' financial literacy in a rapidly changing space."
The Koinly platform helps save time by reconciling holdings to generate an ATO-compliant tax report in under 20 minutes, ehether its Crypto, DeFi or NFTs.
Founded in 2013, Melbourne-based Cointree operates one of Australias' leading cryptocurrency exchanges, handling over AUD$250 million in cryptocurrency transactions.