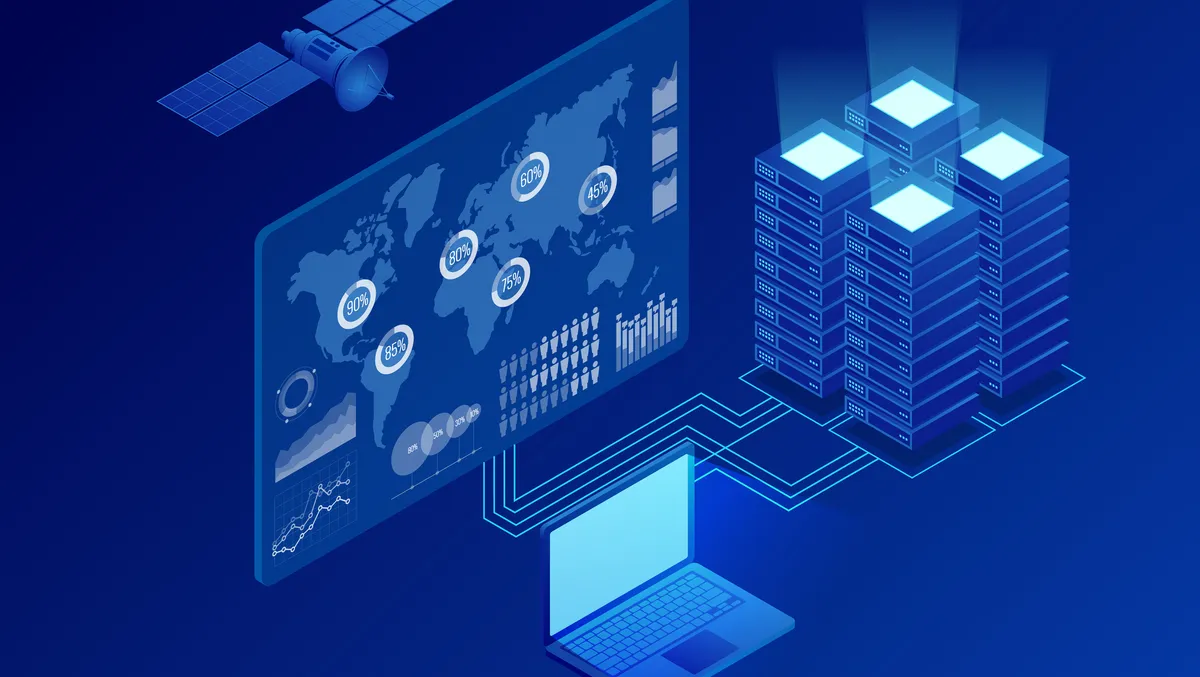 KPMG Australia backs ERP platform Wiise with $16M investment for expansion
Wiise, the fast-growing enterprise resource planning (ERP) platform for small and medium-sized businesses, has secured a $16 million funding commitment from KPMG Australia. This follows a period of impressive growth, with Wiise tripling its revenue over the past two years while recording 60% year-on-year growth, and growing its team to over 40 staff members.
This investment will be used to expand Wiise's global operations, with a new operation in New Zealand set to launch as the company's first international market. The funding will also support Wiise's product-led growth plan. Among the customers relying on Wiise are Australian national transport and logistics company Capital Transport, FVS Services Group, NAATI, and Business SA, South Australia's Chamber of Commerce and Industry.
The funding commitment from KPMG, compared by CEO Charlie Wood to a Series B funding round, will provide a significant boost to the company's growth over the next three years. "Since its launch by KPMG Australia in 2018, Wiise's affordable enterprise-grade business software has found a niche in helping Australian small- and medium-sized businesses make smarter decisions in real time," Wood said. "The ever-increasing demand for intelligent cloud ERP solutions from Australian businesses is the pathway to predictability and that is fuelling our growth."
He also shared that the funding would allow them to accelerate innovation in their product offering, build new technology, and expand into international markets. "We are very proud of achieving these significant milestones and committed to delivering innovative digital transformation solutions to help our small- and medium-sized business clients maximise their market opportunities," he added. The company's upcoming expansion into New Zealand is expected to fulfil the growing demand for ERP software, particularly within financial services, manufacturing, and warehousing sectors.
Sarah Vega, National Managing Partner at KPMG Futures, described the investment as a testament to the firm's ongoing commitment to supporting innovation. "Small and medium-sized businesses worldwide are on an accelerated path of digitisation and need to make smarter and faster decisions. Wiise's comprehensive ERP cloud solutions enable digital transformation and rapid scaling, supporting progress amidst economic uncertainties," she said.
In July, Wiise unveiled a new partner program, with six participants achieving Elite status. "The program continues to succeed in its purpose to accelerate growth for partners within the ERP space by serving exceptional quality outcomes for customers throughout their digital transformation journey," Vega added.
About Wiise: Developed for small- and medium-sized businesses, Wiise is a rapidly growing cloud ERP platform aiding whole businesses forward in one secure Microsoft platform. It helps manage finances, automate operations, and harness the business intelligence and insights necessary to make the appropriate decisions.