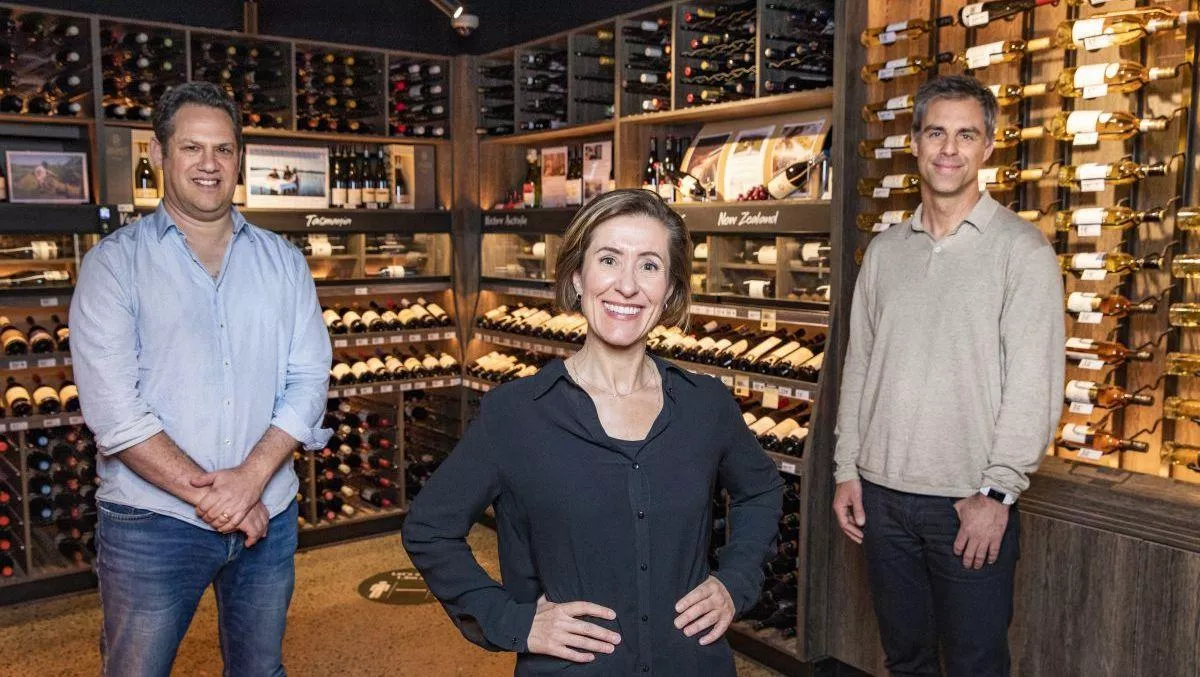 Longtail UX raises $2.25m through Woolworths VC venture arm, W23
Thu, 27th Aug 2020
FYI, this story is more than a year old
Australian-founded tech firm Longtail UX's success has stretched across the world from Asia Pacific right up to the Americas and Europe – but its newest funding round happened close to home.
This month the company announced a $2.25 million supplementary raise, through a partnership with W23, Woolworth Group's venture capital arm, and Global Retail Brands (GRB).
The company provides technology and services that help customers' websites to capture data analytics, expand site functionality, and provide more options for customer acquisition.
Businesses are increasing their online presence with more urgency during COVID-19, which has led to a demand for technology solutions that enable business leaders to gain customers at a predictable ROI. Longtail UX says that this is something the company specialises in – and something that piqued the interest of companies like Kogan, GraysOnline, and Dan Murphy's.
"We're delighted to now have the incredible support of W23, Woolworths Group's venture arm, as a new partner and shareholder," comments Longtail UX cofounder and co-CEO Will Santow.
"The investment is double what we'd initially allocated.
Earlier this year Longtail UX raised $3 million, led by Investec. This raise originally allowed for a further $1m of investment from up to 2 additional strategic investors within a 3-4-month period.
But there was more to come: with strong interest from W23 and GRB, Longtail UX's board took the decision to increase the allocated cap to accommodate W23 and GRB's investment ambitions.
Santow continues, "It comes at a time where COVID-19 has created such uncertainty and the belief they showed in our unique technology is an incredible endorsement that we've created something truly special and they feel they can help drive us towards the next stage of our journey.
Longtail UX states that its W23 partnership will focus on expanding usage of Longtail UX's technologies across Woolworth Group brands.
Longtail UX cofounder and co-CEO Andreas Dzumla adds, "This latest investment enables us to help more businesses than ever before expand their website capabilities, personalise customer experiences across major digital marketing channels and connect more new customers with their brand at a predictable ROI.
The investment will also further support Longtail UX's international expansion and delivery of its full self-service platform, as well as enhancing the launch of Longtail UX's new product called
LUX Shopping. LUX Shopping measurably increases the ROI of eCommerce advertising by improving the shopper journey on clients' websites.
W23 managing director Ingrid Maes explains that W23 aims to support innovation and entrepreneurial talent.
"The team at Longtail UX is high-calibre, and we know there is a lot to learn from innovators like them who are disrupting the market. Our partnership model will give the team at Longtail UX the freedom to continue doing what they do best, while offering them access to the assets we can bring to the table through the Woolworths Group to help them realise their plans faster.
"In return, our partnership should help the brands within Woolworths Group differentiate their offer and accelerate their ability to meet the changing needs of customers.