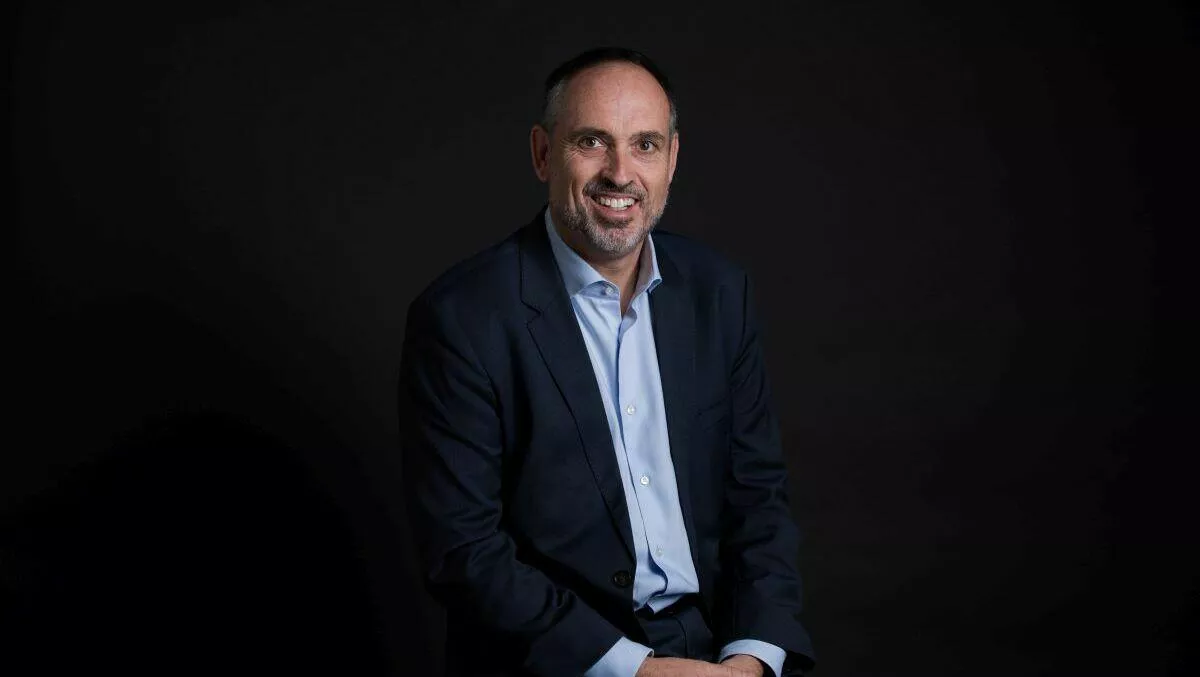 Martech firm Mutiny attracts $12m pre-money valuation from investors
Thu 1 Jul 2021
Melbourne-based martech firm Mutiny has confirmed investment from former Clemenger BBDO executive Nick Garrett and advisory guru Andrew 'Billy' Baxter.
Mutiny, which was founded in 2018 by Matt Farrugia and Henry Innis, was valued at $12 million (pre-money valuation), with investors Garrett and Baxter through law firm Addisons.
The company delivers 90% of its revenue from software licensing of the Software as a Service (SaaS) platform WarChest. WarChest is a media investment analytics platform comprising econometrics, machine learning, marketing automation, and predictive analytics.
"Nick and Billy advised the business informally for a period of time as we built the platform and technology," comments Innis.
"We're thrilled to formalise their involvement with us as investors in the business as well to take Mutiny and WarChest to new heights with their support."
Andrew Baxter has experience working as an advisor, board director, and investor.
"There's never been a more important time for marketing accountability in the boardroom and WarChest is the platform that drives that accountability across a fragmented marketing landscape. Knowing the problems facing marketers in the space, it made sense there would be a market for a solution.
"WarChest is proving to be critically important to marketers, CFOs and CEOs across a range of sectors, and is a platform I strongly believe is meeting these challenges."
Garrett adds that most people see data and creativity as opposites, but there is immense value in creativity.
"In Mutiny and WarChest I saw a business that would be able to industrialise this space and make a meaningful impact to our industry. I also just love the energy and passion Matt and Henry bring every day to what they do and the scale of their ambition. I have learnt a lot and had a lot of fun working with them as an advisor over the last 18 months, so investing in something you believe in was a no brainer.
"I am excited to see them do something positive to create a category and reinvent analytics to support media and creativity rather than oppose it."