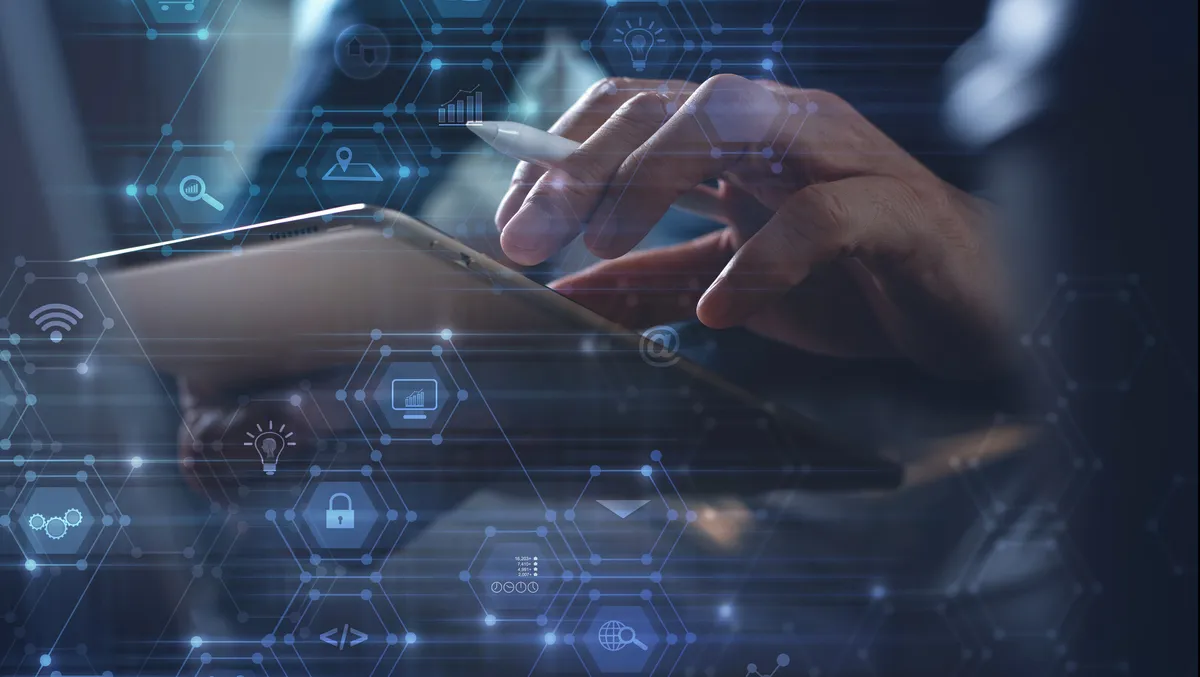 Midwinter launches MultiGoal optimisation engine
FYI, this story is more than a year old
Midwinter, a Bravura Solutions Limited company, has announced the extension of its advice software with the launch of MultiGoal, a strategic goal optimisation engine for financial advisers.
The company says MultiGoal provides value-add and efficiency for financial advisers with a simple and effective strategic advice tool.
As part of the new development, advisers using Midwinter's financial advice software can now access the interactive tool to assist their clients in achieving their financial goals. This will cover a variety of customer actions, such as paying off a mortgage or saving for a holiday, based on the situation and goal priority.
MultiGoal is also said to give advisers the power to provide goals-based advice in real-time, including actions like reviewing and prioritising a client's goals and generating a quick statement of advice.
It can also be used in front of clients as part of an educational and consultative discussion, showing the value of advice and strengthening advisers' client pipelines.
The solution uses client financial information to quickly provide strategic direction, with multiple goals, scenarios and trade-offs evaluated in one meeting.
Midwinter Head of Product Andrew Zietara says the company is always looking at ways to help make financial monitoring more manageable and that the new development will help streamline and assist in the process to create better outcomes for staff and customers.
"At Midwinter we are continuously innovating our software so our clients can provide better financial outcomes. We are pleased to roll out a solution that helps the advice profession showcase the value of advice while reducing upfront costs to deliver this advice," he says.
"MultiGoal's easy-to-use interface stands out for its simplicity and its ability to be used in front of clients to show the impact of different goal priorities, allowing for more relevant conversations during client meetings and reduced time and effort to produce a statement of advice."
MultiGoal has undergone a successful beta trial with Midwinter customers and is now widely available.
Midwinter was founded in 2006 and acquired by Bravura Solutions Limited in August 2019. The company continues to provide cloud-based software solutions that look to improve efficiency, scalability, compliance, and client engagement. They work across hundreds of Australia's leading advice practices, dealer groups, wealth management and superannuation firms.
Bravura Solutions has 30 years of experience and provides on-premise, managed, hosted and cloud solutions. They support clients with a team of more than 1,500 people in 17 offices across Australia, New Zealand, the United Kingdom, Europe, Africa, and Asia.