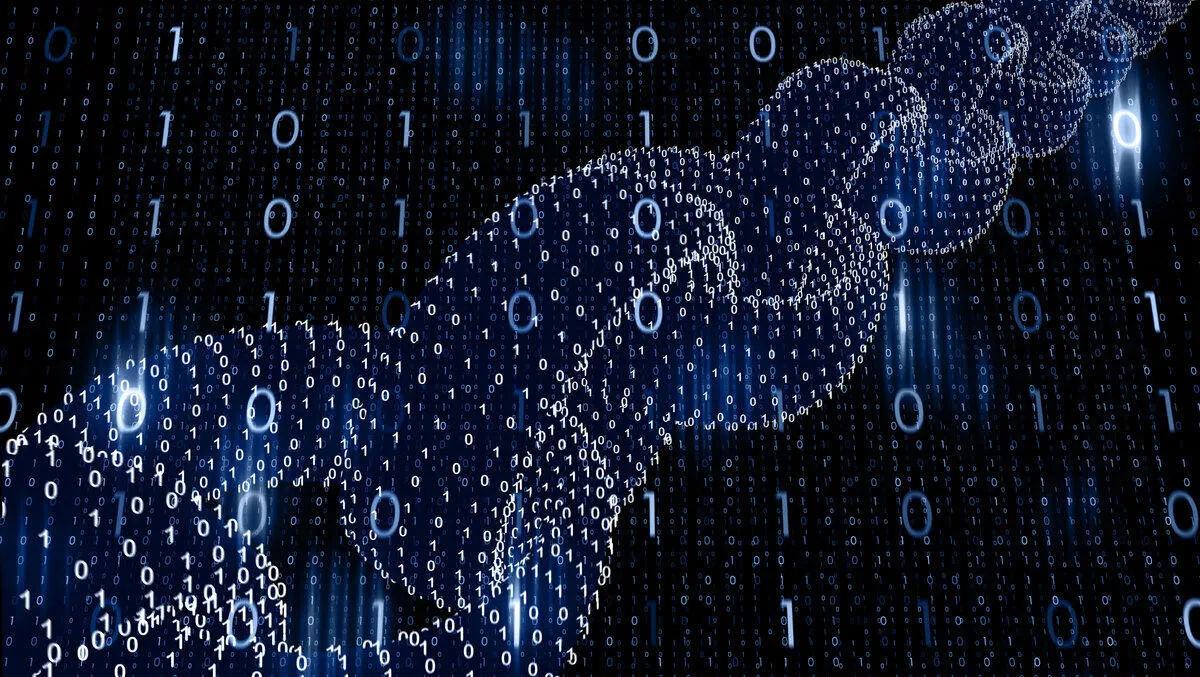 Mindtree launches blockchain-powered solution for banks
FYI, this story is more than a year old
Global technology firm Mindtree has launched a blockchain-powered merchant onboarding solution for those in financial services.
The solution uses Hyperledger fabric blockchain to enable financial institutions to facilitate both debit and credit payments, faster.
According to Mindtree, banks and payment service providers often need to quickly onboard new merchants as customers so that they may grow the volume of transactions – and their business.
There's a catch though: on-boarding questionable merchants that authorise fraudulent transactions will be charged and suffer losses that will impact the bottom line. As such, risk mitigation and regulation compliance are essential.
Mindtree adds that onboarding merchants is also a risky and complex process because it involved due diligence checks and third party verification to stamp out fraud. This can all be done through blockchain.
"Financial institutions that process merchant transactions need to strike a balance between growing their customer base and preventing fraudulent transactions," explains Mindtree head of banking, financial services and insurance, Manas Chakraborty.
"Both acquirer banks and merchants are frustrated with the on-boarding process and want more transparency, more speed, and less time and effort. Blockchain offers an exciting opportunity to eliminate complexity. Mindtree's Merchant On-Boarding solution eliminates the need for third-party verification each time a merchant is onboarded and provides merchants with more insight into the process than ever before."
Mindtree developed its Merchant On-boarding solution on a hyperledger fabric channel which is a private distributed ledger framework for communication between members for all merchants.
"The Hyperledger fabric channel ensures secure and private sharing of document approval and information between all dependent stakeholders," Mindtree states.
"Blockchain offers capabilities to enable transactions to be authenticated and authorized, securely and transparently. This ensures that data is transmitted within a secure network and accelerates information sharing across all parties, ensuring data is protected."
Mindtree says its solution is architected to simplify and streamline the onboarding process using Blockchain technology. The automated process also helps reduce operational costs and improves quality control using standardised global best practices.
Mindtree joined Hyperledger, the open source collaborate effort to advance blockchain across industries, in July 2019.
"Enterprises are seeing strategic value and want to adopt Blockchain to reimagine some of the current process areas and implement futuristic solutions. With this membership, we will be able to assist our customers in realizing their vision in implementing these solutions," comments Mindtree CTO Madhusudhan KM.
"Joining the Hyperledger community is a further extension of Mindtree's effort to build a strong domain expertise around enterprise Blockchain-based solutions that deliver enhanced transparency, security and traceability for our clients across many industries including retail, manufacturing, banking, insurance, airlines & hospitality."
Mindtree operates in 15 countries worldwide, with offices spanning Asia Pacific, India, the United States, Middle East, Europe, and Africa.
Related stories
Top stories