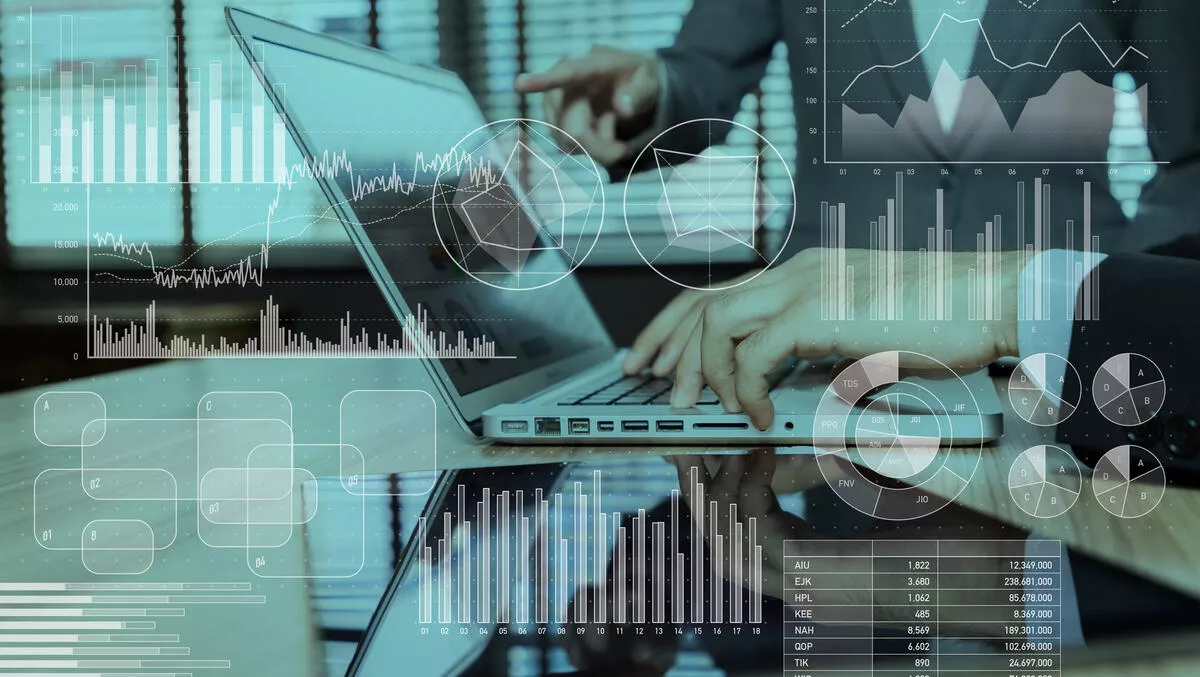 Moneythor and Envestnet | Yodlee partner, bring greater CX to finance sector
FYI, this story is more than a year old
Moneythor and Envestnet | Yodlee have announced a partnership with the shared aim of providing financial institutions across Australia and New Zealand the ability to improve customer experiences.
Moneythor is a provider of personalised customer experiences for banks and fintech firms while Envestnet | Yodlee is a data aggregation and analytics platform powering cloud-based solutions for digital financial services.
The partnership will see Moneythor offer its white-labelled and scalable solution with integrated Envestnet | Yodlee financial data aggregation.
As such, the solution will provide access to consumer-permissioned financial data from more than 100 financial institutions across ANZ, giving consumers a dynamic view of their financial situation.
The Moneythor solution uses data analytics and behavioural science techniques to improve functionality and experience for banking customers across digital channels, and provide actionable financial guidance.
It utilises data sources from multiple banks and financial institutions, facilitated in part by Envestnet | Yodlee's Financial Data Aggregation Platform, to deliver personalised content.
Use cases include notifications which assist customers with personal financial management (PFM), financial literacy and advisory, and targeted offers.
The combined solution is already used by companies including Raiz, the micro-investing platform in Australia, to provide customers with financial wellness tools driven by aggregated account and transaction data.
Moneythor has a global portfolio of clients including traditional banks such as ANZ, BNZ, CIMB, DBS and Standard Chartered Bank among others, as well as digital banks and fintechs. It has a proven track record of implementing data-driven personalisation across multiple regions.
Envestnet | Yodlee is a specialist in financial data aggregation, enabling financial service providers.
It has partnered with more than 1,400 financial institutions and fintech innovators, enabling firms to build financial solutions with access to the company's API.
Envestnet | Yodlee is an Accredited Data Recipient and Intermediary under the Consumer Data Right.
Commenting on the partnership, Moneythor CEO and co-founder Olivier Berthier says, "The combination of Envestnet | Yodlee's experience in comprehensively and securely aggregating data and Moneythor's ability to enable personalised digital banking experiences results in financial firms of all sizes deploying differentiated features to their customers within a short time-frame.
"The demand for these types of solutions is continuously growing, and we are delighted to add Envestnet | Yodlee to our list of partners and to bring these solutions to life across Australia and New Zealand.
Envestnet | Yodlee country manager ANZ Timothy Poskitt says, "Enabling financial institutions to utilise Envestnet | Yodlee's rich financial data, combined with Moneythor's customer experience solutions, means they can communicate with their customers in new, engaging and purposeful ways.
"By truly understanding customers through data insights, and utilising technology to engage with them effectively, finance service providers can significantly improve the experience they offer and generate revenue by providing consumers with the information and personalised guidance they need to improve their financial health.