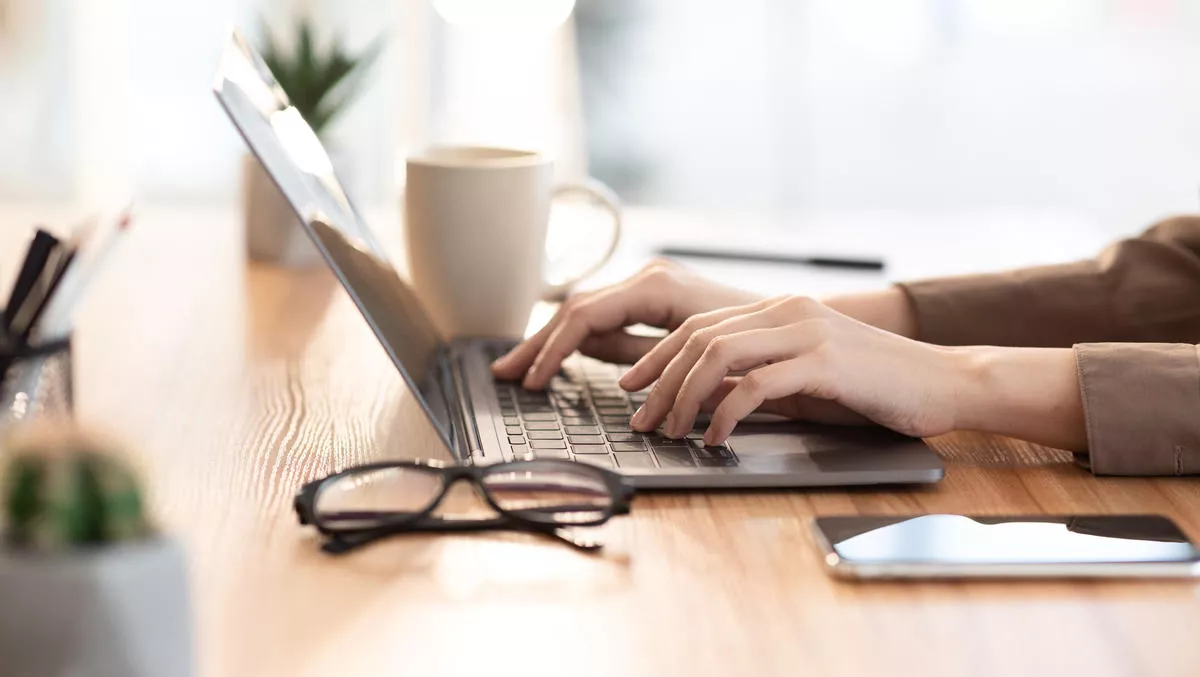 NEC introduces UNIVERGE BLUE CONNECT UC portfolio to Australian businesses
FYI, this story is more than a year old
Australian businesses have triumphed through what the world hopes is the darkest days of the pandemic, but those who have taken the necessary steps through urgency now need to look to their technology needs long term.
The world is pivoting towards hybrid working and distributed workforces, which means businesses need flexible and adaptable solutions that can support that shift.
NEC Australia is now offering UNIVERGE BLUE CONNECT, a fully integrated Unified Communications as a Service (UCaaS) platform designed to address remote and in-office needs for businesses of all sizes.
The platform includes a phone system, mobile and desktop apps, video and web conferencing, team and individual chat, screen sharing, and storage (file sync, share, and backup), plus security and advanced contact centre capabilities.
Designed to support a mobile workforce, integrated UC solution suites are an essential business tool and drastically remove complexity for employees. Regardless of their location, employees need a reliable way to communicate and collaborate with colleagues and clients without relying on multiple, complex software solutions.
Stress-free communications mean happier, and more collaborative employees who won't be plagued by reliability and quality issues of old.
"At a time where the ability to communicate and work remotely is no longer just a nice to have, we are proud to give our Australian customers and channel partners a clear migration path to the cloud and to provide them with the solutions needed to succeed in today's business environment," comments NEC Australia's vice president of infrastructure and communications, Sam Iacono.
UNIVERGE BLUE CONNECT offers 99.999% SLA backed reliability, quality, and a one-stop-shop for IT managers and employees.
Unlike some vendors who offer just a few communications capabilities, NEC has created one complete platform for one low monthly price, which means you don't have to deal with multiple vendors and multiple solutions.
For IT managers, UNIVERGE BLUE CONNECT offers:
A full business-grade phone system with more than 100 features
Service is based on the number of users, not the number of lines
Easy setup
A single pane of glass for adding, changing, and moving users
No hidden fees and charged on flat per-user rates.
For users, benefits include:
A local phone number with a unique extension
Inbound and outbound caller ID
Unified messaging with transcription services
Team chat and messaging
WebFax
Convenient apps
Every Univerge Blue account receives centralised location management, toll-free minutes per month, an auto attendant with direct inbound dialling phone number, and much more.
Businesses can also use Univerge Blue Integrate, an integration platform that connects to popular third-party business platforms including Slack, Oracle NetSuite, Office 365, Microsoft Teams, SugarCRM, G Suite, Zendesk, Zoho, and many more.
To request a demo of NEC's UNIVERGE BLUE CONNECT or find out more information, head to NEC's website.