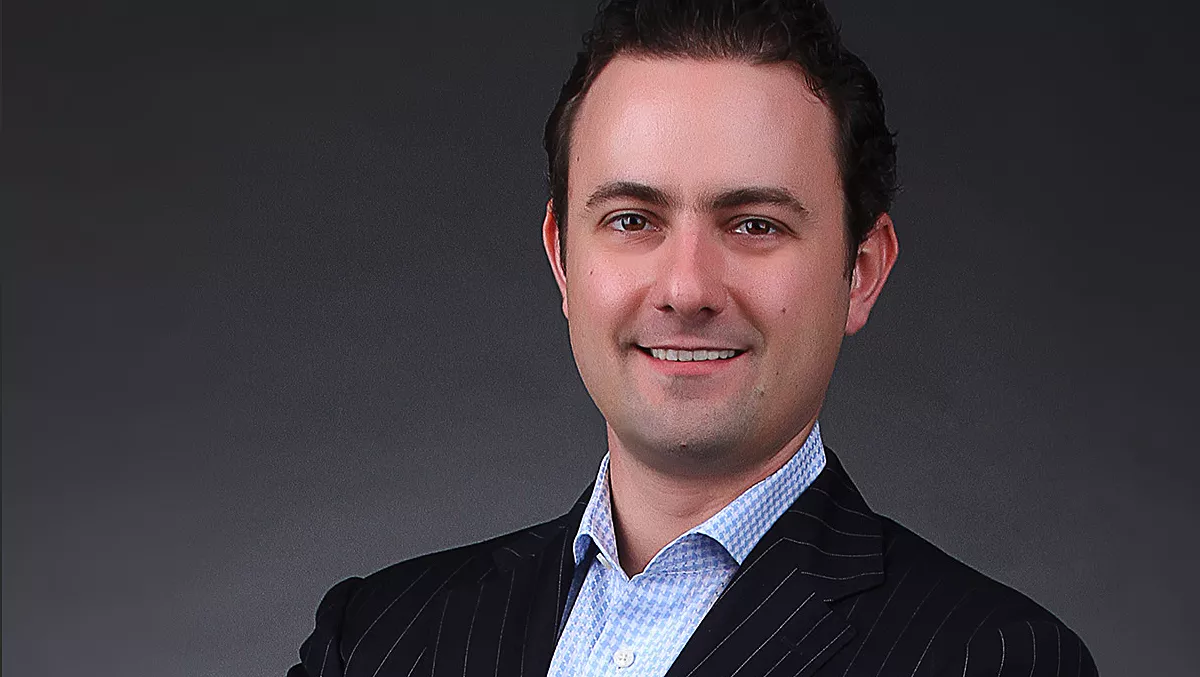 New Relic: Three core elements of business observability
FYI, this story is more than a year old
Article by New Relic Asia Pacific solutions engineering director Mykhaylo Shaforostov
We've discussed business observability in a previous article and looked at why modern software teams must take a very different approach to monitoring.
Today, teams need to monitor their applications and infrastructure through observability - a different approach to what was done just a few years ago with traditional monitoring.
When you gain observability of your system, you are gathering actionable data that provides the "why?" of an issue, not just the "when" or the "what."
Knowing why an error happened is vital to resolving it quickly, and appropriately preventing future occurrences from taking place.
But how do you leverage observability, compared to simply using monitoring data? There are three core components that are needed to leverage observability with your IT system.
Open instrumentation
Open instrumentation is about collecting open-source or vendor-specific telemetry data from a wide range of sources.
These sources are any entity that emits data.
Whether it be apps and services, cloud, mobile apps or containers, the collection of this data delivers visibility across the entire surface area of apps and infrastructure.
Previously, software teams used agents to collect telemetry data.
These agents would package up data in proprietary ways and send it for aggregation.
While this is still the case, there are many more sources of telemetry data in existence today.
Many systems have metrics, logs, and traces that they emit in common formats.
To gain full observability, data is needed from both open and proprietary sources to combine in one place.
Although most open-source tools come with a discrete data store to make data available for analysis, this requires teams to understand multiple tools and negates the utility of observability.
Instead, engineers must look to a unified datastore with full interoperability of all data, regardless of the source.
This datastore will provide critical context by automatically creating entities and establishing connections between them.
Connected entities
It's not enough to simply collect telemetry data from every source.
It needs to be analysed and correlated with metadata so that the entities producing it can be identified and connected - and the relationships between them understood.
Such connections provide data with context and meaning and can lead to curated views that reveal the most important information.
This also helps with the challenge of bridging the skills gap in a complex digital enterprise, making data accessible even to those who aren't familiar with a particular technology or code.
Everyone in an organisation will be able to visualise the entire environment.
Then, by using machine learning and predictive analytics, the observability data can be made meaningful and actionable.
Essentially, it's about finding the signal within the noise, in order to take the right action.
Programmability
The third aspect is connecting all the observability data to business outcomes.
To do this, you need to set success metrics and identify the KPIs that contribute to them.
While metrics such as page load, error and latency are helpful for understanding app performance, they don't show the actual impact on customer experience.
So how can this be done in order to enable teams to make data-driven decisions?
Traditionally, the answer has been visualising KPIs in dashboards, which can be powerful tools for showing real-time data quickly.
But to fully connect observability with business outcomes, teams must go beyond dashboards; building applications to deliver a curated, interactive experience, with in-built workflows and external data sets combined in real-time.
When tailored apps can be built on an observability platform, it provides a more powerful set of options, creating a strong understanding with rich context.
Relationships between technology, business, and customers are built, and a shared understanding is created through interactive visualisations.
Data-driven decisions can be made that impact specific KPIs, and investments in software can be prioritised and their effectiveness measured.
An observability platform that is open, connected, and programmable creates faster innovation, speedier deployments, less toil, reduced costs, and a better understanding of how to prioritise time and attention.
All of this leads to a much deeper understanding of data, systems and customers, which creates business growth.
By knowing how technology performs and the way that customers are engaging with it, modern software teams can turn their focus to business outcomes.
Related stories
Top stories