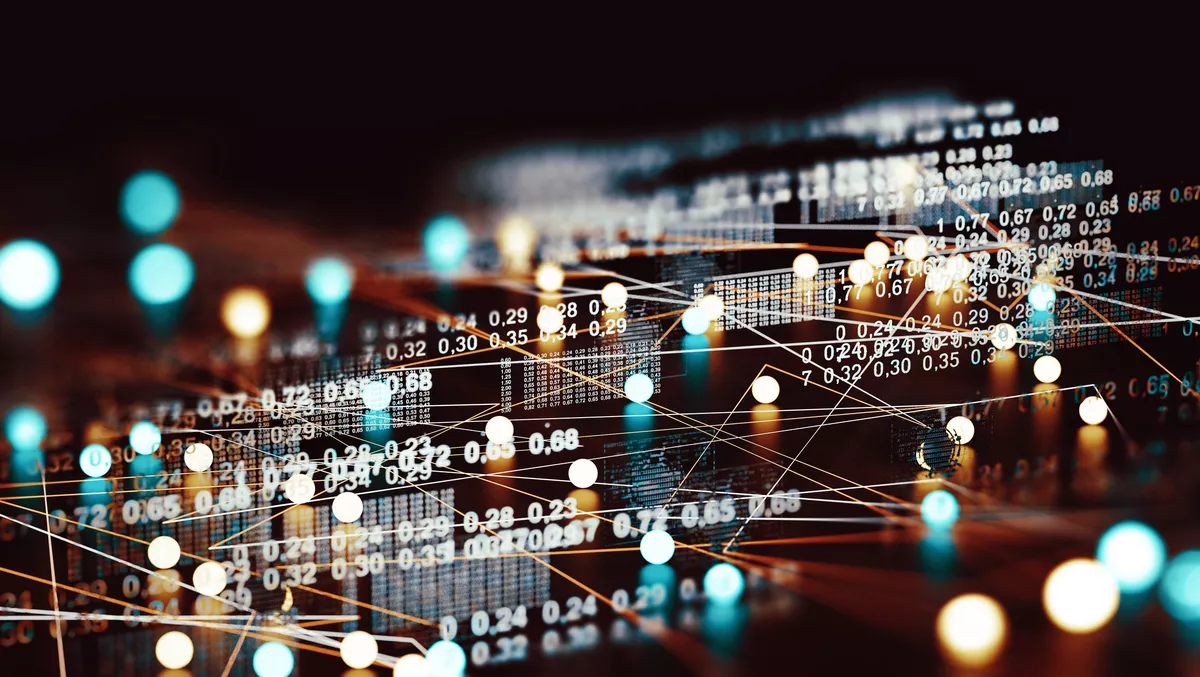 No-code digital customer journey platform EasySend has launched in Australia and New Zealand
FYI, this story is more than a year old
No-code digital customer journey platform EasySend has launched in Australia and New Zealand, with plans to target the wider JAPAC market.
This comes as a result of a USD$50.5 million series B funding round led by Oak HC/FT, with a range of existing investors also participating in the round. The company also received USD$5 million in venture debt from Silicon Valley Bank, with overall funding reaching USD$71.5 million in total.
This funding has helped accelerate expansion to wider geographic markets and progress with new verticals and product use cases.
Launched in 2016, EasySend's platform helps enterprises and SMEs to build and launch digital customer journeys, including customer applications, onboarding questionnaires, and claims forms. It utilises a no-code builder that is cloud-based and leverages AI, third-party integrations, and analytics to provide seamless customer experiences.
With the switch to a hybrid work environment posing challenges within many industries, including the finance and commerce sectors, EasySend has endeavoured to streamline onboarding and document management by implementing its no-code digital journey platform.
The company also looks to continue strengthening its relationships with those in the wider financial industry, having already supported the digital transformation of well-known companies such as Cincinnati Insurance, NJM Insurance Group, PSCU, Sompo, and Petplan.
EasySend CEO Tal Daskal says that this is a significant milestone for the company and will help further expand its growing portfolio.
"COVID-19 led to a massive shift in the way people interact with businesses online," he says.
"EasySend helps enterprises accelerate their five-year digital transformation plans in just three months, making it simple for them to offer exceptional online customer experiences. We are grateful for the support we've received from Oak HC/FT and our other investors and are excited to continue helping more businesses make the digital leap forward."
The new expansion is being helmed by EasySend APAC VP of sales and client success, Mick O'Brien, the previous MD for Datarama. The company hopes to have 15 to 20 people on the ground in Australia by the end of 2022, to assist rapid digital transformation among various markets.
O'Brien says he was eager to take up his new role and hopes the expansion will positively impact businesses struggling with the challenges of hybrid work.
"I was really excited after meeting Tal and Omer, the co-founders of EasySend, and hearing about the problem they're aiming to solve," he says.
"Traditional methods of using PDFs and paper to submit a form of some type, for example an insurance claim or mortgage application, typically results in a poor customer experience."
O'Brien also says that EasySend has created a fantastic system and is looking forward to sharing his knowledge and expertise with the growing team.
"EasySend has built an excellent product and I'm looking forward to helping enterprise brands become more aware of how no-code solutions can drastically improve their processes."