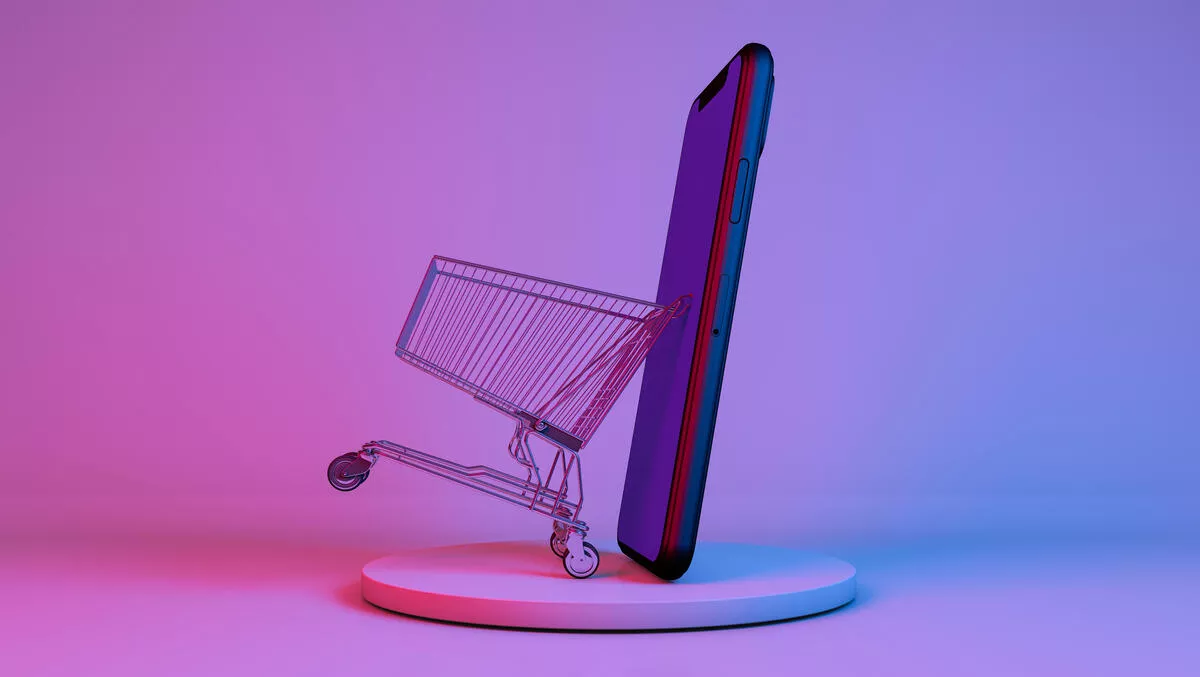 Nuheara turns to programmatic solutions to boost marketing efforts
FYI, this story is more than a year old
Australian-based smart hearing technology firm Nuheara has engaged the expertise of programmatic solutions provider Bench to boost brand awareness and search volumes across search engines.
Nuheara, which produces wireless, active noise cancelling earbuds for consumers with hearing challenges, teamed up with Bench with the aim of maintaining growth in the direct to consumer market as well as brand awareness.
The company also wanted to boost its marketing campaigns and look beyond the increasingly expensive digital marketing platforms like Facebook and Google.
Nuheara had a specific core demographic in mind - but there was one imposing problem, explains Nuheara digital marketing director Scott Forrest.
"Our core avatar is a male 45 to 65 and they fall into two groups; those that are aware they have mild to moderate hearing challenges and those that aren't aware. You can't buy that data set from somewhere, because it doesn't exist. We have to layer multiple third party data sets over that to refine the targeting, which we certainly could never do on traditional broadcast media.
And traditionally in digital marketing, we measure everything. You can't do that easily with terrestrial television or radio, but we can do that with programmatic broadcast video on demand (BVOD).
The company turned to BVOD to address some of these challenges and much more targeted campaigns. Its goals were to "efficiently and programmatically layer a more robust demand generation advertising solution over its digital marketing capability.
"We can get far more precise targeting across programmatic broadcast video on demand, programmatic native and programmatic with video, using first-party data and third-party data," explains Forrest.
Nuheara reported a 100% growth in search queries for its core product, IQbuds 2 MAX and the FY21 sales rising 517%.
According to Bench general manager Esther Carlsen, TV and video have a positive impact on sales. In Nuheara's case, the proof was in the pudding.
Forrest explains, "We could clearly see immediate month on month growth for two of our core search terms; Nuheara and IQbuds 2 MAX. Nuheara had a 50% increase and IQbuds 2 MAX had an increase of 100% in search queries across the search engines during the initial test in Australia. We started rolling out the same campaign in North America.
"Combine all of this with the flexibility that programmatic provides to move budgets between channels with zero penalties, based on real-time results, and you can start to see how programmatic delivers clear benefits," adds Carlsen.
Nuheara has plans to expand its market beyond North America, Australia, and the United Kingdom with the help of BVOD.