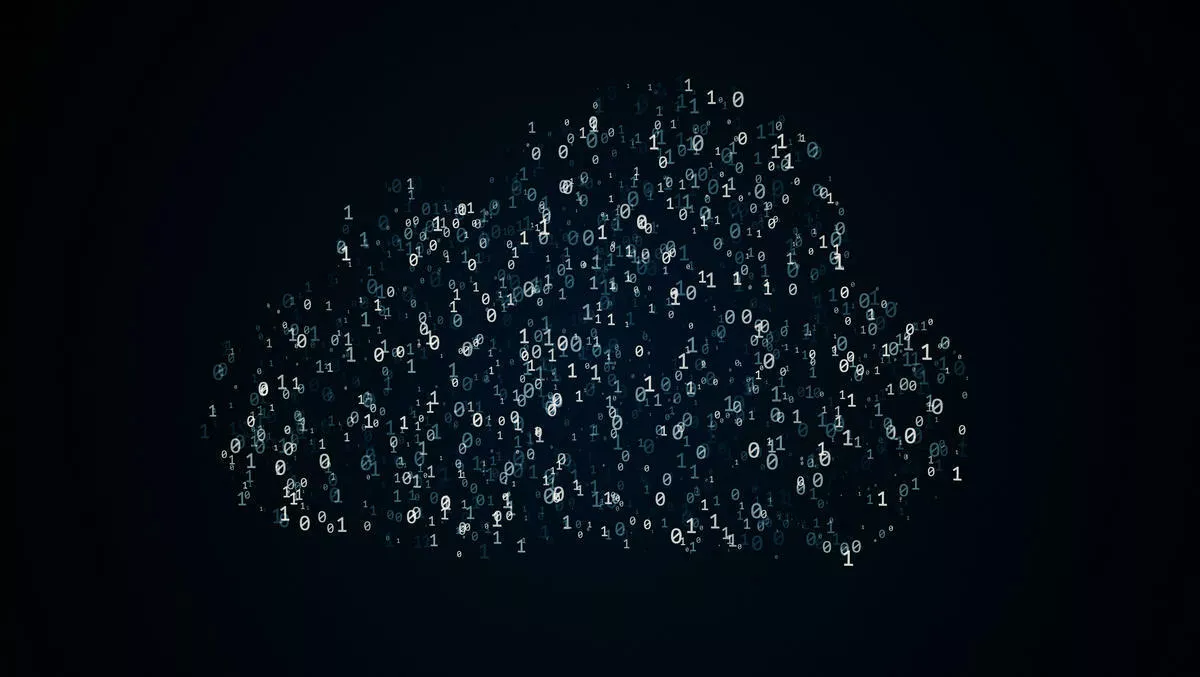 Nutanix & HYCU collaborate on storage solution for private cloud
FYI, this story is more than a year old
Nutanix and HYCU have unveiled a solution for joint customers that provides a secondary storage solution within private clouds.
Nutanix Mine with HYCU was designed from the ground up to both simplify backup and recovery, and to make the process invisible. The two companies say that the resulting solution reflects their focus to build a cloud-like experience within the data center.
"Nutanix Mine extends the Nutanix Enterprise Cloud Platform beyond primary infrastructure to integrate secondary data services like backup, archiving and disaster recovery into a single, easy-to-use solution," says Nutanix VP of product marketing, Greg Smith.
"The vast majority of an organisation's data is stored in backup and archives, making it challenging to manage effectively. Nutanix Mine brings the power of hyperconvergence to secondary data center operations, allowing Nutanix and HYCU customers to address their secondary storage challenges."
HYCU adds that Nutanix Mine with HYCU is a compelling solution that delivers everything a customer needs for secondary storage and data protection without having to buy additional Windows licenses, SQL Server licenses and antivirus licenses.
According to HYCU CEO Simon Taylor, the customer reaction to Nutanix Mine with HYCU has been positive.
"We knew that there was interest in having a secondary storage solution powered by HYCU, as customers had been asking us to support what they were already using HYCU and Nutanix for, but in a single solution," explains Taylor.
"This newest secondary storage solution gives customers a powerful way to both simplify backup and recovery, but also make it truly invisible."
Nutanix Mine with HYCU integrates the HYCU interface with the one-click experience of Nutanix's Prism management console.
Additional features include:
- Rapid to deploy and easy to manage – A turnkey backup solution that is easy to deploy and manage, alongside production infrastructure, from within Nutanix Prism.
- Easy to scale out – Customers have the option to start small and grow as they need.
- Fully integrated and simplified multi-tenancy use – Easy for service providers and large organisations to enable self-service offerings, simplifying management.
- End-to-end data lifecycle management – From predictable backup and restore operations that helps meet SLAs, to archiving data on Nutanix Objects for meeting regulatory retention requirements.
The solution is available from authorised partners and resellers.
HYCU's flagship products include a purpose-built backup and recovery solution for Nutanix, and a managed backup as a service for Google Cloud Platform. The company works with more than 25,000 customers and 10 ISVs.
Related stories
Top stories