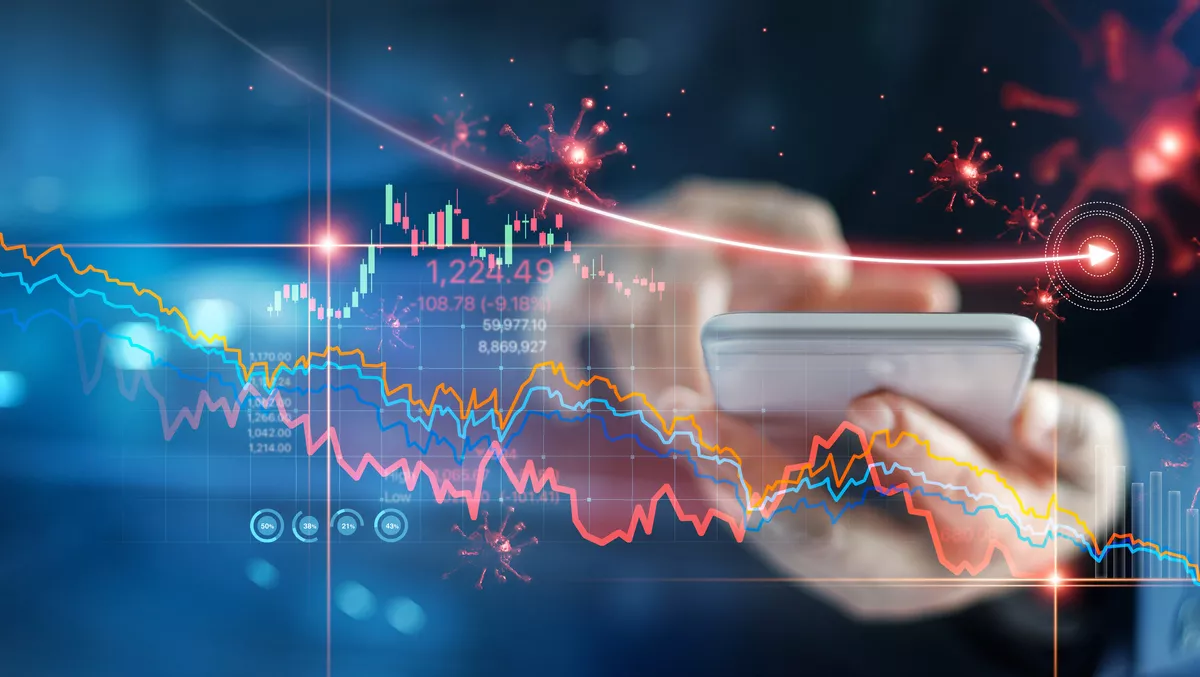 Nutanix study reveals financial services sector lagging with multicloud adoption
FYI, this story is more than a year old
Nutanix has released new research that reveals the financial services sector is lagging behind when it comes to multicloud adoption.
The sector was found to be trailing behind the global multicloud adoption average rate by 10%, signifying a need for new developments and uptake.
The Nutanix global 2022 Enterprise Cloud Index (ECI) survey and research report also revealed other interesting trends around cloud adoption in the industry, and where there are significant gaps.
Many of the respondents are still using outdated methods of cloud adoption, with 31% of financial services respondents saying they are still operating non-cloud-enabled three-tier data centers as their only IT infrastructure.
The finance sector also had the lowest deployment of all industries surveyed in public cloud usage, with 59% using no public cloud services compared to 47% globally.
There was also found to be a worrying skill shortage as the demand for cloud adoption grows, with nearly 78% of financial services respondents citing the lack of IT skills to meet current business demands.
Nutanix VP of product and solutions marketing Anand Akela says there is still hope for the future, as companies are beginning to realise the significance of the change.
"While the financial services industry appears to be in the early phases of deployment, the evolution to an interoperable multicloud IT infrastructure that spans a mix of private and public clouds is underway."
Akela says secure and cost-efficient solutions are needed to maintain the highest standards.
"As information security and operational resiliency remain front and centre for financial services organisations, they must look to hybrid multicloud solutions with integrated manageability and security, and the ability to quickly move apps among cloud infrastructures cost-effectively."
The need for change is reflected in the data, which showed that over the next 12-18 months, the top financial services IT priorities include improving security posture (54%), improving multicloud management (49%), and developing and/or implementing cloud-native technologies (47%).
Reflections on the pandemic and how it affected the way enterprises worked also came into play in the survey. It also further promoted positive change for the future.
When asked what their organisations had done differently because of the pandemic, 70% of respondents said they had increased spending to strengthen their security posture, 64% spent more on increasing AI-based self-service automation, and 64% invested in infrastructure upgrades.
Vanson Bourne conducted the research on behalf of Nutanix, with 1,700 IT decision-makers globally surveyed in August and September 2021. The report is supplemental to the company's global Fourth Annual Enterprise Cloud Index master report.