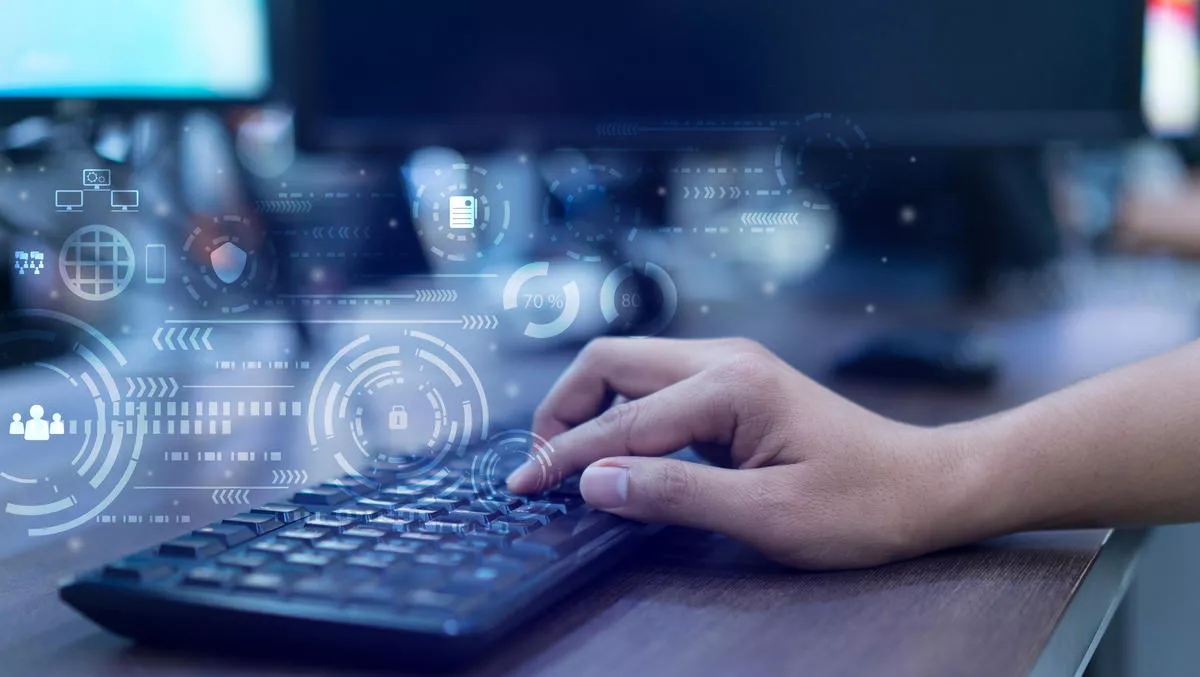 One Identity & Ping Identity join forces on identity management
FYI, this story is more than a year old
One Identity and Ping Identity have aligned in a partnership to provide end-to-end identity management solutions, as well as access security and control.
The partnership brings together Ping Identity's access management technology with One Identity's identity governance and administration (IGA) technology.
Ping Identity's single sign-on (SSO) multi-factor authentication and access management capabilities will now work alongside One Identity Manager's governance and identity administration, and the underlying accounts that access critical business systems, applications, databases, and SaaS services.
According to the two companies, 27% of enterprise workloads will still be on-premise by the end of this year. This means hybrid environments will remain common across many organisations, and the required security measures to keep users and access safe can be problematic.
Users can be employees, partners, contractors or suppliers. Coupled with the complexity inherent in a hybrid environment, the task of providing simplified, secure and compliant access to all classes of users can be problematic and time-consuming.
"Joining forces to provide end-to-end identity and access management will greatly benefit our customers and accelerate their journey to achieve identity-centred security, the core of any effective enterprise security strategy," says One Identity vice president of product management, Darrell Long.
Ping Identity vice president of product management Loren Russon adds, "With the immense acceleration of digital transformation, today's enterprises are recognising identity is critical to securing anytime, anywhere work and require a solution to help deliver that seamless, mobile experience without sacrificing the security they need.
"At Ping Identity, we are committed to doing just that by simplifying the lives of our customers and guaranteeing the right people can securely access the right things across devices without friction. One Identity shares the same ethos and dedication to securing the modern enterprise, and we're looking forward to collaborating together to provide identity-centric security strategies.
Ping Identity and One Identity's key combined features include:
SSO and MFA to streamline and secure access
Complete visibility into users and their entitlements to mitigate risks
Data, applications and access governance across on-premises, hybrid and cloud environments
User access control from any device or location
Increased security with stronger authentication
Identity lifecycle and account correlation
Automated account provisioning, deprovisioning and workflows
Self-service access request and certifications
iC Consult Group CTO Andre Priebe concludes, "The two organisations joining forces will enable our customers to gain better visibility and control over the entire enterprise Identity landscape and across cloud, on premises and hybrid environments.