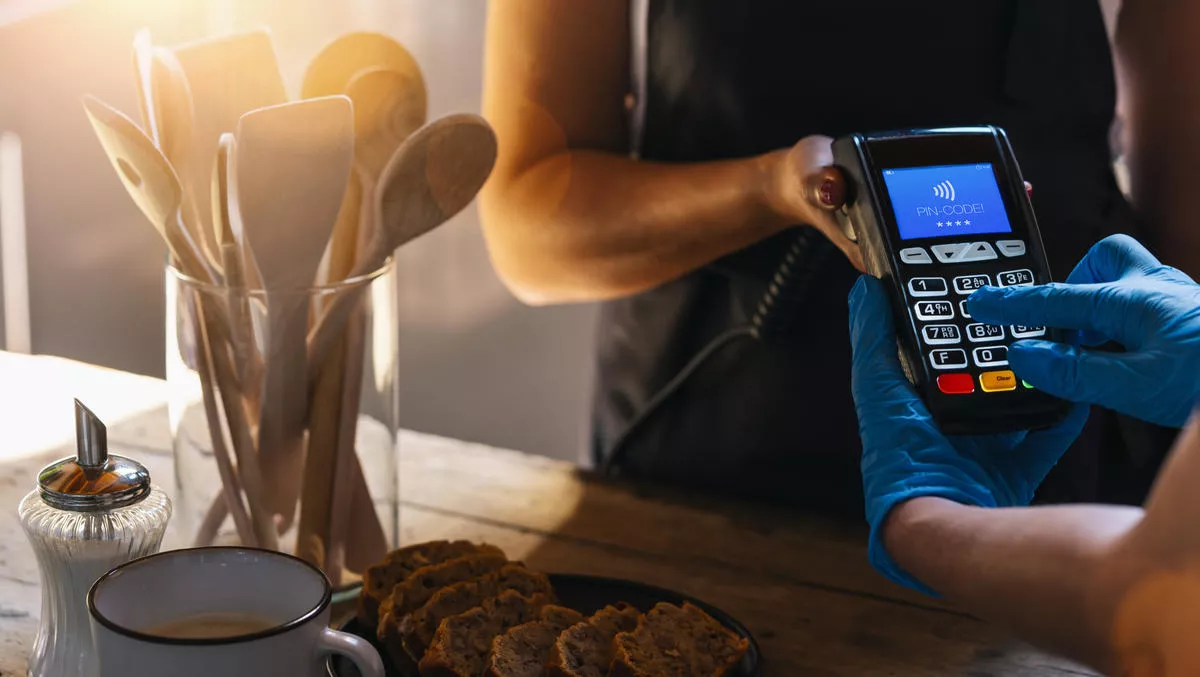 One in four Australian businesses now 'cashless', according to Square report
FYI, this story is more than a year old
One in four Australian businesses are doing away with notes and coins, now operating as 'cashless' - particularly as consumers adopt contactless payments in droves.
That's according to a new report from payments company Square, which notes a major spike in cashless operations due to COVID-19's grip on the country over the last 12 months.
"As the COVID-19 pandemic swept across Australia last year, we saw a sharp decline in cash use as businesses and consumers became more reluctant to physically handle money at a time when health, and mitigating the spread of germs, was their top priority," explains Square Australia's head of industry - payments, Samina Hussain-Letch.
"While some regions and industries are starting to see cash pick up in circulation again, we are yet to see it return to pre-pandemic levels.
The State of Victoria experienced the most significant rise in the number of businesses going cashless. In February 2020 just 5% of businesses were cashless, rising to 40% in April and another peak in August as major lockdowns occurred. Nationwide, a peak occurred in April but remained relatively steady for the rest of the year.
Consumers in Tasmania and ACT were the most put off by cash during 2020, but not so much in Western Australia and the Northern Territory.
The report notes that as of February 2021, Victoria and Western Australia had the lowest rates of cash use in the country (15%), while South Australia and the Northern Territory had the highest (22%).
Nationwide, 36% of payments in February 2020 were made in cash, but that number had plummeted to just 18% in February 2021.
The study also shows that the number of Australian businesses that accept online payments through Square has increased by more than 150% in the last year, giving rise to the popularity of online ordering.
The business sectors with the highest adoption rates of cashless business between February 2020 and February 2021 include retail, charities, and food and drink. It was lowest amongst home and repair businesses.
Other offerings such curbside pickup and non-contact deliveries are also popular amongst consumers.
"Cash use has been steadily declining in Australia over recent years, and the ongoing pandemic is only sharpening the shift we've been observing, where consumers and businesses alike are increasingly prioritising digital payments over cash," the report states.
This trend is also playing out in other countries such as Japan, the United Kingdom, Canada, and the United States.
"While cash has not completely disappeared, for now, it seems businesses and consumers across the world have become more reluctant to handle cash at a time when health and mitigating the spread of germs is their top priority.
Statistics are taken from Square's Payments and the Pandemic report.