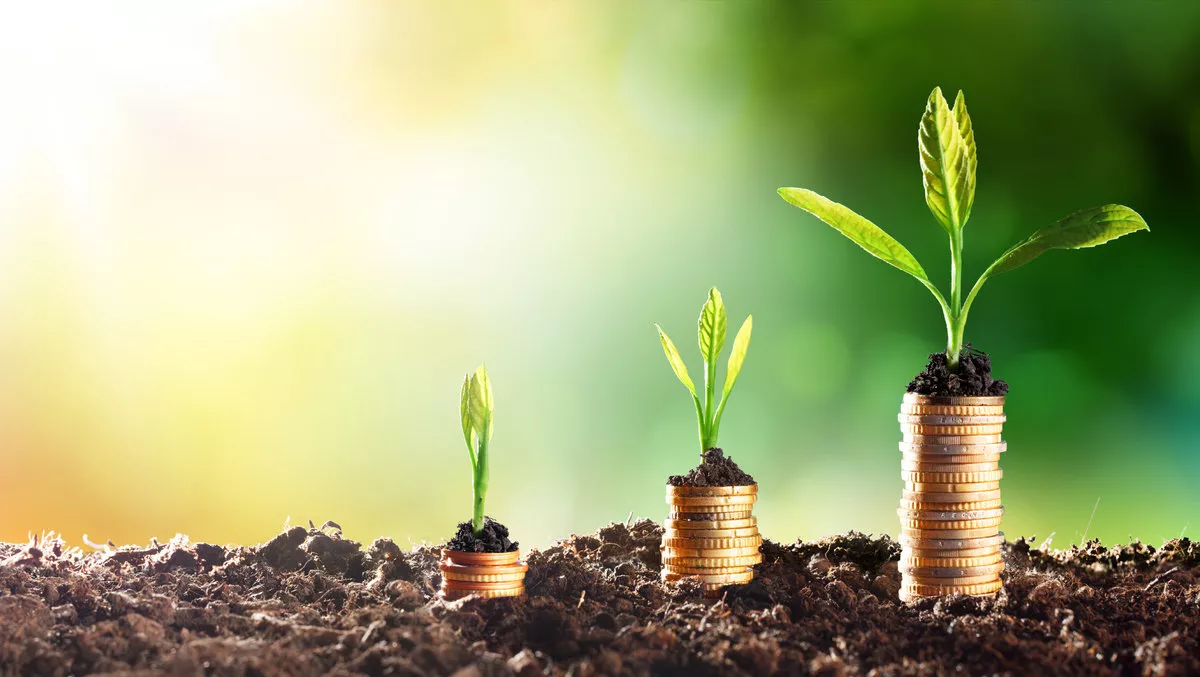 Online lending marketplace Harmoney records first profit of $7.2m
FYI, this story is more than a year old
Online lending marketplace Harmoney has ended its fourth full year of operation in profit for the first time.
The fintech leader, which was founded and is headquartered in New Zealand, recorded a profit of $7.2 million as at the end of the March 2019 financial year, compared to a $1.8 million loss last year.
Harmoney joint CEO Neil Roberts says the profit is a benchmark moment in the group's short, but successful history.
"The result is a testament to the whole Harmoney team. We're all focused and committed to expanding the scope of what's possible in personal finance products.
"That commitment and this result underpin our position as a Kiwi business success story; a stable, strong innovative business already demonstrating sustainable growth and primed to scale up.
In compiling its results for the year, the Group applied accounting standards NZ IFRS 15 and NZ IAS 12 which impacted the profit result.
The Harmoney Group has disrupted the digital lending market in Australasia, having originated more than $1.2 billion in loan volume via 59,000 loans, across Australia and New Zealand.
The company marked $1bn in loans in New Zealand alone in February 2019 and hit the landmark of $100m in loans in Australia during the past financial year.
The fintech business is also a major employer of highly-skilled workers with 44 engineering, data science and product team and has created a total of 115 full-time jobs.
Roberts says beyond the Group's crossing into profitability, the two major milestones for the business in the past financial year were the launch of a $50m securitisation facility and crossing the $100m mark for loans in Australia, in just two years.
"That first $100 million is the hardest. To hit that mark in the highly competitive Australian market in less than two years is very satisfying, and proves our model is transferrable.
Harmoney is also currently undertaking a capital raise which will further help grow the business in Australia.
Harmoney's R-D spend remains strong at $7.2m for the financial year, with an additional $3.8m on other technology-related costs.
"Our level of technology investment not only allows us to keep pushing innovation and automation around financial products for consumers, it's enabling us to create highly-skilled jobs, in New Zealand.
"The financial services sector is facing an unprecedented level of job disruption driven by new technology. As Harmoney goes from strength to strength we are proud to be creating jobs that will withstand that wave of change.
Harmoney CFO Simon Ward says, "The proof is in the numbers, and we are proud to be showing a profit within four years of operation.
"We are very pleased with the direction and performance of the platform, particularly in relation to the securitisation programme late in 2018.
"Though the full financial potential of that programme won't be realised in the results until the end of this financial year, it is already proving its success and is helping set the platform up for a strong, stable future.
"This first profit result is a confirmation of the strength of our business model and all our previous work building a sustainable, healthy and innovative business. We're excited about what the result allows us to do in continuing to develop and improve personal finance products for consumers. That is our focus.