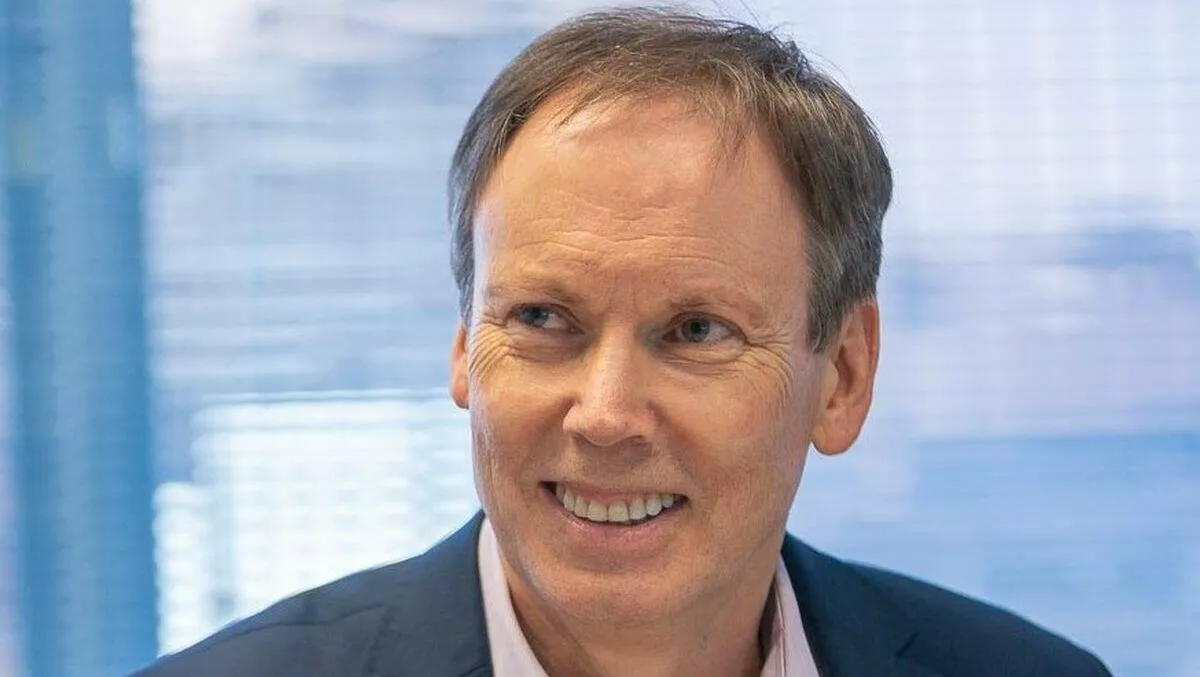 Optimation Group sells Mentum Systems to Australian IT firm FTS Group
Mon, 23rd Aug 2021
FYI, this story is more than a year old
NZ firm Optimation Group has divested its Australian IT and consulting business Mentum Systems and sold the company to Australian IT firm FTS Group.
Optimation Group formed Mentum Systems in Canberra in 2014. Since then, the company's software and integration solutions have helped the company to triple its size and expand its reach, particularly within the Australian Defence Force.
"It has been very satisfying to grow Mentum to this point and it's a logical time for the business to move to new ownership to continue that journey," says Optimation Group chair Neil Butler.
The Mentum team will stay on board under FTS Group.
"We will continue to partner with Mentum and the FTS Group where appropriate," says Butler.
He believes the move will also enable Optimation Group to focus more on its New Zealand business and accelerate growth plans for its two companies, Optimation New Zealand, and IT recruitment firm Presto Resourcing.
"Optimation will accelerate its drive to build world-class enterprise digital and cloud solution capability.
Optimation Group recently signed partnerships with IBM and Red Hat, alongside existing partners AWS, Microsoft, and OutSystems.
Butler says that Optimation Group has been working across the enterprise market to support customers' digital and transformation initiatives.
One customer is Accuro Health Insurance, which worked with Optimation to improve its core business system and enable a 'digital first' approach to customer experience.
"Organisations are being forced to innovate more quickly and more continuously than ever before. Several years ago we saw the emergence of low-code technologies as faster and more cost-effective tools for innovation than either big platforms like Salesforce and SAP or traditional software development," says Butler.
Since then, we've gone from having limited low-code expertise to having market-leading capabilities in less than three years.
He adds that business partners like IBM bring a suite of technologies that are pivotal to these projects.
New hires include former IBM staffers Sallie Purser and Pat Cullen. The pair will develop Optimation's new IBM relationship as the tech giant joins other New Zealand enterprises in transitioning from direct sales and management to form robust business partnerships.
Butler also points to continued growth within Presto Resourcing, which is rapidly evolving as customers grapple with skills shortages.
"Independently, Optimation will pursue live opportunities to leverage our own SCP software product with government agencies across Australia," concludes Butler.
Optimation's New Zealand-developed SCP software product has been successfully deployed in the Department of Corrections and the New Zealand Defence Force.