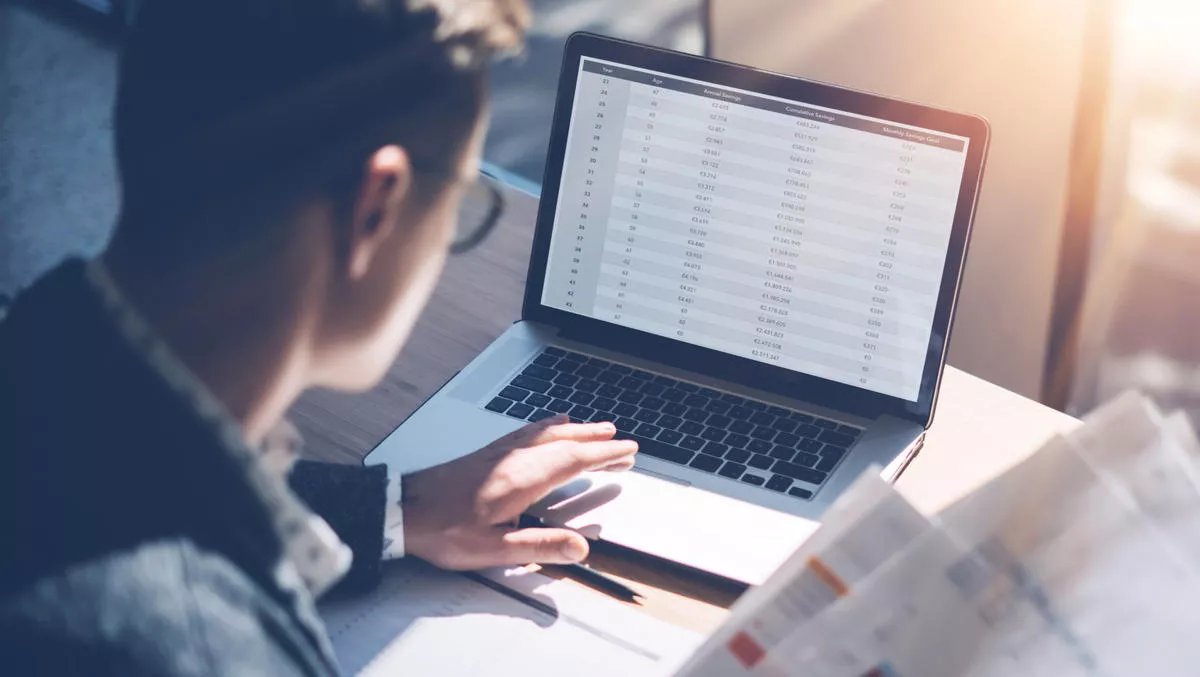 Oracle launches supply chain finance solution, supports enterprises in time of need
FYI, this story is more than a year old
Oracle has launched Oracle Banking Supply Chain Finance to help banks to align physical and financial supply chains to improve operations, reduce risk and preserve cash.
According to the company, the COVID-19 pandemic has disrupted the entire global supply chain, highlighting the need for greater financial agility between buyers and suppliers.
Furthermore, banks can play an important role in supporting and preserving supply chains, and managing risk with effective financing programs.
Recognising this challenge and opportunity, Oracle has launched its supply chain finance offering, complete with componentised architecture and built-in machine learning (ML) to give corporate banks flexibility to help clients optimise working capital and reduce transaction risk.
By digitising the entire supply chain financing process, banks can now deliver timely alternative financing options and provide quicker approvals, Oracle states.
In addition, Oracle Banking Supply Chain Finance provides omni-channel portal access for real-time visibility into transactions. It also offers real-time availability of funds and payment reconciliation, through complete automation and straight-through processing (STP) of disbursement and liquidation processes.
By leveraging ML, the intelligent system allows automatic data capture from scanned invoices thereby reducing labor-intensive manual efforts.
The key information from invoices is automatically extracted and processed for funding basis pre-configured financing parameters, allowing up to a 70% reduction in time and effort for finance processing and invoice management, the company states.
In addition, Oracle Banking Supply Chain Finance automatically detects un-matched payments initiated by buyer or supplier and reconciles them against outstanding invoices or finances, reducing disruption in the supply chain.
It also banks to set precise limits for various types of transactions through automated workflows, with the flexibility to customise various finance or invoice management lifecycle processes, and enables corporates to perform multiple transactions such as supplier onboarding, bulk uploads, real-time monitoring, resulting in improved business efficiency.
Finally, the solution integrates with any third-party applications through Rest APIs, resulting in rapid integration and ease of data consumption. This makes integration of the solution simpler and brings the service to corporate customers across Oracle and non-Oracle solutions.
According to the company, Oracle Banking Supply Chain Finance frees banks from legacy monolithic systems by using component-based architecture to create relevant products and services, therefore allowing corporate banks to meet customers business and regulatory needs, and drastically cut down time-to-market.
As a result, banks can deliver increased value to corporates by optimising working capital across a wide variety of financing options, including reverse factoring, supplier finance, payable finance, receivable finance and more.
Oracle Financial Services executive vice president and general manager Sonny Singh says, "Supply chain financing is surpassing traditional trade financing; we saw an opportunity to bring to market a modern solution that can supercharge supply chain financing by leveraging tech innovation.
"With Oracle Banking Supply Chain's fully digitised processing and real-time analytics, banks can help corporates further optimise working capital and liquidity in their supply chains."
Related stories
Top stories