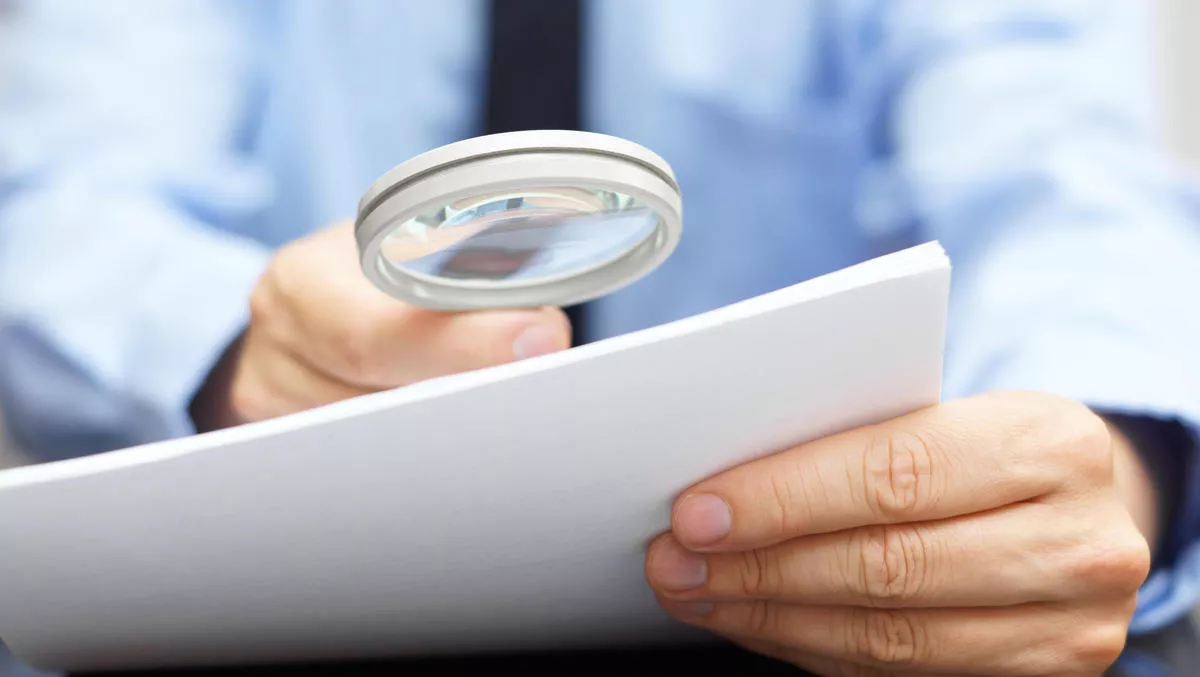 Payment errors cost A/NZ organisations millions of dollars
FYI, this story is more than a year old
Payment and transaction errors are causing Australian and New Zealand businesses to lose hundreds of millions of dollars due to a lack of accuracy and constant changes in people, processes, ERPs, agreements, and lost information.
That's according to B2B transaction provider Profectus, which has revealed that it has recovered $120 million from transaction errors in recent years, and most of these were due to human error.
Despite advances in finance systems and ERP technologies, organisations don't seem to be improving - according to Profectus CRO Matthew Lally, payment error rates are almost the same as what they were 20 years ago.
"You'd be shocked at the level of errors which occur, and they are mainly human-driven," he says.
"Business technology has come a long way in the last 20 years, however even the best and most sophisticated companies still generate and pay significant amounts for human errors in the source to pay process," adds Profectus CEO Chris Hutchins.
Decisions are being made with data that is incomplete or of poor quality. Lack of visibility is also inhibiting businesses from making better decisions, and as a result they are spending more than they need to.
One of the reasons for this is simply due to the effort required to get the correct data upfront. Furthermore, the time and effort required to engage with suppliers to receive complete data upfront is still an issue.
"A recent client example is: in one day, a client bought over $6 million worth of a particular machinery part, they paid three different prices for the same part on the same day, and they didn't know it happened. So, if on the day they bought it, if they had done so at the lowest price, they would have saved more than $2 million. We believe collaborative compliance technologies will help solve these problems by managing purchase price variances," explains Lally.
Profectus recently partnered with data analytics firm Sisense to understand more about how transactional payment errors occur.
"Every time we find a new kind of error we update our algorithms to ensure the learnings are captured for all of our clients," comments Profectus founder and chief product officer Robert Visentini.
"It's this sort of investment into continued development and evolution that is critical for our industry to keep on moving forward and improving at scale to help establish accuracy, fairness and harmony in client-supplier relationships."
Profectus works with companies including Coles, BHP, Fonterra, Kmart, Chemist Warehouse, Super Retail Group, Officeworks, and David Jones.
Related stories
Top stories