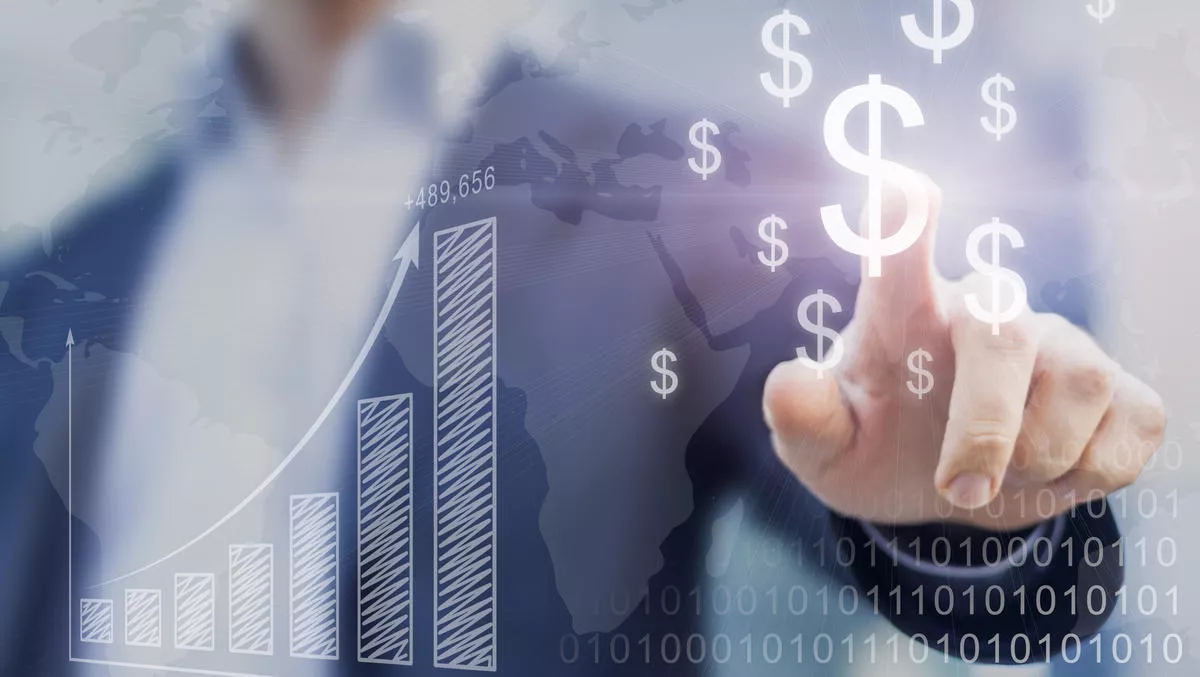 Planning – the critical task for CFOs in unpredictable times
FYI, this story is more than a year old
We're not even halfway through 2020, yet many businesses around the world will tell you it feels like they've lived a lifetime in the past few months.
As COVID-19 gathers pace across the globe, everyone, and every organisation, has been forced to change their behaviour and start planning for a future that seems completely unpredictable.
There are many unprecedented aspects to this pandemic, so it's little wonder that it's almost beyond comprehension for many.
While the business fundamentals of strategy and planning remain paramount, there is little in the way of a blueprint as a guide for financial professionals to be the architects of change for this 'new normal'.
Already the custodians of their organisation's finances, finance executives must now pay even more attention to every cent made, spent and saved in the wake of the seismic upheavals of the past few months.
Facing unparalleled challenges in their day-to-day business, they're also faced with how to prepare for fending off the pandemic's longer-term impacts, yet to be quantified.
Every finance leader is almost certainly concerned about liquidity and cash flow. Securing them both will sit at the top of the finance function's priority list.
But the value of robust planning cannot be separated from any strategy that is assessing how liquidity and cash flow will fare immediately after this pandemic.
As a key first step, finance leaders need to reassess their organisational agility in responding to significant change. The outcomes will inform the development of this future plan.
This is a tough call. As research has shown, even in well-developed markets, three out of every four finance leaders polled felt their organisation's plans fell short of what was needed to respond to any economic and geopolitical disruption. And that was pre-pandemic.
Our recent global research study on organisational agility identified the five best practices that separated successful leaders from the rest.
Continuous planning
Finance executives, who hold the reins on all financial and operational data in their organisations, must harness this valuable information to develop a continuous, real-time digital planning capability that embeds speed, agility and innovation.
Intrinsic to this capability is robust data analytics to plan for 'crisis-as-normal' scenarios, combined with a built-in flexibility to pivot as quickly as needed.
Enhanced continuous planning then feeds into business continuity strategies in a speedy, integrated and seamless manner.
By planning – and budgeting – for the unimaginable, finance leaders can confidently steer and manage their businesses through most eventualities.
Building fluid structures and processes
A good business can rapidly deploy its employees where their skills are needed most. Presently it's also the business that can shift its employees from an office to home-based working model with little warning.
Many companies have accomplished this, but the change was not painless. The biggest strain was on technology resources, particularly in large organisations, where thousands of employees are logging into company IT networks remotely.
Few organisations planned for this scenario, having never contemplated a situation where nearly all the staff must work from home for an extended period.
Upskilling staff and increasing employee engagement
This could be especially challenging if working from home becomes the norm. However, the companies that succeed will develop effective plans for remote employee development, including new channels and opportunities for engaging their people that go beyond merely relying on Zoom meetings.
Access to timely and relevant data
This will empower employees to make appropriate decisions. This best practice doesn't operate in isolation – it hinges on a continuous plan that's supported by the right processes and structures and executed by engaged employees who develop new skills to manage the change.
Measure and guidance
It is equally important that finance leaders need to apply the same rigour to measuring the efficacy of crisis plans as they would to financial metrics to understand quickly what is – and what isn't – working.
This will support a 'fail fast' approach and ensure that their organisations can confidently re-point plans on the fly if they aren't meeting expectations.
Five actions that underpin the critical need for adapting, planning and managing a swiftly unfolding crisis that has at least one certainty – the deep and lasting implications on our collective future.