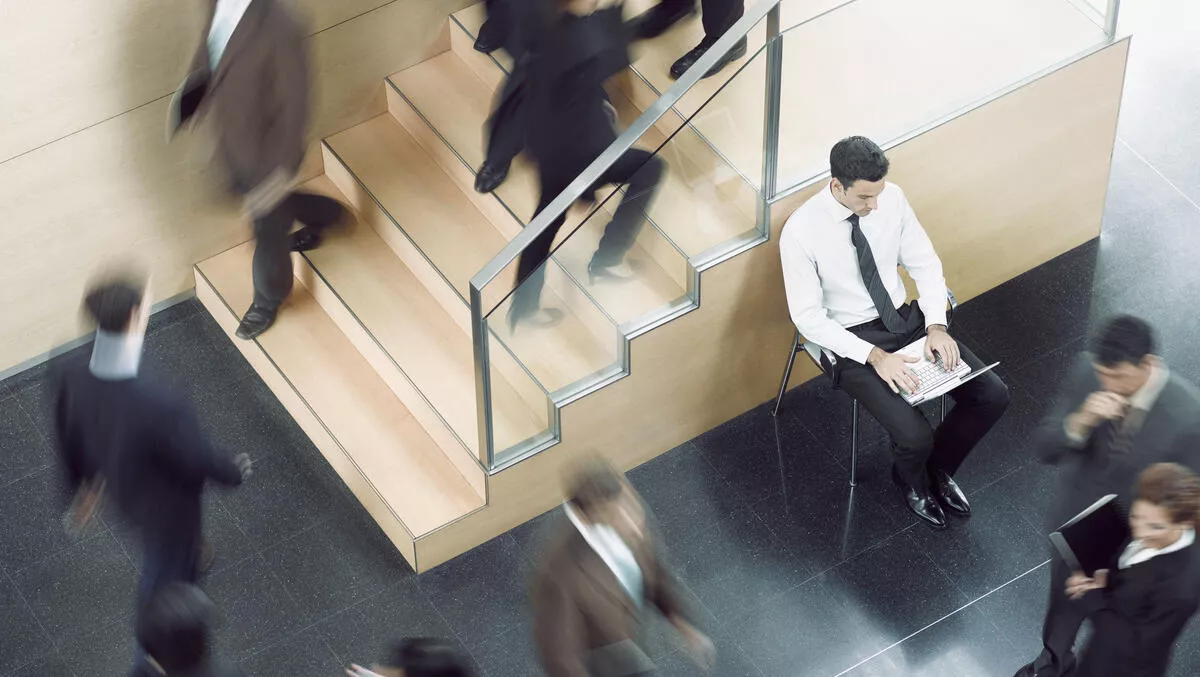 Poly defines six 'personas' that sum up the Australian workforce
FYI, this story is more than a year old
Technology firm Poly believes it has captured the essence of the Australian workforce through six 'personas' that reflect the post-pandemic working style.
According to Poly, global statistics show that 92% of employees in a typical enterprise can be categorised into the six baseline personas - an important insight for businesses that want to match workstyles and employee behaviours to the right technologies.
The personas are 'office collaborator', 'flex worker, 'remote collaborator', 'office communicator', 'connected executive', and 'road warrior'. The remaining 10% of employees are 'office independent'.
Poly's Australia and New Zealand managing director Andy Hurt says, "Whilst this study was conducted during COVID-19, we believe that the behaviour shifts observed in the workplace will remain long-term. Identifying these and ensuring that everyone has the correct tools and devices to maximise efficiency and productivity is the key to a successful and efficient workforce both now and for years to come."
Australian statistics are below.
Office collaborators make up 29% of the Australian workforce. People in this persona are largely office-based, collaborative, and open to new technologies - but they may be faced with constant disruptions, background noise, and the need to manage communication across the devices. Research predicts that this persona type may decline as flexible work becomes more common.
Flex workers cover 18% of the workforce. People in this persona are always innovating, using different communications channels to suit work on-the-go and remotely. They are often 'always on' across several devices. This is the natural follow-on persona from the aforementioned office collaborator.
Remote collaborators account for 12% of the workforce. They need multiple devices and technologies to successfully collaborate with their colleagues and clients. The remote collaborator persona will grow in future, partly due to the amount of people choosing to work remotely.
Office communicators make up 16% of the workforce. They are most comfortable with familiar office staples such as a desk phone. They often struggle with interruptions, lack of call privacy, and background noise. This group is anxious to return to the office and will remain stable over time.
Connected executives account for 11% of the workforce. They have a versatile work style and use communications tools more than anyone in the other personas. They may face diversions, interruptions, and unpredictable background noise as they stay connected across all devices. There will be little change in this persona type.
Road warriors make up 4% of the workforce. They work outside of the office at least half the time, and are always on the move. They need technologies that are portable and reduce the chance of unreliable connections. This group will remain stable as travellers start to get out and about again after COVID-19.
Office independent covers 10% of the workforce and relates those in self-directed roles, with limited needs for technology related to communication and collaboration.